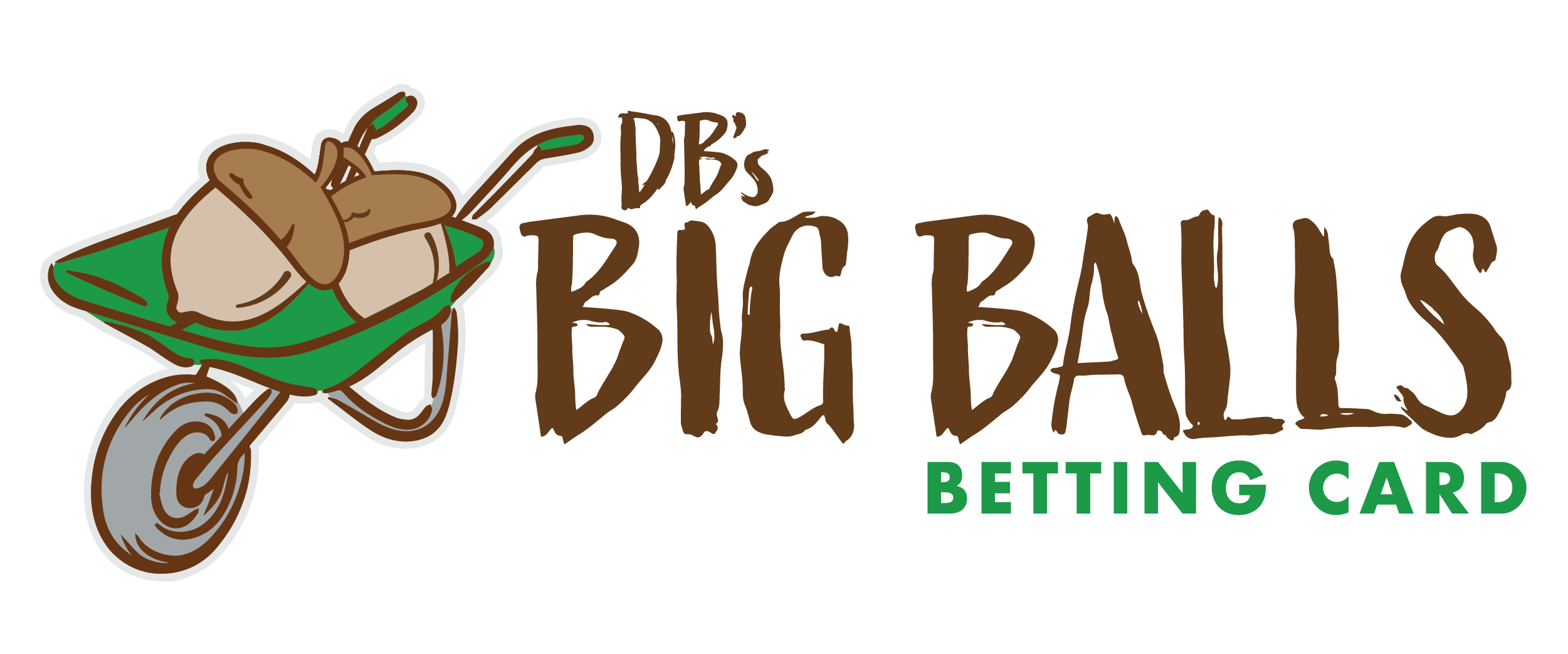 Betting Long Shots for The Fortinet Championship 2021
The Betting Approach for The Fortinet Championship 2021
The new PGA TOUR season kicks off at Silverado Resort North Course for the Fortinet Championship! I'm starting the count over in terms of units now that we've got the new season, and I'm mighty proud being up 41 units for last season. Let's get to it!
The sportsbooks have the O/U winning score line set at -18.5. Considering the winning scores in recent years and the addition of top end talent like Rahm, Hideki and Webb, plus the KFT graduates come out better every year...I'd take the over on that line. I could see this getting to -20 considering the perfect conditions in Napa and the firepower ready to get the season off to a hot start.
More Intel on Silverado
If you're looking for a more in depth look at how Silverado will play, then check out the our Weekly Preview write up by Nut Hut Butler, Anthony Charter (aka AC). We've also got a new secret weapon every week in the Nut Hut as we've added John Rathouz (aka CaddieHouse), 10+ year PGA TOUR Caddie. John will be in the Nut Hut every week sharing insights on the courses, how they're playing and what he's hearing from ground zero that week.
If you're in the Nut Hut and you've not scrolled the #Caddie-Info channel this week...you're missing out on a TON of information. The chat tonight will cover everything from strategy in GPPs, cash games, betting, weather and tee time wave advantages, and of course picks & fades. If you'd like more detail on the weather and our thoughts, then check the Nut Hut and sign up for the Chalk Bomb email going out here in a few hours.
This is NOT Your Mama's Betting Article
I bet on golf for fun. You should too. Life is too short to bet favorites! Therefore, I don't get the betting erection I crave betting guys at 18/1 or 9/1. I realize that may be the sharper way to do things, but F that. I've felt the rush of have a big triple digit winning golf bet hit...and Daddy likes!

Throughout the season, I'm going to show you my pre tournament bets, including what I'm risking, odds, and some brief logic behind the pick. I'm actually betting these guys. I'm taking $50 a week at $10 per unit to show you how I allot my dollars. Follow along, bet with me if you like, or completely fade everyone on this betting card. Up to you. I finished the 2019-2020 PGA Tour season up 10 units over 30 weeks & the 2020-2021 season up 41 units strictly betting the long shot outrights and first round leaders (nothing shorter than 25/1).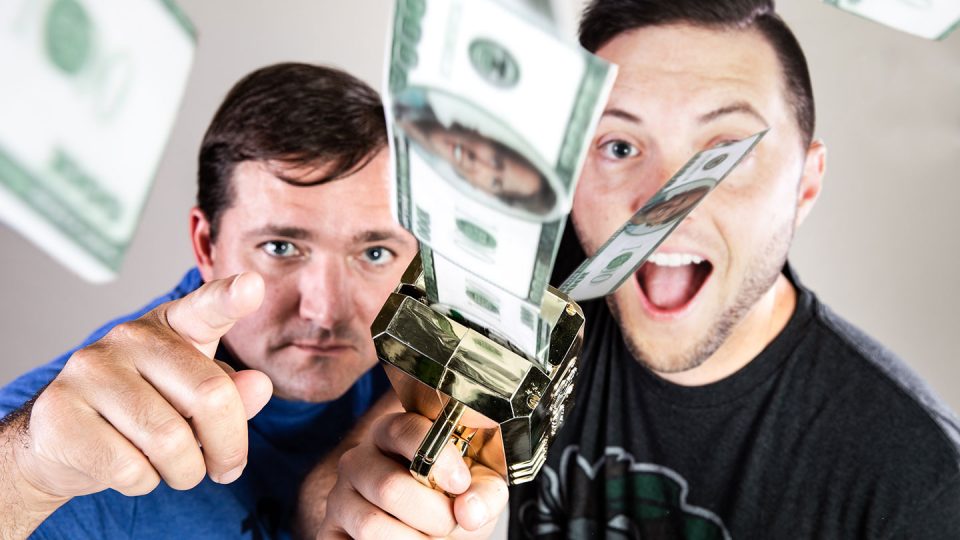 "Where can I legally place bets like this?"
More and more states are legalizing sports betting, and we've already begun striking up relationships with the best, legal sportsbooks around. Visit our Sportsbook page right here on TJ.com to examine your options and use our promo codes/links to get the best bonuses in the business!
Long Shot Outright Bets for The Fortinet Championship 2021
Long Shot SZN™ is upon us and DADDY wants some action! The card loaded with more triple digit bombs than double digit mid range options features 5 guys looking for their first PGA TOUR victory. This is a magical place where we could very well see a first time winner if Rahm gets over his hangover and doesn't run away with this tournament.

I went with a rather mixed bag of bombers, precision guys, tremendous putters, West Coast specialists, and of course names where the value was too strong to pass up.
Swafford, Gooch, McNealy and Taylor don't have a history here to really be proud of, but Gooch is on record loving this place, Taylor has a win in California, and McNealy is a Cali kid that could get hot on these poa surfaces. Plus, it's easy to make the case for this golf course suiting all 4 of those guys when they're on since...well...this golf course could suit just about anyone on Tour. I'm not weighting course history a ton this week. If you're somewhat comfy putting on poa with a decent West Coast record, then that's good enough for me.

Sebastian Munoz is the one I came on to late in the week, but he's checking more boxes than I thought when we recorded the podcast on Monday. He's 6th in SG: APP over the last 24 rounds and just really does everything well. His strong finish to last season (literally ended 2 weeks ago), poa putting prowess, and win equity was too good to pass up.
Outright Winner
McNealy 50/1 DraftKings $9
Munoz 50/1 DraftKings $9
Perez 70/1 PointsBet $6
Gooch 70/1 PointsBet $6
Rai 100/1 PointsBet $4
Straka 100/1 DraftKings $5
Schenk 110/1 DraftKings $3
Swafford 120/1 DraftKings $4
List 130/1 DraftKings $3
V. Taylor 400/1 DraftKings $1