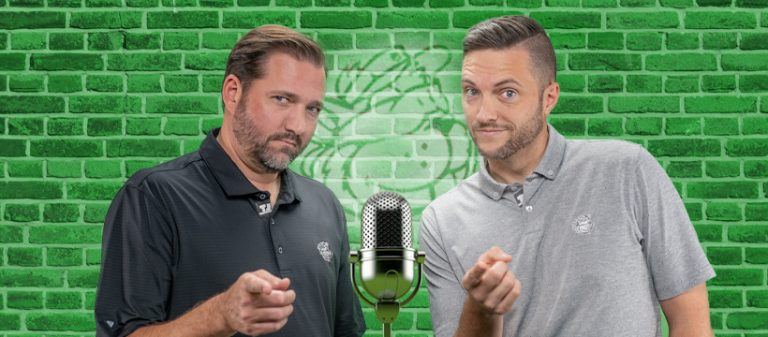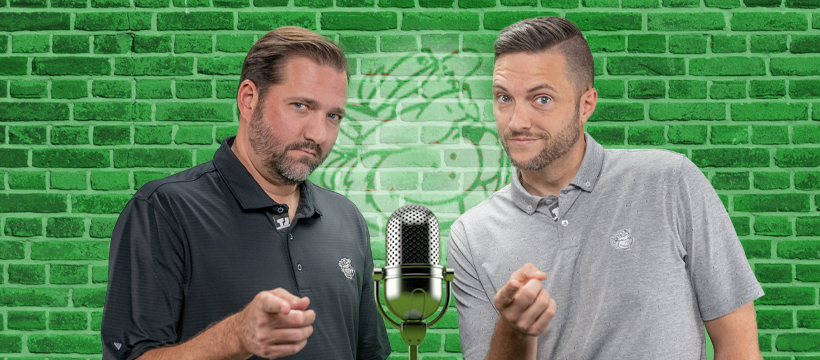 The Tour Junkies Podcast strives to deliver informative and entertaining PGA Tour golf content every week. We will come prepared with research, analytics and other funny sh-crap to make your listening experience enjoyable. In addition to our fantasy golf and betting advice, we regularly have PGA Tour pros, caddies, and other golf experts on the podcast to enhance your experience. We have regular jobs, regular families, and regular responsibilities. This means that we won't always be right, but we will ALWAYS be passionate. We will be entertaining. We will study hard and commit to the research every week so that our content is solid.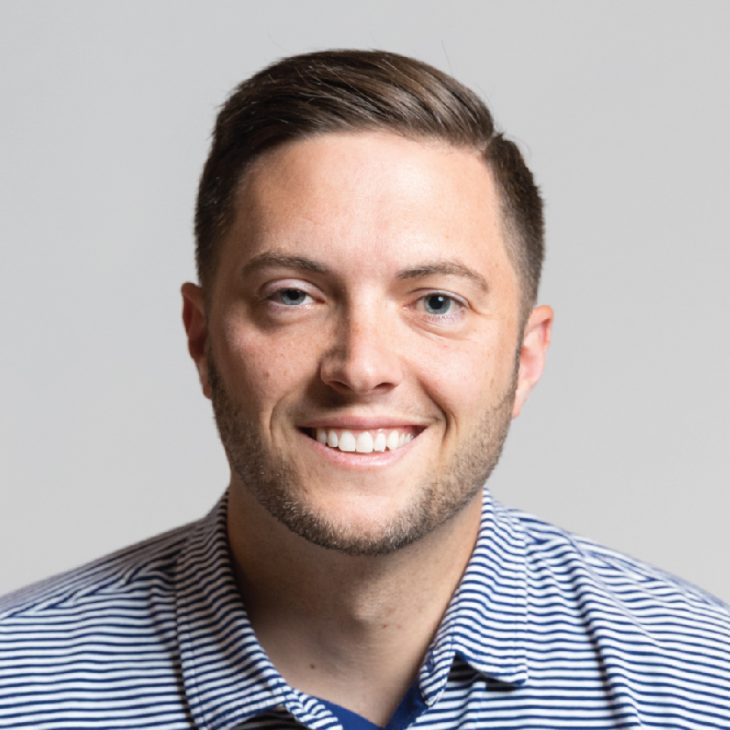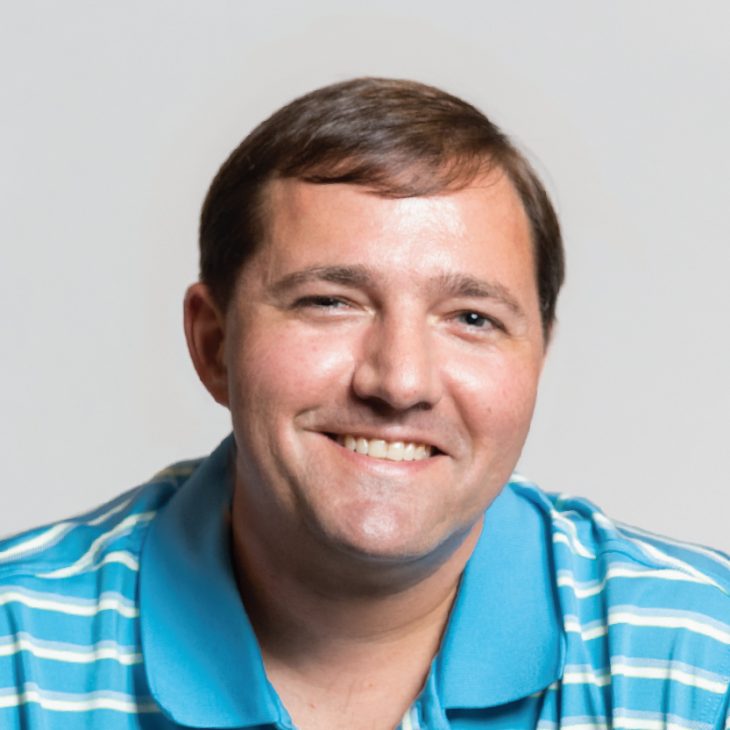 Tour Junkies is David Barnett and Pat Perry, born and raised in Augusta, Ga. just minutes from The Augusta National Golf Club. Golf has been a part of their lives since day one. They grew up going to The Masters Tournament every year and seeing their favorite Tour players up close and personal while choking down their $2 Egg Salad sandwiches and $1 Moon Pies (later in life they traded in the Moon Pies for the "Import Beer" in the green cups). David even spent 2 years as a member caddie at Augusta National while attending Augusta State University which only fueled his love for the game even more.
They both love playing golf, watching golf, talking golf. They have real jobs in the business world and families to support. They each have young children at home that they intend on creating golf junkies out of, and they make the occasional appearance on the podcast. They love playing every week with money that they can afford to lose because it feeds their competitive side with the chance they find themselves in the black (or green) for the week. They talk trash. They disagree. They spend WAYYYYY more time than their wives understand researching. They do this just because they freaking love golf!
You could say they're kind of like… Junkies.
P.S. You can also learn a lot about us on Twitter, Instagram & TikTok. We drop a lot of valuable content on those platforms. Plus, our DM's are open everywhere! So slide in and hit us up!