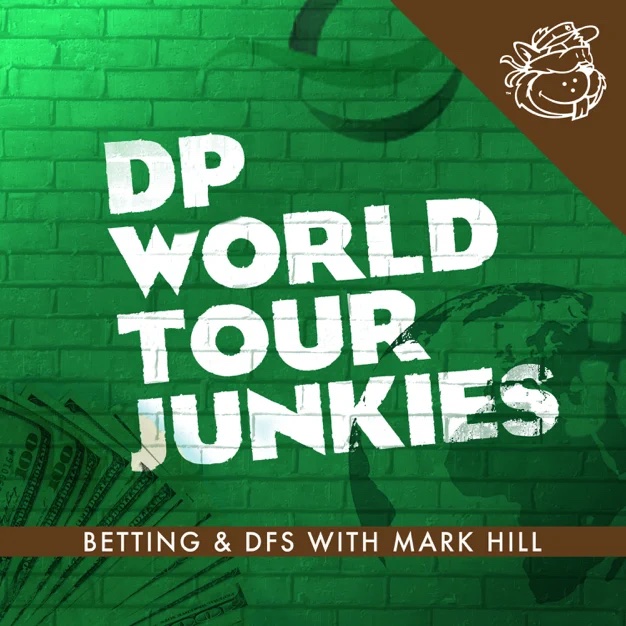 Betting & DFS with Mark Hill
I'm 36, born and raised in Rory country (Northern Ireland) and I've spent the last 10 years working within the betting industry. My background is/was in soccer betting, working for betting syndicates covering soccer around the world but always had a passion for North American sports on the side and would actively bet into various sports myself but largely revolved around trading in-play NFL on a Sunday. It's never been difficult to get a bet down over this side of the pond!
You enjoy following the golf action on the DP World Tour, but you're looking for the perfect blend of information and entertainment when it comes to golf betting and DraftKings. With 10+ years in the betting industry, Irishman, Mark Hill, breaks down all you need to know each week for betting on the DP World Tour (formerly the European Tour). Playing DraftKings golf and betting on golf can be a challenge. If you're looking for a golf podcast that can make you laugh and give you an edge when it comes to betting on the DP World Tour, then let an expert Irishman help you each week.
If it's professional golf and you can bet on it...The Tour Junkies Network has you covered.