Course Info

What you need to know about the course conditions, course setup and what it's going to take to play well.

10 Key Stats

The 10 Key Stats you need to know and the top 10 players in each category.

Bome-us Content

Not "Bonus" but BOME-us content. A mixed bag of good intel...dealer's choice if you will.
Delivered every Wednesday
Weather Conditions

Last minute weather thoughts and tee time wave advantages.

Head to Head Picks

Deep dive into 3 key Head to Head betting matchups and takeaways for betting and DFS.

Chalk Bomb

The most dangerous piece of content in all of DFS. A highly owned, big game... and the reasons you should consider staying away.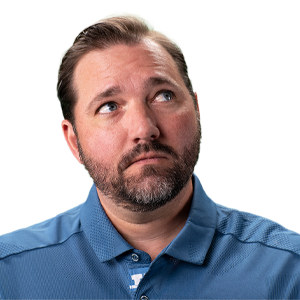 "I think whoever came up with a "smoothie" just didn't want to call the substance they made up what it really is...a fruit soup."
Excerpt from 'Pontificate with Pat'