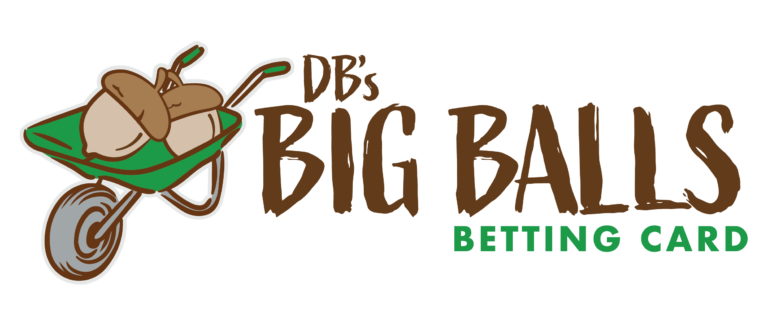 Outright Bets for The Travelers Championship 2022
The Betting Approach for The Travelers Championship 2022
We're looking at soft, gettable conditions at TPC River Highlands as the PGA TOUR heads to Cromwell, CT for the Travelers Championship. We're going to get some rain and very little wind. The winning score O/U at the moment is at -17.5. I'd favor the over given the conditions and the top end strength of this field being better than it's been in quite some time.
The Pete Dye design short par 70 is one of those courses that can be conquered by many different skill sets and player types in this field. We've seen past champions include DJ, Bubba, Phil, Chez Reavie, Kevin Streelman, Russell Knox and players in between. It seems to be a course where everyone hits to similar spots off the tee, and from there, it's an iron/wedge competition from that 150 yards and in range. The greens roll like bentgrass so don't let anyone tell you any different.
I believe this course, the conditions, and the field will lend itself to some potential variance in terms of where the winner comes from. Recently, the outright winner has come from the 30/1 to 55/1 range with Kevin Streelman being your last triple digit outright winner all the way back in 2014. Like a lot of weeks, I'm looking to really pound the mid range and sprinkle in some bombs on the card.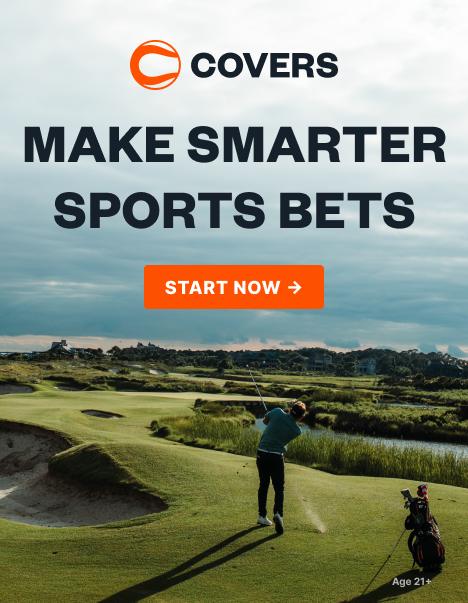 More Intel on TPC River Highlands
If you're looking for a more in depth look at how TPC River Highlands will play, then check out the our Weekly Preview write up by Nut Hut Butler, Anthony Charter (aka AC).
We've also got a secret weapon every week in the Nut Hut as we've added John Rathouz (aka CaddieHouse), 10+ year PGA TOUR Caddie. John will be in the Nut Hut every week sharing insights on the courses, how they're playing and what he's hearing from ground zero that week.
If you're in the Nut Hut and you've not scrolled the #Caddie-Info channel this week...you're missing out on a TON of information. The chat tonight will cover everything from strategy in GPPs, cash games, betting, weather and tee time wave advantages, and of course picks & fades. If you'd like more detail on the weather and our thoughts, then check the Nut Hut and sign up for the Chalk Bomb email going out here in a few hours.
This is NOT Your Mama's Betting Article
I bet on golf for fun. You should too. Life is too short to bet favorites! Therefore, I don't get the betting erection I crave betting guys at 18/1 or 9/1. I realize that may be the sharper way to do things, but F that. I've felt the rush of have a big triple digit winning golf bet hit...and Daddy likes!

Throughout the season, I'm going to show you my pre tournament bets, including what I'm risking, odds, and some brief logic behind the pick. I'm actually betting these guys. I'm taking $50 a week at $10 per unit to show you how I allot my dollars. Follow along, bet with me if you like, or completely fade everyone on this betting card. Up to you. I finished the 2019-2020 PGA Tour season up 10 units over 30 weeks & the 2020-2021 season up 41 units strictly betting the long shot outrights and first round leaders (nothing shorter than 25/1).
Long Shot Outright Bets for The Travelers Championship 2022
The article is now in the red 7 units after whiffing on the USO since Sam Burns fizzled on Sunday, but I was on vacation in Scotland on a golf trip so give me a break! If you've not been catching the Monday morning 1st look betting odds show I'm doing each week...you're missing out on some good ol' fashioned value (with some entertainment sprinkled in). We've been running through the board and determining which names we know we want and getting them at the best numbers. If weather doesn't appear to be a factor most weeks...then early Monday is a great time to fire on a few early values before they get shorter. This is the case with a number of guys I've targeted this week.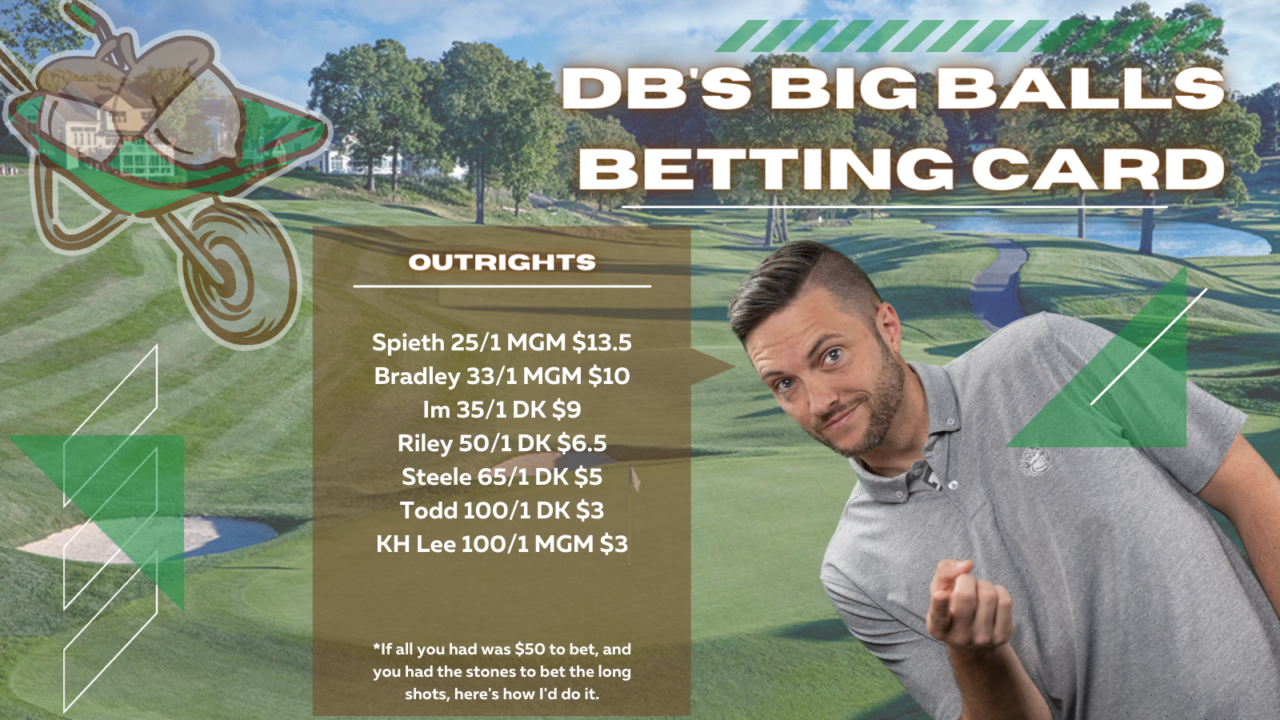 7 names with hopes to lead me to the promised land. In this scenario, we're spending 5 units or $50 to win anywhere from 30 to 34 units (or $300-340). Honestly, it's a little more top heavy than I anticipated, but cramming Spieth, Keegan, and Sungjae in there was more valuable to me than only getting 1 or 2 of them and having 2 or 3 more plays in the 60/1 to 100/1 range. These names were all fairly well covered by our podcast/youtube content this week so there aren't really any surprises other than maybe the names left OFF of this card. I guess I warmed on KH Lee a little more as the week progressed, but other than that...you shouldn't be shocked to see this card at all.
Alright, off to write the Chalk Bomb! Have a great week and #BendOverYourBookie!