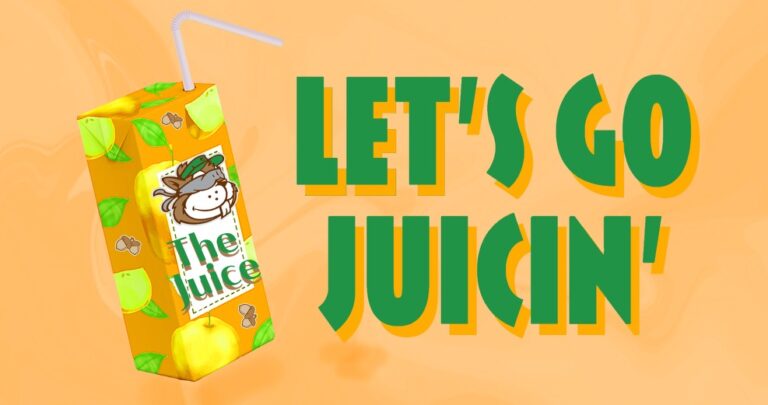 The 2023 RBC Canadian Open Betting Favorite Cross Sport Parlay
What's up, Golf Addicts,
Vince "Money" Marg is back this week for the 2023 RBC Canadian Open. Well, this week has been interesting to say the least. It looks like the LIV boys will be back in town come next season, but that will not stop us from scouring the betting board for opportunities. Our boy Nasty Nate previewed the course this week in his rundown, and if the golfers hit their numbers, the birdies will come. Sandwiched between the Memorial Tournament and US Open, this week's field is limited but not desolate, so I expect some excitement and low scoring this week in Toronto.

The Top of the Canadian Open Betting Board
Canadian Bacon and Birdies
Fresh off another tough final round and a fair share of media pressure, Rory enters the week as the odds-on favorite. RBC ambassadors, Cam Young, Sam Burns, and Sahith Theegala are in Toronto as well, along with Top Canadians, Corey Conners and Adam Hadwin.
Conners is a ball striker that comes in with one win and other good finishes this season so he is probably the best option to end the Canadian drought if the putter gets hot. This week, however, I'm targeting a golfer who checks all the boxes, can make a ton of birdies, and drains putts regularly.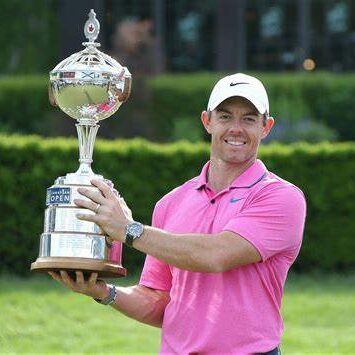 OUR OUTRIGHT FAVORITE FOR THE RBC Canadian Open
Hatton Does it for the Commonwealth!
My bet this week to win the RBC Canadian Open is none other than the feisty Tyrrell Hatton. The Englishman comes into the week scorching hot. Over his last 24 rounds, Hatton is near the top of the field in a bunch of categories. He is 2nd Tee-to-Green, 4th in Putting, 2nd in Bogey Avoidance, and leads the field in Par 4 scoring. All of these translate well to Oakdale Golf and Country Club.
Hatton enters the week with a slew of good results and the consistency has been there all season. He has five consecutive top-20 finishes and has four top-5 finishes in his last ten starts. If he can harness his fiery attitude, he has a great shot at winning this week. Now Let's Go Juicin!
Best Odds for Tyrrell Hatton to win: +1100 on DraftKings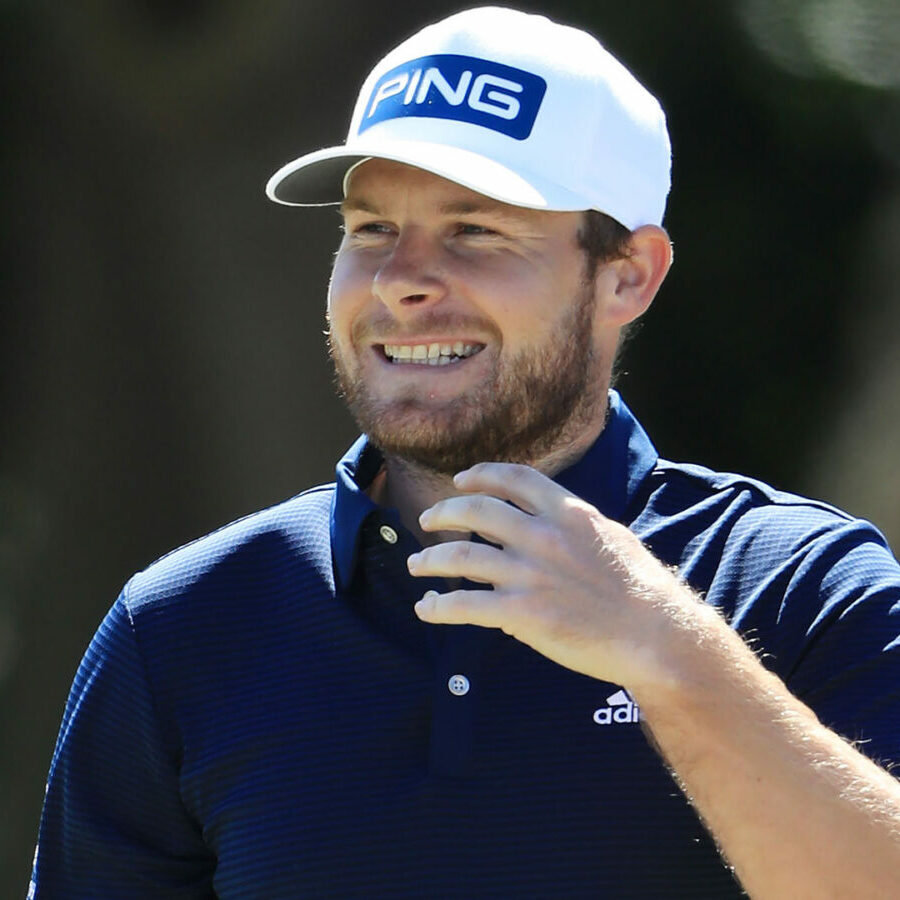 Cross Sport Pick to Parlay
This week's Juice takes us back to The Octagon for UFC 289. It is a big week in Canada as the MMA pay-per-view will take place in Vancouver on Saturday night. Female UFC GOAT Amanda Nunes was scheduled to fight Julianna Pena to finish off their trilogy, but that will be on pause as Pena withdrew with an injury. The second main event fight will be between Charles "Do Bronx" Oliveira and Beneil Dariush in a fight that could grant the winner a shot at the lightweight title.
Oliveira comes into the fight after vacating the belt to Islam Makhachev back in October. He's had much time to think and prepare for this fight, so I expect a bounce-back performance from the former Brazilian champ. Dariush is on an 8 fight win streak in the UFC and many think he has been overlooked numerous times for a title shot recently. He hasn't faced an opponent like Oliveira during that streak and if Charles "Do Bronx" is on his game and healthy, he is a step above Dariush in the Octagon. At plus odds, I am hammering Oliviera to win the fight in Vancouver.
The Pick: Charles Oliveira to win vs. Beneil Dariush at UFC 289 on 6/10 (+120 on DraftKings)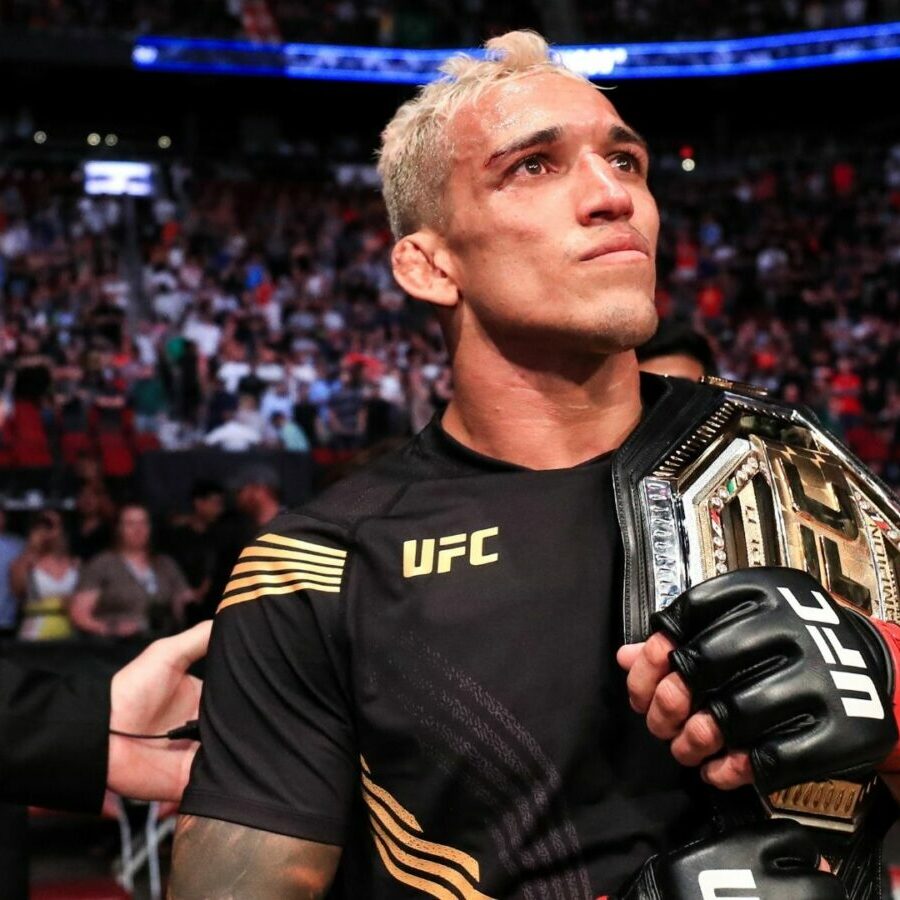 The Juice of the Week: +2540 on DraftKings
Despite wildfires sending smog all over parts of Canada and the US this week, it is going to be an awesome week of sports for our neighbors in the north. The Canadian Open always provides great Ball-Striking champions and The UFC card will create a landscape for great fights in the near future. The Hatton/Oliveira combo is strong and both athletes have the aggressive mentality I look for when I'm making my picks. This week's Juice is Hatton to win the RBC Canadian Open and Charles Oliveira to win his fight at UFC 289. (1 Unit to win 25.40). Get this parlay on your betting cards before the tournament kicks off Thursday morning.
In addition to the weekly Juice, be sure to stay up on all things Tour Junkies related. Check out the Tour Junkies Blog for weekly picks, our boy AK's Power Fades of the Week, golf insights, and gained leverage in the betting and DFS space.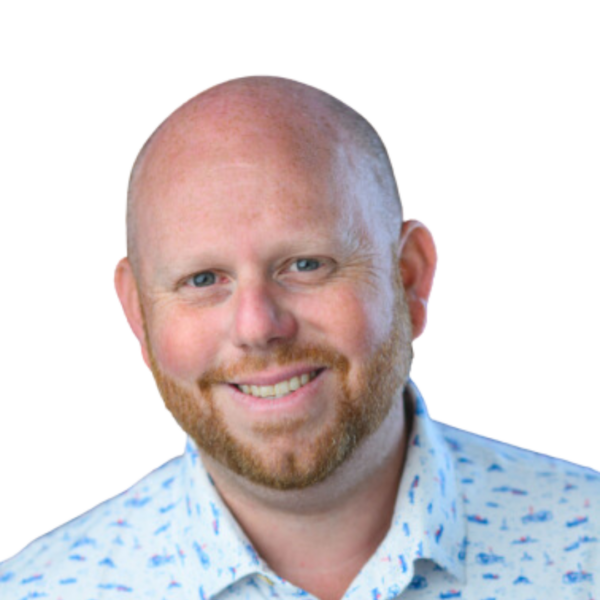 Vincent Margiotta
Vince "Money Marg" Margiotta is a born and raised New Yorker from downtown Manhattan. Vince credits his love of golf and sports betting to his grandfather, whom he partnered with way back during his childhood to learn the game of golf and provide info and stats to support his grandfather's betting picks.
Disclaimer: The views, opinions, and commentary in this post belong to its author and do not necessarily represent the Tour Junkies as a whole.