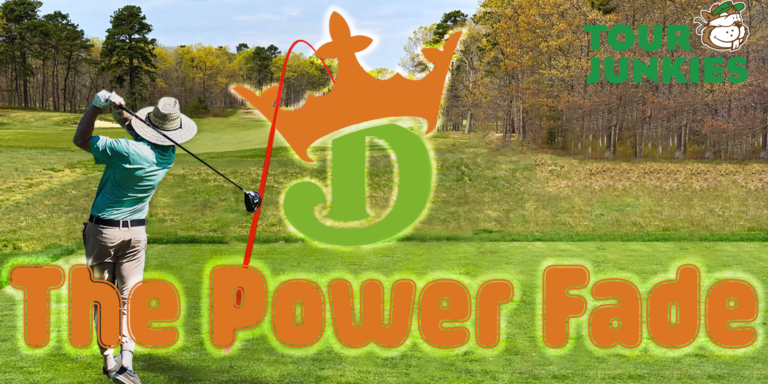 The Power Fade: RBC Canadian Open
The Approach to fading big names for the 2023 RBC Canadian Open
What's going on TJ Nation! Allen Klutts here with another addition of The Power Fade: The Fades 8k and Above that will help you smash your GPP's.
The PGA Tour heads North of the Border to Toronto, Ontario this week for the RBC Canadian Open. Oakdale Golf & Country Club will play as a potential birdie fest, making avoiding big numbers and hitting fairways a premium this week.
I like many of you are very excited for the US Open next week. However there are opportunities to make money here in Canada. Without further adieu, lets get into the Power Fades for the RBC Canadian Open!
Matthew Fitzpatrick ($9,900)
Matthew Fitzpatrick is our first Power Fade of the Week at $9,900. While Fitzy recovered from an opening round 76 last week to finish T9, we come to a different style of course that I believe will not play to his skill set.
Why The Fade Works:
When you look at the key stats for the week, Fitzpatrick has a few areas for concern. First, Fitzy ranks 103rd for Opportunities Gained in this field. In this shootout environment, missing opportunities to score this week will leave you in the dust.
At $9,900 on DraftKings, Fitzpatrick will already need an elite finish to be optimal. When it comes to birdie-fests, Fitzpatrick's skill set just isn't suited to that type of event.
Additionally, Fitzpatrick isn't meeting the grade in the areas of Good Drives Gained (86th) and Par 4 scoring from 400-450 yards (90th). In a high variance situation such as this week, where the cut could be -5 or -6, we simply need scoring and I am hard pressed to believe that Fitzy can keep up based on the statistics.
We do not have to look far down the board for our next Power Fade this week: Corey Conners is our second selection at $9,800.
CoCo will certainly be feeling the pressure to break the drought of a Canadian winning their national open. However, with his suspect statistics, I don't believe he will be the one to end the near 70 year drought.
Why The Fade Works:
It is no secret that Connors struggles with his flat stick. Ranking 58th in putting for this field may seem like an improvement for CoCo, but at his price point, combined with potential chalk ownership, we have a recipe to fade the Canadian.
Additionally, while Connors has elite level ball striking, his ability to convert that into birdies has been suspect. Ranking 57th in birdies for this field will simply not get the job done.
Furthermore, I am just not confident in Connors' ability to keep up in a shootout. The combination of high ownership, poor statistics, and high variance makes for a great opportunity to pivot down the board.
Sahith Theegala will come in at half the ownership and is more prone to show out in a birdie-fest.
That's it folks for this week's edition of the Power Fade! I will return to you next week as we head to Hollywood for the year's third major: The US Open.
Until then Be Bold, Be Brave, and Let's Ride the Power Fade!
"In a high variance situation such as this week, where the cut could be -5 or -6, we simply need scoring and I am hard pressed to believe that Fitzy can keep up based on the statistics."
— AK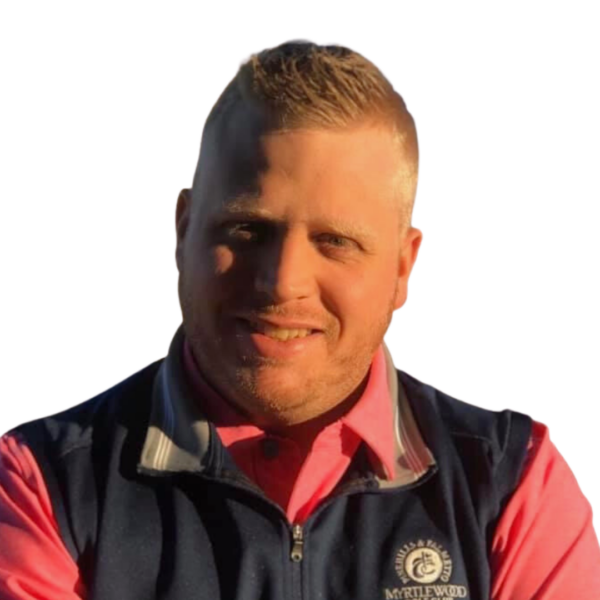 Allen Klutts
A long time Tour Junkies fan and Nut Hut Member, Allen has always been an enthusiastic PGA DFS player and is looking to bring that passion to his writing. A frequent participant on the Wednesday Night Live Stage Chat, who DB once compared to Norm from the TV show "Cheers" for always kicking off the live stage segment, Allen lives in Ann Arbor, Michigan with his wife and two year old son.
Disclaimer: The views, opinions, and commentary in this post belong to its author and do not necessarily represent the Tour Junkies as a whole.