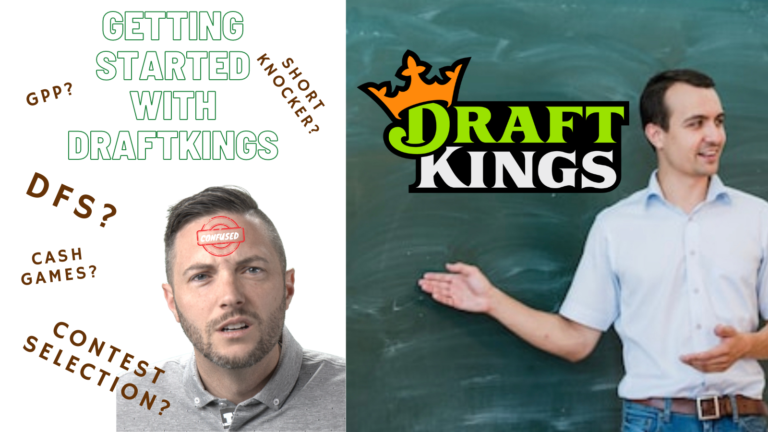 cash games are the key to dfs longevity
Though they lack the thrill and razzle-dazzle of chasing down a big win, Daily Fantasy Sports (DFS) Cash Games are the most reliable source for a prolonged DFS career. You won't get rich in a single day but you can steadily increase your bankroll over time. Cash Games are also the best place to get started in DFS for beginners. Let's get you set to see some green screens on DraftKings this weekend.
Here at the Tour Junkies, we are aiming to build a sharp community with the goal of making you a better DFS golf player and overall smarter gambler. We will be publishing a series of articles on the most important tips and tricks to help you find those green screens. If you missed Part 1, check it out here as we discuss the intro to DFS and the best moves to get you started. You can find Part 2 here, where we discuss DFS Chalk and why ownership matters.
What is a Cash Game in DFS?

As discussed in Part 1 of our Getting Started with DFS series, there are two main types of contests in daily fantasy sports (DFS) on DraftKings – Tournaments and Cash Games. Tournaments consist of Guaranteed Prize Pools (GPPs) and events with structured payouts. These contests award larger percentages of the prize pool to the top of the leaderboard and only payout a small percentage of the field. Cash games consist of 50/50s, double-ups, and multipliers. These contests award equal prizes to large percentages of the field.
There is a term in poker; "A cash game profession pays for my tournament obsession." The theory behind this is – cash games are easier to beat and return a profit. Cash game contests typically feature half of the field getting back double their buyin. It doesn't matter if you are first or barely crack the payout bubble. Everyone receives the same payout. Your objective is to beat half of the field.
This changes your overall strategy as well. In poker, cash games allow you to buyin, come and go as you please, and reload if you go bust. Tournaments are all about survival where your only objective is to survive, make the money, and climb the ladder as high as you can. In DFS, these same principles apply.
The goal is not to win the contest. All you are aiming for is to have your lineup score just enough points to beat half of the field.
DFS Cash Game Lineup Strategy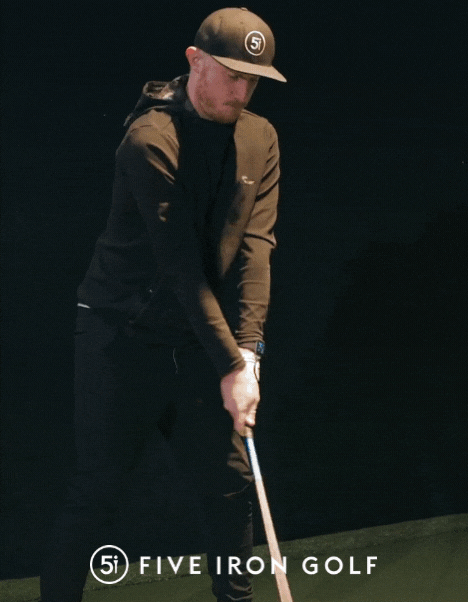 Tournament lineups are all about finding those players with high ceilings. Boom or bust if you will. The term ceiling refers to the highest potential score that a player can achieve. The flip side is called a player's floor. The floor is a projected minimum value that a player could have. Cash games are all about finding the safe players who are almost a lock to make the cut but maybe don't have as much winning upside.
An optimal cash game lineup features six players that have moderate ceilings but higher floors. This also means most cash game lineups will be balanced. There are two types of ways to build DFS lineups – balanced or stars and scrubs. Balanced is avoiding the top and bottom of the pricing, filling your lineup with players from the middle. A stars and scrubs build is mixing players from the top and bottom. 
Why Balanced is Best

While the players at the top are generally going to be the best plays each week, each one you plug into your lineup reduces your salary and forces you to dig down lower to complete your lineup. This adds more risk to your cash game lineup. It is imperative you have all six players make the cut. Even with a large percentage of the field making the money, less than a 6/6 lineup will rarely cut it.
If you caught Part 2 of our Getting Started with DFS series on DFS Chalk, you can forget all of that. Optimal cash game lineups are typically loaded with chalk. Since your goal is not to gain leverage on the field, you can eat all of the chalk you want. A lot of the time, the guys in the middle of the pricing range will be the most chalky anyway. 
Don't waver too far. Don't take too much risk. Load up on the safe plays. Cut-makers, bogey avoiders, and course horses are your go-tos in cash games.
Must Have Tools to Get Started with DraftKings Golf
DFS golf has been around since 2015 on DraftKings. Whether you're a noob or maybe a recreational player off and on during the PGA TOUR season, there's plenty of sharp people, content creators, data sources, and tools to help you gain your edge. We've listed four trusted sources below to help you get started.
Take Advantage of the FREE Stuff
The Most Valuable Tool You Can Buy