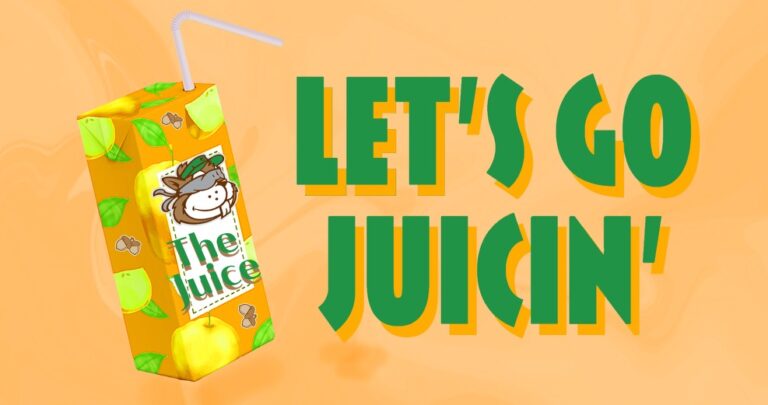 The 2023 ZoZo Championship Betting Favorite Cross Sport Parlay
What's up, addicts?
Can you feel it? That's the feeling of a decent golf field this week as the PGA Tour heads to Japan for the 2023 ZoZo Championship. Historically the ZoZo has had world class winners. Tiger, Hideki, and Patrick Cantlay are some of the more recent golfers to lift the trophy. Last year we saw Keegan Bradley kick off his stellar season with a win at Accordia Golf Narashino. Course preview extraordinaire, Nate Moore gave us an overview of the track this week in his rundown. While we do not have historical Shot Link data from the course, we do know that the track is pristine with firm fairways and long rough. I expect the best ball-strikers in the field to shine this week so let's check out the top of the betting board.

The Top of The ZoZo Championship Betting Board
No Cut this Week at Accordia Golf Narashino!
Xander Schauffele is the odds on favorite this week in Japan. We've already seen him win in Asia, taking home Olympic Gold, and all of his short- and long-term stats show he should contend. Collin Morikawa, Sungjae Im, Hideki, and Rickie Fowler are also in Japan for the tournament and have the shortest odds out of the field.
Hideki will always be a threat to win in Japan. He's got the course experience, crowd support, and as a past winner, he has the mental game to close in stronger fields. Two others that I think could take a run at the winner's circle are Keegan Bradley and Min Woo Lee. Keegan already has a victory here and has been on record stating how much he loves the course. Min Woo is on fire, just coming off a convincing victory on the Asian Tour. This week, I'm targeting a golfer who is a proven winner and big-time ball-striker.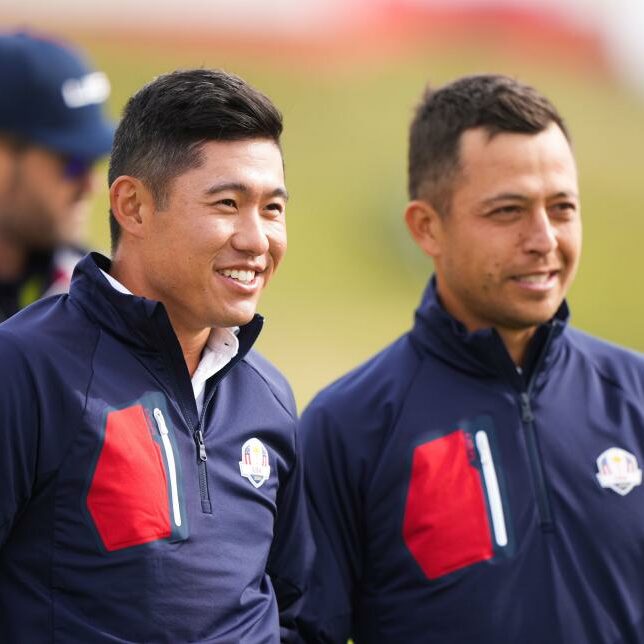 OUR OUTRIGHT FAVORITE FOR THE ZoZo Championship
Aussie Aussie Aussie! Scott is Victorious in Japan!
Adam Scott comes into Japan having played some decent golf recently. Scott finished top-10 at the BMW Championship in Europe and he's also had a recent start at the Japan Open. Over his last 24 rounds, the Aussie is 3rd in the field in Birdies or Better gained. He also comes in top five in driving distance and putting during that same period. With the course playing only 7000 yards, I like Scott to hammer the golf ball and have short wedges into the greens.
Scott also has a few stats that should stand out and translate on this course. He leads the field both short and longer term in Par-4 scoring. He also limits bogeys ranking top 20 in the field over his last 24 rounds. Hailing from the Eastern Hemisphere, I like Scott to feel somewhat at home this week and Birdie his way to a Victory in the Land of the Rising Sun. Now Let's Go Juicin!
Best Odds for Adam Scott to Win: +2800 on BetMGM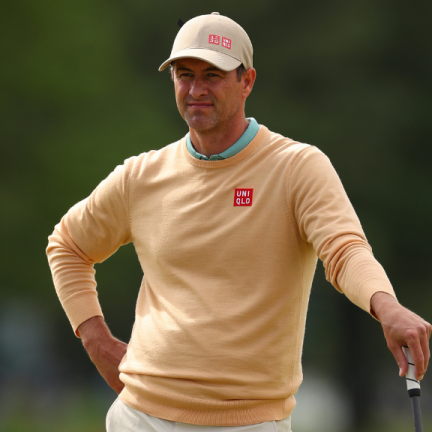 Cross Sport Pick to Parlay
This weeks Juice takes us up to Columbus, Ohio for the B1G Ten undefeated matchup between the Ohio State and Penn State. Ohio State comes into this game having beaten a very formidable Notre Dame team on the road, and beginning to see their offense gain a much need boost heading into the final stretch of the season. Penn State has beaten a ranked (at the time) Iowa team and has shown that their defense and big guys inside can compete with anyone in the country.
This week's matchup is critical to how the B1G Ten and the College Football Playoff will shake out. Currently, Vegas has Ohio State as a 4.5-point favorite at home. The Horseshoe will be rocking this Saturday in Columbus. The key matchup in this game is going to be the NFL Draft ready receivers of Ohio State vs. the NFL Draft ready secondary of Penn State. The lack of explosive plays from the Penn State offense concerns me, especially going on the road where they will need to try to silence the crowd. I like Kyle McCord to have a good game and Marvin Harrison Jr. to showcase himself this week and lead Ohio State to a convincing victory and cover of the spread.
My lock of the week is Ohio State to cover 4.5 over Penn State at Noon EST on Saturday. -110 on DraftKings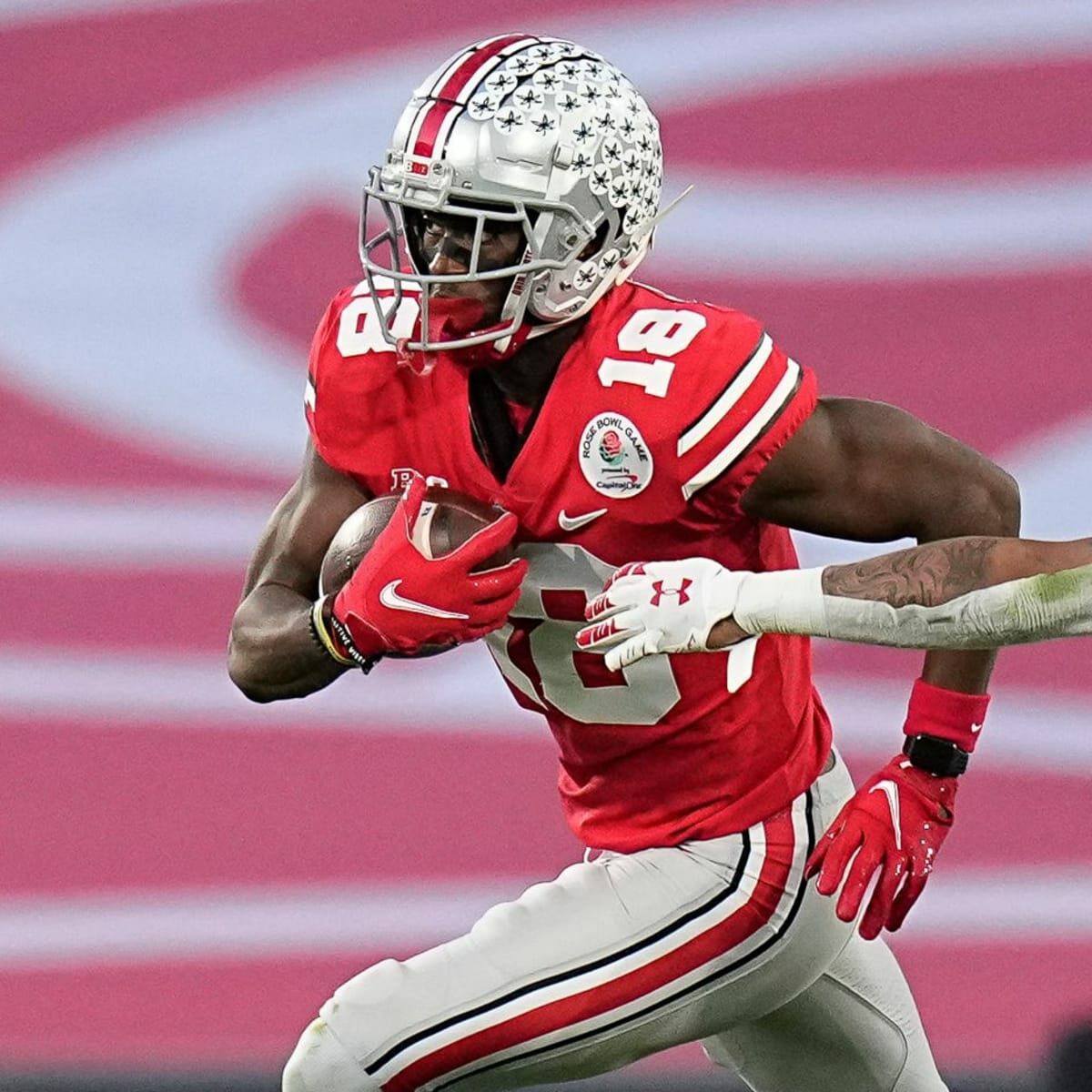 The Juice of the Week: +4863 on DraftKings
Big time matchups in College Football in addition to a great no-cut event on the PGA Tour? Sign me up all day for that. Fire up Adam Scott to win the Zozo Championship and Ohio State to cover 4.5 points at home vs. Penn State this Saturday for this week's Let's Go Juicin Parlay! (1 Unit to win 48 Units).
In addition to the weekly Juice, be sure to stay up on all things Tour Junkies related. Check out the Tour Junkies Blog for weekly picks, our boy AK's Power Fades of the Week, golf insights, and gained leverage in the betting and DFS space.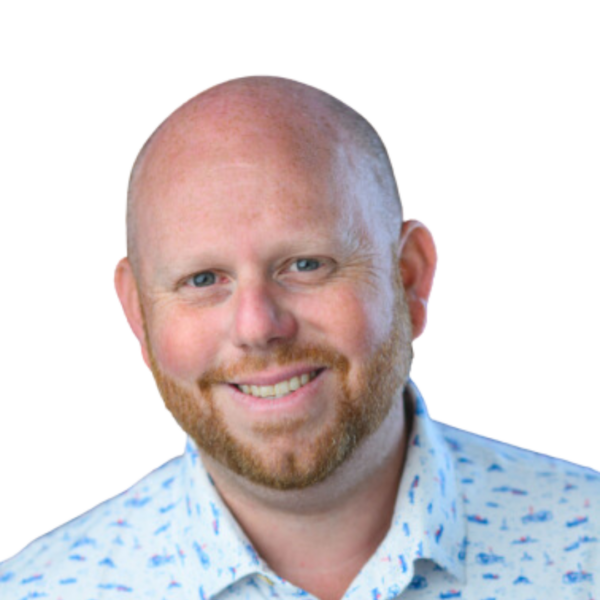 Vincent Margiotta
Vince "Money Marg" Margiotta is a born and raised New Yorker from downtown Manhattan. Vince credits his love of golf and sports betting to his grandfather, whom he partnered with way back during his childhood to learn the game of golf and provide info and stats to support his grandfather's betting picks.
Disclaimer: The views, opinions, and commentary in this post belong to its author and do not necessarily represent the Tour Junkies as a whole.