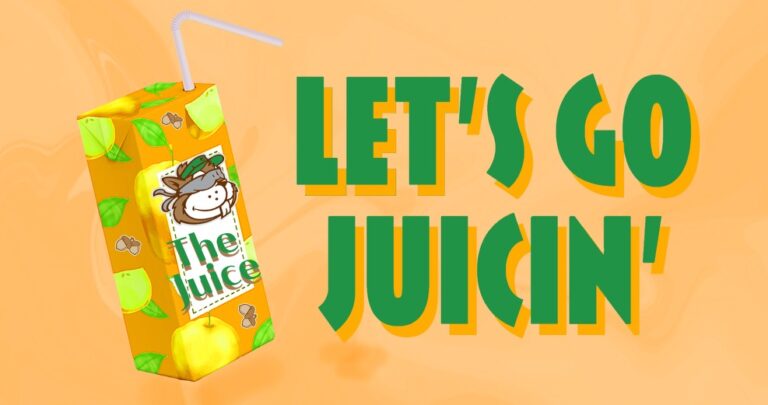 The 2023 World wide Technologies Championship Betting Favorite Cross Sport Parlay
What's up, Golf Addicts?
Money Marg here! The Fall swing of the PGA Tour is winding down with three events remaining. The qualification period for the 2024 calendar season signature events is coming to a close and many golfers are attempting to fall inside the top 50 bubble. The tour arrives this week at El Cardonal on the Baja Peninsula for the 2023 World Wide Technologies Championship. TJ's Nate Moore, gave us a rundown this week on Tiger's first designed course to be added to the TOUR schedule. Bombers are in play and with the weather looking gorgeous, the scoring will be low. Today, as always, we will be picking a favorite to dominate the field and the juice it with another bet to get our value up. Let's jump in!

The Top of The WWT Championship Betting Board
Tiger Woods tests the TOUR at El Cardonal!
While the fields haven't been spectacular yet this fall, we've been seeing some great competition from players on the world ranking and FedEx bubbles. This week, Ludvig Aberg comes in as the odds-on favorite across many books at +900. He's followed by Cam Young and Sahith Theegala. Cam is most likely looking for some competition and perhaps his first tour win of his career before the holiday break. Sahith, fresh off his first tour victory a few week ago, comes into Mexico in great form on a course he should tear up.
Stephan Jaeger, Beau Hossler, and Lucas Glover round out the top of the betting board and all should contend with great ball striking and good putting. I'm targeting a favorite this week who we've seen contend recently, can hammer the ball off the tee, and has been arguably the star of this fall season in golf.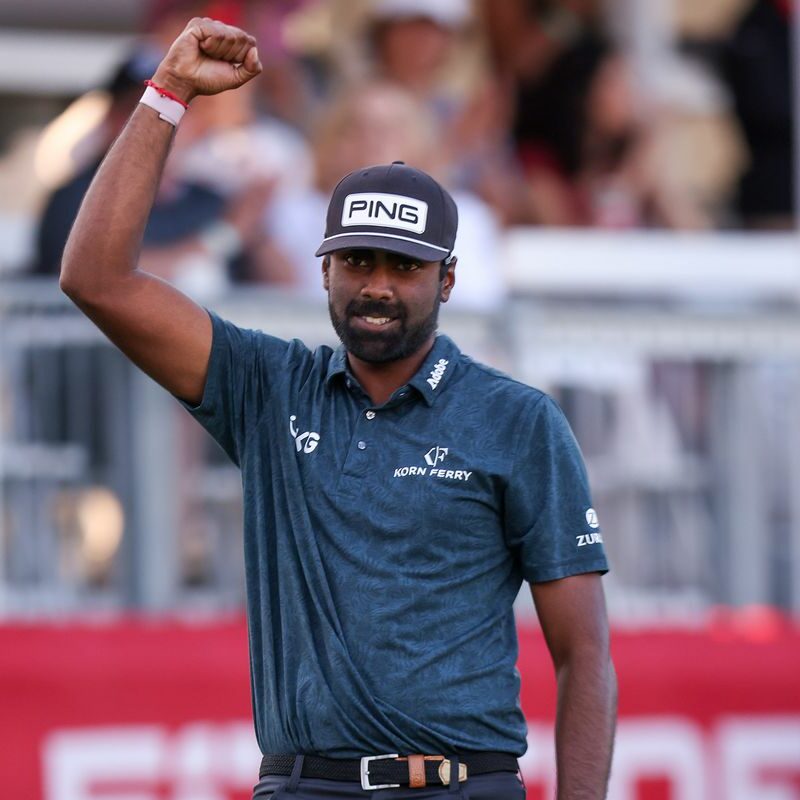 OUR OUTRIGHT FAVORITE FOR THE WWT Championship
Aberg Breaks Through in Mexico!
My pick to win the WWT Championship this week is the Sweed, Ludvig Aberg. The young tour pro has been a mainstay on leaderboards since arriving last season. He recently lost in a playoff and has showcased his game on the largest stage this fall at the Ryder Cup. Aberg is currently 58th in the world ranking and needs to finish at 50th by years end to play at this year's Masters. The course fit is fantastic this week as Aberg's game off the tee is the best in the field. I expect many birdies this week and a potential runaway by Sunday
Over his last 24 rounds, Ludvig's stats are elite in this field. Aside from leading the field off-the-tee, he is in or near the top 10 in ball striking, around the green play, and putting. He also is second in the field in Birdies or Better gained and avoids bogeys better than two-thirds of the field. With not much room to get in trouble on this course, I like Aberg to use his weapon of a driver and tear this course to shreds this week. Fire up Ludvig Aberg to win this week at the WWT! Now Let's Go Juicin!
Best odds for Ludvig Aberg to win: +900 on DraftKings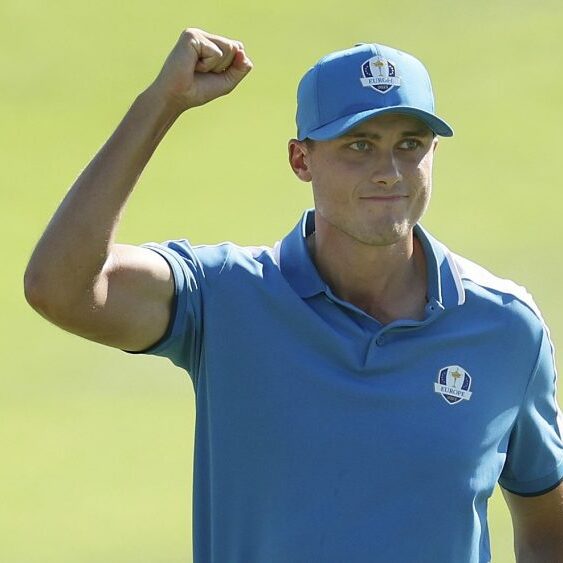 Cross Sport Pick to Parlay
This week's juice takes us down to Texas and Big 12 country for the upcoming clash between the Texas Longhorns and Kansas State Wildcats. Texas comes in with 1 loss to Oklahoma and needs to win out to have a shot at the College Football Playoff. They also will need to do it without QB, Quinn Ewers for a few more games. The star QB is sidelined with a sprained throwing shoulder and Malik Murphy will be starting for Texas.
Kansas State was written off early after losses at Missouri and Oklahoma State. With only one conference loss, the defending Big 12 Champ Wildcats are out for blood and are playing great ball coming into this week. I like Kansas State to cause some chaos this week and hand Texas its second loss this season. Fire up Kansas State to win outright at Texas this Saturday at Noon ET.
Best Odds for Kansas to Win +172 on Fanduel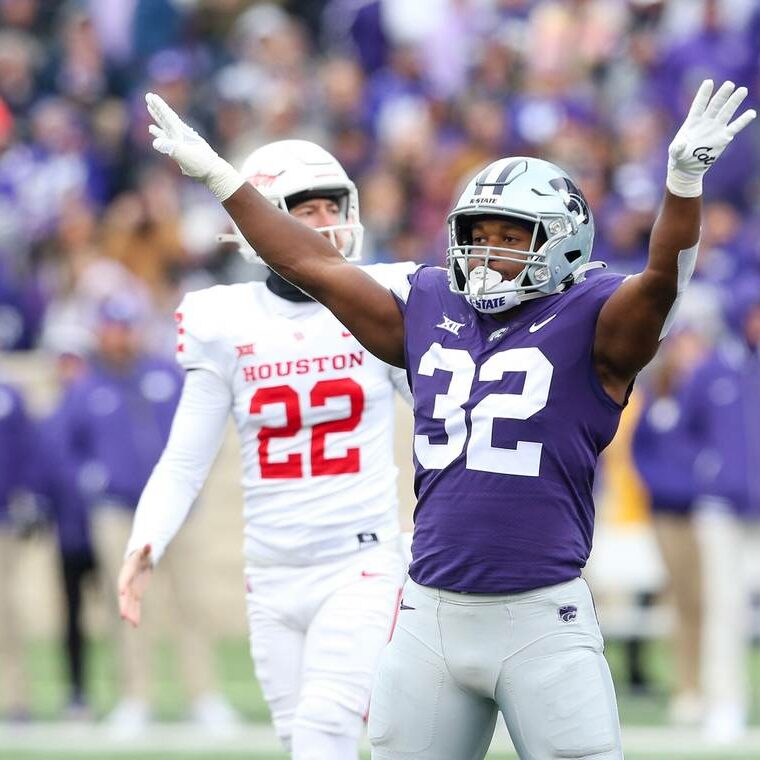 The Juice of the Week: +2620 on Fanduel
Football in Texas and golf on the beach in Mexico. What more could you want?! Ludvig Aberg is the class of this field right now, and big things are to come from the Sweed this season. Throwing Kansas State onto this number skyrockets the value in our favor! Lock in Aberg to win the WWT Championship and Kansas State to win outright on Saturday! (1 Unit to win 26 units).
In addition to the weekly Juice, be sure to stay up on all things Tour Junkies related. Check out the Tour Junkies Blog for weekly picks, our boy AK's Power Fades of the Week, golf insights, and gained leverage in the betting and DFS space.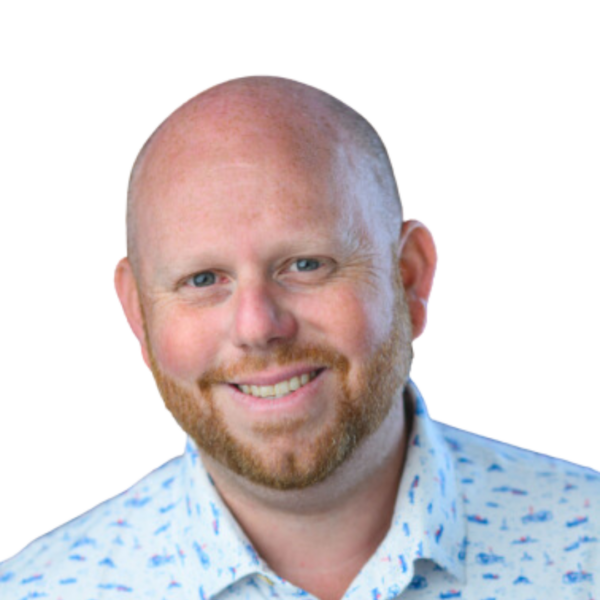 Vincent Margiotta
Vince "Money Marg" Margiotta is a born and raised New Yorker from downtown Manhattan. Vince credits his love of golf and sports betting to his grandfather, whom he partnered with way back during his childhood to learn the game of golf and provide info and stats to support his grandfather's betting picks.
Disclaimer: The views, opinions, and commentary in this post belong to its author and do not necessarily represent the Tour Junkies as a whole.