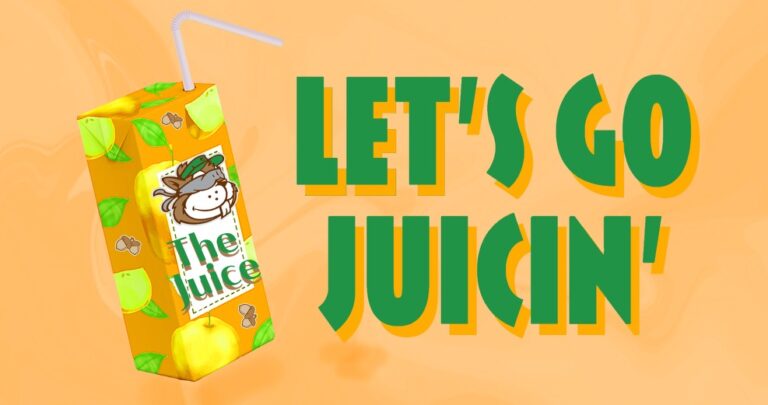 The 2023 Fortinet Championship Betting Favorite Cross Sport Parlay
What's up, fellow Golf Addicts!
Money Marg here and after a few weeks off, The TJ gang is back to cover golf! This week starts the PGA TOUR season in Napa Valley for the 2023 Fortinet Championship. Those playing this week at Silverado Country Club will have extremely favorable conditions and this event should continue to see low scoring across the board. Nasty Nate might be throwing out college football picks every week but he hasn't forgotten about the weekly Rundown. Check out his weekly piece here for some course insights and some measurables to inform your process!

The Top of The Fortinet Championship Betting Board
Wine and Birdies on the Napa Menu at Silverado C.C.
The fall schedule for the PGA TOUR is something we all know needs to be reevaluated. This week's field is one that might not stand out to casual golf fans, but the stakes for these players are high. Whether trying to regain form, or in a position to go after points and purse money, you can expect those in the field to go after it for the first event of the season. World number seven and two-time reigning champion, Max Homa headlines the field at +700. Justin Thomas, fresh off a highly scrutinized Ryder Cup selection, makes his way to Silverado as well. 
Former Pepperdine star and TOUR fan favorite Sahith Theegala enters the event with +1600 odds and the game to take this event if he has a hot putter. Cam Davis, Stephen Jaeger, and Beau Hossler round out the top 6 spots on this week's betting board. We've seen a variety of player types win at Silverado and it isn't unlikely that a longshot takes home the trophy this week. Only twice over the last nine years has a player with better odds than +5000 won the event. That being said, since we are Juicin a favorite this week, I'm targeting a golfer who has elite measurables, solid course history, and would benefit from unpredictable Poana greens.
OUR OUTRIGHT FAVORITE FOR THE Fortinet Championship
Justin Thomas Looks to Silence Ryder Cup Critics
This week in Napa, I'm backing my boy Justin Thomas as a favorite to win the Fortinet Championship. We all know JT was in a bad place this past season and many felt he shouldn't have been selected to play in Rome for the Ryder Cup. His efforts to make the Fedex cup playoffs stand out, but I am looking at his pedigree, course history, and a good putting surface for him. Over his last 50 rounds, Thomas is 3rd in the field Tee-to-Green, 11th in Ball-Striking, and 9th around the greens. When you factor in playing on courses with Poana greens, his numbers become elite in this field.
Thomas also has good history at Silverado Country Club. Although he doesn't have a win, Thomas ranks amongst the best in the field at the course. In 14 rounds he is 6 strokes better than the next best golfer. His irons are also dialed when he arrives in Napa, ranking 3rd in the field on Approach. He is even top 10 with the putter! I'm going to put faith in him this week now that the pressure of a Ryder Cup selection is behind him.  Thomas is my guy at the top of the betting board to get the victory. Now Let's Go Juicin!
Best Odds for Justin Thomas to Win: +1600 on Fanduel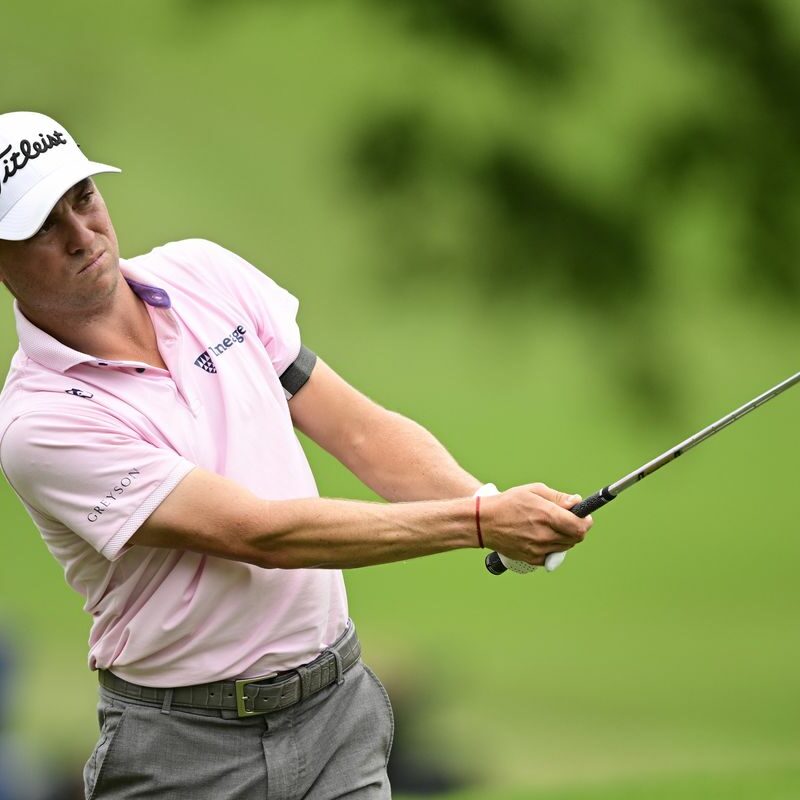 Cross Sport Pick to Parlay
This week's juice takes us to the University of Missouri as the Tigers host the number 15 ranked Kansas State Wildcats. In another edition of the famous home and home out of conference games, last year's result at Kansas State saw the Wildcats win 40-12. Both teams come into the game undefeated but I have an edge to Kansas State. I believe this is a confident and underrated team that can move the ball and play solid defense.
With all the hype around Texas, I can see the Wildcats making another push for the Big 12 title later this season. Over their last 12 road games, they ate 7-3-2 against the spread. Eli Drinkwitz looks like he has his team ready to play better football in the SEC but the opponent this week will be too much for the Tigers to beat. I love Kansas State to take an early lead and pull away in the first half. 
My lock of the week is Kansas State to cover 2.5 in the first half over the Missouri Tigers at Noon EST on Saturday. -110 on DraftKings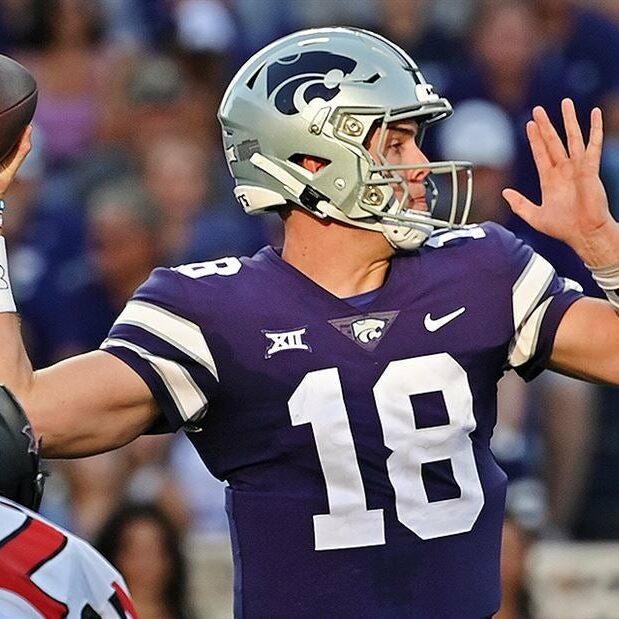 The Juice of the Week: +3145 on DraftKings
Although we aren't getting the stacked fields we are used to in peak golf season, this should be a great week in Napa. The weather looks perfect for scoring and with fall in the air and football happening everyday, why not get good juices flowing for the new season! Fire up Justin Thomas to win the Fortinet Championship and Kansas State to win the first half vs. Missouri by 2.5 points on Saturday! (1 Unit to win 31 Units).
In addition to the weekly Juice, be sure to stay up on all things Tour Junkies related. Check out the Tour Junkies Blog for weekly picks, our boy AK's Power Fades of the Week, golf insights, and gained leverage in the betting and DFS space.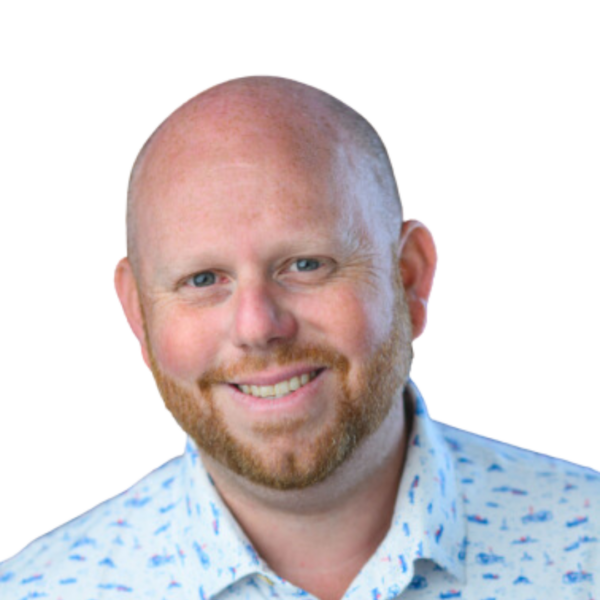 Vincent Margiotta
Vince "Money Marg" Margiotta is a born and raised New Yorker from downtown Manhattan. Vince credits his love of golf and sports betting to his grandfather, whom he partnered with way back during his childhood to learn the game of golf and provide info and stats to support his grandfather's betting picks.
Disclaimer: The views, opinions, and commentary in this post belong to its author and do not necessarily represent the Tour Junkies as a whole.