The Rundown: 2023 Fortinet Championship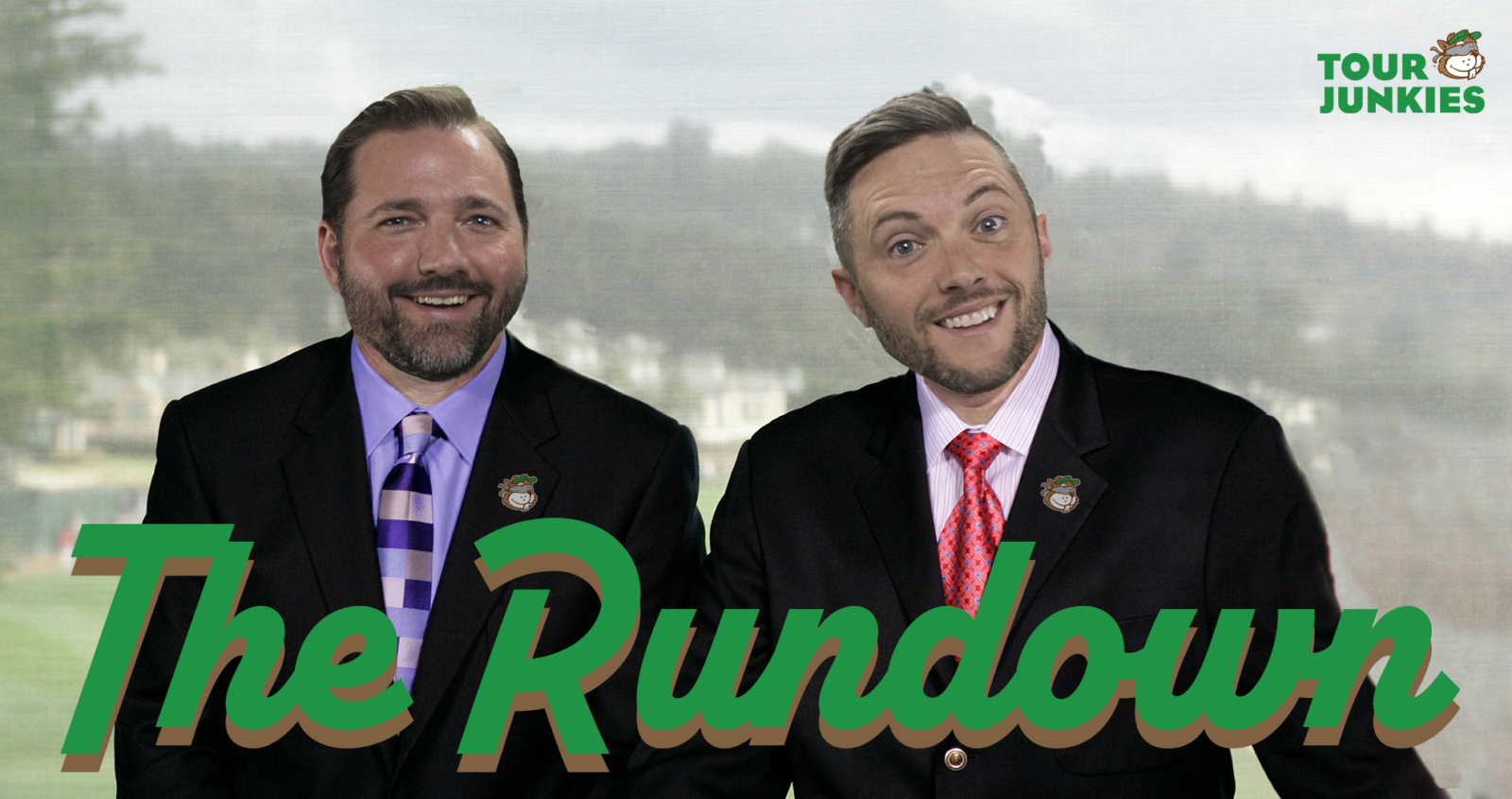 Amid the frenzy of football season, Ryder Cup anticipation and pumpkin spice everything arriving back in our lives, it's almost hard to believe that regular season golf is back too. Is it the golf we really want to see? Probably not. Will we be squeezing the action in between tailgates and 1 PM slate NFL parlay sweats? Most likely. Do we even know what season this event is in? Where does '23 stop and '24 begin? Who knows. But one thing is for certain: where there is golf, there are bets to be made. So welcome back fall golf. We didn't really miss you, but it's good to have you in our lives nevertheless. Here's everything you need to start the new season (?) off with a good week at the Fortinet Championship.
The Fortinet returns to Silverado Resort & Spa's North Course for the 10th-straight year. The beautiful Napa, California course welcomes a full field complete with veteran journeyman, upstart rookies and everyone in between who needs to bank some FedEx cup points while the big boys are still on vacation. 

The North at Silverado has proven to be a run-of-the-mill TOUR setup that suits the length-dominated style of play we're used to seeing week-in-week-out. At just over 7,100 yards, the par 72 won't require too much distance off the tee, but with few hazards and non penal rough, the bombers have feasted on very scorable conditions here over the years. Experience on poa and comfort on the West Coast has proven useful as well, as five of the last seven champions have been California natives. Silverado is also very much a 'horse-for-course' track, with certain players finding consistantly solid results at this venue. Max Homa immediately comes to mind as he's won each of the last two editions of the Fortinet, and Brendan Steele grabbed back-to-back wins here in 2016 and 2017.
Narrow fairways are about the only thing keeping this from being a true birdie fest. According to DataGolf, Silverado ranks among the top five tightest courses on TOUR in terms of fairway width. But the combination of bluegrass and ryegrass rough is kept relatively tame, setting up the classic bomb-and-gouge setup. With almost everyone in the field missing nearly 50% fairways, you may as well hit it far if you're going to wind up in the thicker stuff
With a decade of results available, the secret to success at Silverado's North Course isn't much of a secret anymore. Players who can take advantage of length off the tee and capitalize with wedges and short irons should find themselves near the top of the leaderboard after four rounds. Here are some notes and numbers that paint a picture of what it will take to go low this week.
A look at recent winners shows that yes, distance off the tee is important around this track, but the champion will need a great total driving performance to lift the historic Fortinet trophy. Homa finished exactly T7 in driving distance in each of his back-to-back wins here over the last two seasons. While he's become a longer-than-average driver of the ball, it's been a combination of power and accuracy that's seen the California kid dominate this course.
As one of the shortest courses on TOUR, it's no surprise to see these pros have short irons or less into most of these greens. But the North at Silverado serves up short approaches at a rate higher than almost any course these guys will see all year. During last year's event, over 18% of approaches came between 100-125 yards, nearly double the rate of the average setup. What's more, over 10% came from between 75-100 yards, that too nearly double the TOUR average for shots from that distance. So expect the wedge-game wizards to feast on all of these extra birdie opportunities.
We've become accustomed to the bent/poa putting surfaces on display during the West Coast portion of the PGA TOUR calendar. This surface is historically finnicky, and guys who have experience rolling the rock on these often bumpy greens have found repeated success. For the experienced golf bettor, this likely is something you already know, but there's a reason we keep seeing the same guys putt it really well at these places.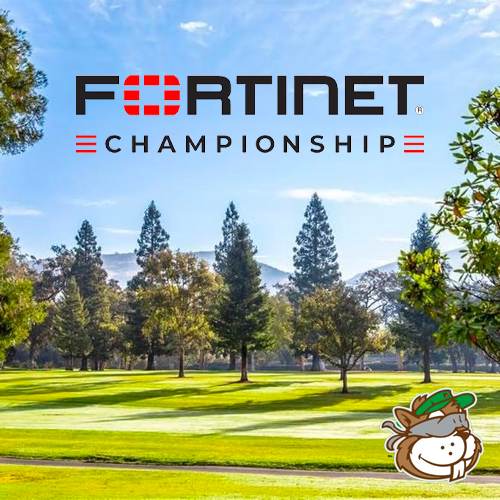 Alright TJ gang, can I level with ya real quick? The golf offseason may be over, but that doesn't mean yours truly is back from vacation. I'm writing this from seat 35 A on a flight to Dublin, Ireland, and while I thought long and hard about taking a rain check for the week, I knew I just couldn't let the Junkies down. That said, I'm running out of time on my in-flight WiFi pass, and DB and Pat aren't paying me enough to buy another hour.
So no picks this week! But fear not, the rest of the squad at the Tour Junkies Blog have got you covered. So read the blog, cash some tickets, and enjoy the golf this weekend while I try to set a record for pints of Guinness consumed in a one-week span. Cheers.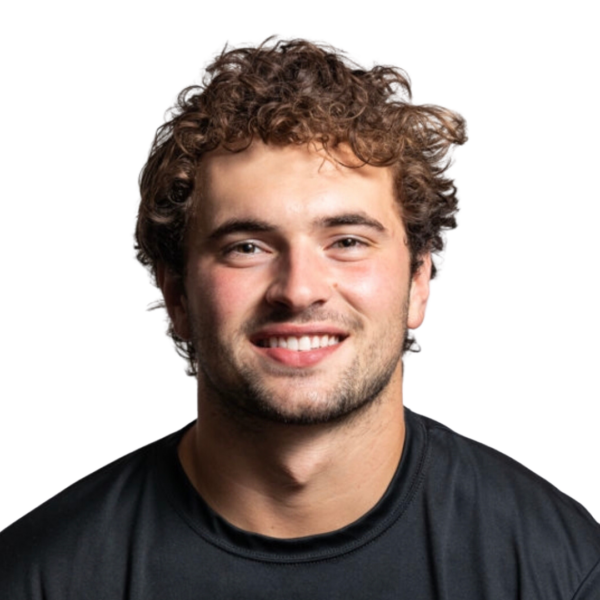 Nate Moore
A Georgia native, proud UGA alum and former media guy for Augusta National, the only thing Nate Moore loves more than the Peach State is a Top-20 parlay. Nate is a golf-obsessed sportswriter/journalist who brings his experience in the golf industry to the Tour Junkies brand.
Disclaimer: The views, opinions, and commentary in this post belong to its author and do not necessarily represent the Tour Junkies as a whole.