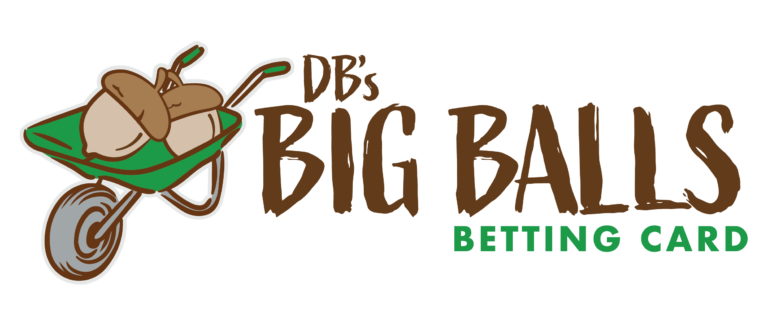 Outright Bets for The Genesis Invitational 2023
The Betting Approach for The Genesis Invitational 2023
And another single digit outright wins thus leaving the Big Balls Betting Card as dry as the Arizona desert. Scottie and a few others got in the way of Sungjae taking it down for us at The Waste Management, but we kind of all saw that coming as these "designated events" on the PGA TOUR draw major championship-esque fields.
This week, tournament host (and competitor) Tiger Woods, brings the PGA TOUR to Riviera CC for the Genesis Invitational, and we've got another stacked field. The field has always been strong at this event, but like last week, the new status has taken it up another notch. With previous winners over the last few years in the short to mid tier range (with the occasional bomb...James Hahn), we're very likely to see another winner shorter than 25/1 this week at Riviera CC.
The weather this week looks pretty good with the exception of the temps barely getting into the 60s. There appears to be very little wind and plenty of sunshine, thus making for another firm and fast test we're accustomed to seeing at The Genesis Invitational.
Riviera CC demands all facets of the game to be in tow if you're looking to win, with the lone exception being hitting fairways one could argue. We see plenty of drivers and plenty of balls NOT ending up in the fairways. We also see some lower than Tour average GIR percentages given the firm POA surfaces. All in all, it favors distance, a high ball hitter, one comfy on POA, and someone with a greasy short game out of the sticky kikuya rough.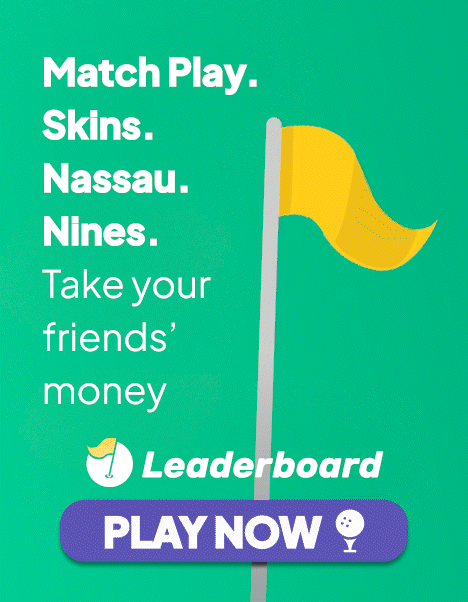 More Intel on Riviera CC
We're all quite familiar with Riviera CC, but in the event you'd like a little more insight into the golf course(s), the key stats to consider, and how the event has turned out in the past -- then we can't stress strongly enough why being a Nut Hut member is important. We provide all the research each week to save you countless hours and help you make informed decisions.
Plus, we've got our 10+ year PGA TOUR caddie contributing every week in the Nut Hut , in John Rathouz. John will be in the Nut Hut weekly sharing insights on the courses, how they're playing and what he's hearing from ground zero that week.
If you're in the Nut Hut and you've not scrolled the #Caddie-Info channel this week...you're missing a TON of information. The chat tonight will cover everything from strategy in GPPs, cash games, betting, weather and tee time wave advantages, and of course picks & fades. If you'd like more detail on the weather and our thoughts, then check the Nut Hut and sign up for the Chalk Bomb email going out here in a few hours.
This is NOT Your Mama's Betting Article
I bet on golf for fun. You should too. Life is too short to bet favorites! Therefore, I don't get the betting erection I crave betting guys at 18/1 or 9/1. I realize that may be the sharper way to do things, but F that. I've felt the rush of having a big triple-digit winning golf bet hit...and Daddy likes!
Throughout the season, I'm going to show you my pre-tournament bets, including what I'm risking, odds, and some brief logic behind the pick. I'm actually betting on these guys. I'm taking $50 a week at $10 per unit to show you how I allot my dollars. Follow along, bet with me if you like, or completely fade everyone on this betting card. Up to you. I finished the 2019-2020 PGA Tour season up 10 units over 30 weeks, the 2020-2021 season up 41 units and the 2021-2022 season up 26 units strictly betting the long shot outrights (nothing shorter than 25/1).
Long Shot Outright Bets for The Genesis Invitational 2023
I'm up 32 units on the 2022-2023 PGA TOUR season and I'm not counting the +850 Si Woo hit I so brilliantly called on Saturday night of the Amex (I'm going to keep reminding Pat of that one).
All in all, I'm happy with the how the card turned out given my self imposed 25/1 or longer rule with this strong field. When you look at this list; Spieth, Fitz, Hideki & I believe Si Woo have all demonstrated they can win any week in any field and go toe to toe with the likes of Rahm, Rory & Scheffler.
Fowler's a vet I'd put in that same category, but he just hasn't done it in a long time. I believe what we're seeing with Rickie in terms of his resurrgance is real. Hope you grabbed the 80/1 number I advised yesterday on the 1st Look Nut Hut only show...
Despite having never won on the PGA TOUR, Alex Noren's a seasoned vet with 10 wins on the DP World Tour, including the BMW! He's got top 10s in majors, the FedEx playoffs, and The Players Championship. He's capable of closing the door here. I'm not put off too badly about the MC at the WMPO. He missed it on the number and the strokes gained numbers weren't awful.
That leaves Clark & Kitayama as the 2 on the card giving off the queasy vibes as to the real possibility they can win at Riviera CC in this field. I'm on record (multiple times) discussing Kitty Kitty's solid bunch of runner ups in the last 12 months, and I'm warming up to Wyndham Clark getting it done after years of accumulating Patrick Rodgers type seasons. The form is solid for both men, and they check a lot of boxes in terms of course fit.