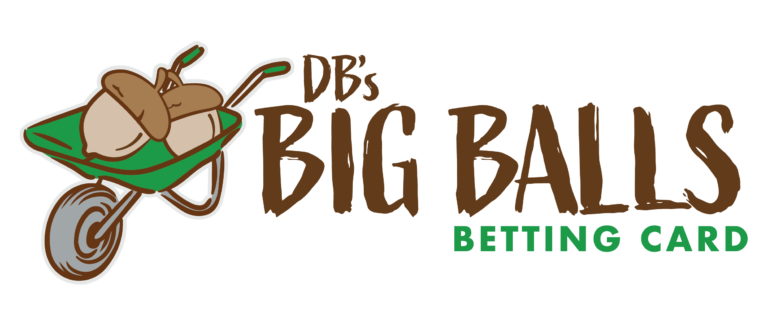 Outright Bets for The Fortinet Championship 2022
The Betting Approach for The Fortinet Championship 2022
After a 2 week hiatus, the PGA TOUR's new season kicks off in Napa, CA with the Fortinet Championship hosted at Silverado Resort & Spa's North Course. The Big Balls Betting Card had yet another profitable season ending at +26 units for 2021-2022 (+41 units in 2020-2021). We did all by strictly betting outright bombs at 25/1 or longer. That's the beauty of betting on golf. We only hit 6 winners on this article. But shout out to Pat for hitting 8 on his own betting card, not that anyone really cares.
However, I sense the tides of change churning in my betting loins this new season. I want to change some things up with how the card is structured, but I'm not exactly sure how just yet. Don't clutch your pearls...we're still gonna keep it "Big Balls." I'm thinking I'll be adding some Top 20s for sure, possibly some top 40s, and maybe even a parlay or double. Stay tuned. It could change up any week.
The sportsbooks have the winning over/under total at -18.5. I'd likely take the over on that total as the weather and conditions in Napa look perfect the entire week. It's eclipsed that mark the last 2 years. This course is gettable by anyone in the field, and the short par 4s and par 5s will supply ample wedge opportunities.
After a year full of favorites and short numbers winning, I'm believing the fall season is our best #LongShotSZN opportunity. Silverado has produced it's fair share of long shot winners, almost exclusively. Plus, the top end of the field isn't near as good as it's been in the past with guys like Jon Rahm not making the stop. I'm loading up on bombs and long shots this week as a result.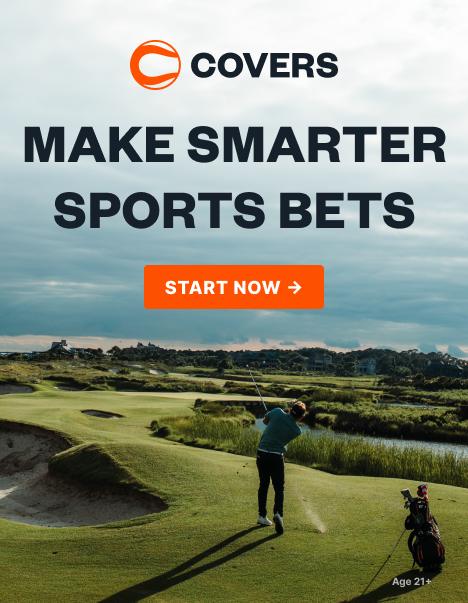 More Intel on Silverado Resort & Spa's North Course
If you're looking for a more in depth look at how Silverado will play, then check out the our Weekly Preview write up by Nut Hut Butler, Anthony Charter (aka AC).
You can also watch this 14 minute video where I break it all down with features, stats, trends, player quotes and more on Silverado's North Course. This is everything you need to know and NOTHING you don't.
We've also got a secret weapon every week in the Nut Hut as we've added John Rathouz (aka CaddieHouse), 10+ year PGA TOUR Caddie. John will be in the Nut Hut every week sharing insights on the courses, how they're playing and what he's hearing from ground zero that week.
If you're in the Nut Hut and you've not scrolled the #Caddie-Info channel this week...you're missing out on a TON of information. The chat tonight will cover everything from strategy in GPPs, cash games, betting, weather and tee time wave advantages, and of course picks & fades. If you'd like more detail on the weather and our thoughts, then check the Nut Hut and sign up for the Chalk Bomb email going out here in a few hours.
This is NOT Your Mama's Betting Article
I bet on golf for fun. You should too. Life is too short to bet favorites! Therefore, I don't get the betting erection I crave betting guys at 18/1 or 9/1. I realize that may be the sharper way to do things, but F that. I've felt the rush of have a big triple digit winning golf bet hit...and Daddy likes!

Throughout the season, I'm going to show you my pre tournament bets, including what I'm risking, odds, and some brief logic behind the pick. I'm actually betting these guys. I'm taking $50 a week at $10 per unit to show you how I allot my dollars. Follow along, bet with me if you like, or completely fade everyone on this betting card. Up to you. I finished the 2019-2020 PGA Tour season up 10 units over 30 weeks, the 2020-2021 season up 41 units and the 2021-2022 season up 26 units strictly betting the long shot outrights (nothing shorter than 25/1).
Long Shot Outright Bets for The Fortinet Championship 2022
As the season and the unit tally starts over for the BBBC, I'm doing something I've never done...I'm spending 5.5 units this week. Not 5. I just couldn't eliminate another name and I like the potential returns on these guys. It's my card, and I'll do what I want though. So, I'm spending 5.5 units to earn anywhere from 25 to 33 units back if we hit a winner.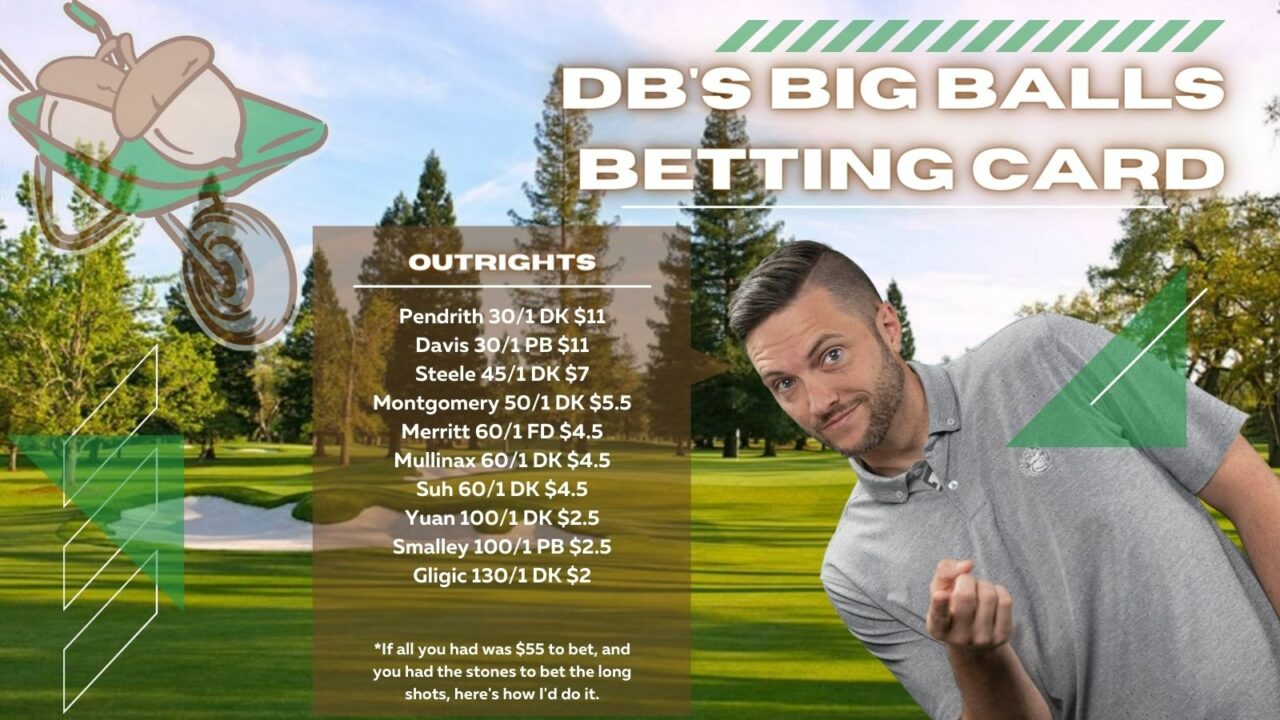 I just couldn't make myself decide between Pendrith and Cam. I love them both a lot this week. I see them using the driver everywhere, Cam Champ method and talked them up plenty on the podcast.
The mid rang of Steele to Suh were also talked about on our podcasts this week, but I did come around on Merritt and Suh more as the week went on. Pat loves Suh. The more I dig, the more I like. Merritt popped when I started really diving in to wedge studs in the field. Ty Mont is a top 5 KFT grad to watch for me this season and the sportsbooks seem to agree both in the outright and H2H markets.
Yuan is the longest bomb out of the KFT grads I'm taking. The one with the weird follow through and first in the order of merit this past season has too much talent to ignore at triple digits. Smalley and Gligic were covered on the podcast. Smalley pops nicely in the wedge category to go with his overall ball striking.
Alright, off to write the Chalk Bomb! Have a great week and #BendOverYourBookie!