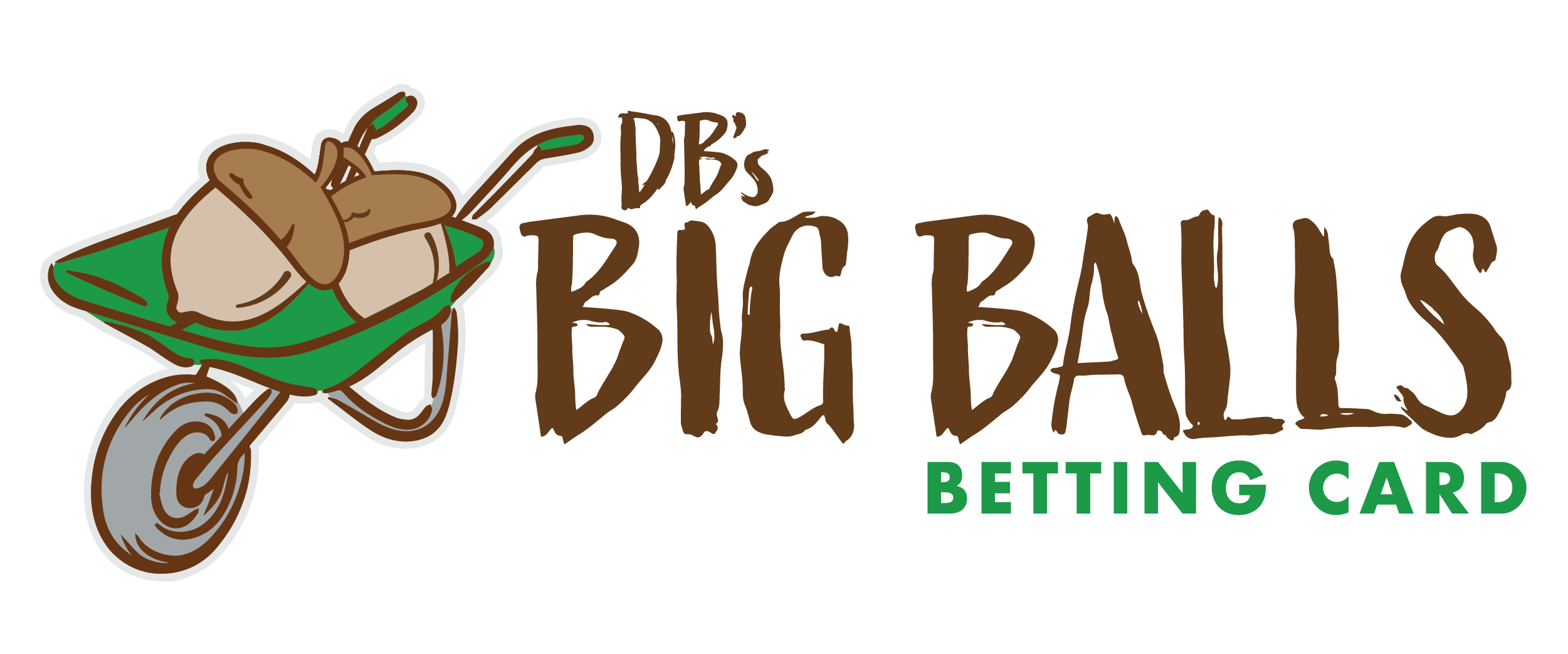 Betting Long Shots for The BMW Championship 2021
The Betting Approach for The BMW Championship 2021
I didn't think last week was gonna be the one for Tony, but I'm glad it was. I'm just glad Kevin Na helped me win the onion bet. This will likely be my final betting card of the PGA TOUR season (don't worry, the new season starts in 2 weeks) as I can't stand betting the 30 man handicapped shit show that is the TOUR CHAMPIONSHIP.
I talked about him on the podcast Monday, and I tweeted early Tuesday morning that Bryson outright at 35/1 on DK Sportsbook was as automatic a golf bet as there's ever been. If you didn't jump on that...well...I can't help you. He's at 18/1 now. For a guy that can't stand cheering for Bryson, I couldn't hit that number hard enough.
The weather just outside of Baltimore this week will be warm with a threat of rain overnight on Saturday to soften things up even more for the final round. The wind doesn't appear to be a factor at all. This is going to put these guys in "Full Send" mode.
If you're looking for a more in depth look at how Caves Valley will play, then check out the our Weekly Preview write up by Nut Hut Butler, Anthony Charter (aka AC). We've also got a new secret weapon every week in the Nut Hut as we've added John Rathouz (aka CaddieHouse), 10+ year PGA TOUR Caddie. John will be in the Nut Hut every week sharing insights on the courses, how they're playing and what he's hearing from ground zero that week.
If you're in the Nut Hut and you've not scrolled the #Caddie-Info channel this week...you're missing out on a TON of information. The chat tonight will cover everything from strategy in GPPs, cash games, betting, weather and tee time wave advantages, and of course picks & fades. If you'd like more detail on the weather and our thoughts, then check the Nut Hut and sign up for the Chalk Bomb email going out here in a few hours.
This is NOT Your Mama's Betting Article
I bet on golf for fun. You should too. Life is too short to bet favorites! Therefore, I don't get the betting erection I crave betting guys at 18/1 or 9/1. I realize that may be the sharper way to do things, but F that. I've felt the rush of have a big triple digit winning golf bet hit...and Daddy likes!

Throughout the season, I'm going to show you my pre tournament bets, including what I'm risking, odds, and some brief logic behind the pick. I'm actually betting these guys. I'm taking $50 a week at $10 per unit to show you how I allot my dollars. Follow along, bet with me if you like, or completely fade everyone on this betting card. Up to you. However...I will say...I hit 5 bets in 2019 at 100/1 or longer. I finished the 2019-2020 PGA Tour season up 10 units over 30 weeks strictly betting the long shots (nothing shorter than 25/1).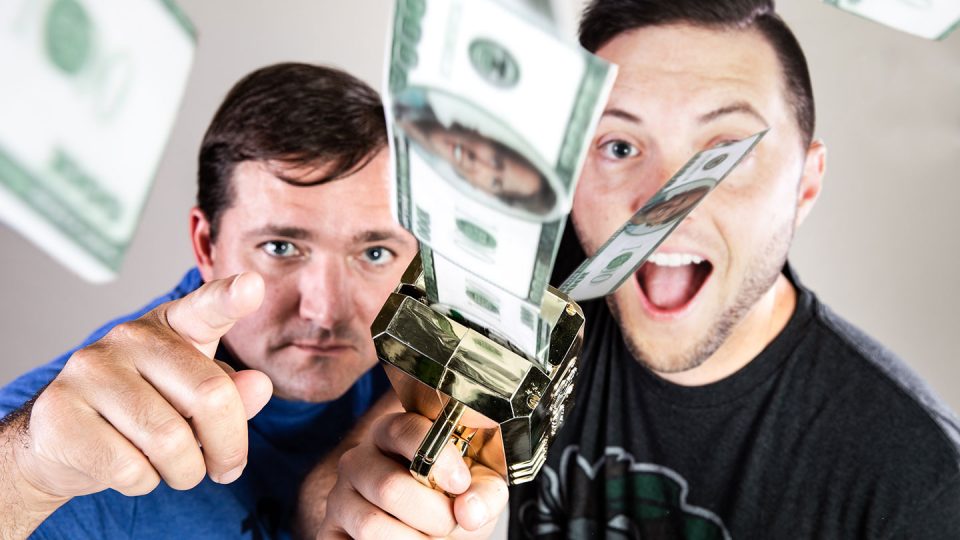 "Where can I legally place bets like this?"
More and more states are legalizing sports betting, and we've already begun striking up relationships with the best, legal sportsbooks around. Visit our Sportsbook page right here on TJ.com to examine your options and use our promo codes/links to get the best bonuses in the business!
Long Shot Outright Bets for The BMW Championship 2021
The sportsbooks have the winning total at -18.5 for the BMW Championship. From what we've heard on the ground at Caves Valley...there's a good chance this thing gets beyond -20 with the course being so soft from rain. I said last week to pound over on the tournament winning score total and it hit by nearly Saturday evening. This is going to be a birdie fest requiring distance, precision iron play, and solid bent grass putting.

Since I can't include Bryson now that he's fallen below our 25/1 standard, I'll take a shot at the Alpha, Brooks Koepka. After Brooks, I don't really like the value of the guys just longer than him up to Hideki and Conners. Conners gained nearly 13 strokes last week off the tee and on approach. Now he arrives to the Augusta-esqu undulating bent grass greens at Caves Valley and Daddy likes that putter to heat up this week for the Canadian.
The rest of the card is full of in form bombers (maybe Leish and Swafford aren't really bombers, but long enough) that can go low and feast on these par 5s. Champ and Mitchell are my favorite plays in the triple digit range. Swafford is a full FOMO bet, but 300/1 for a PGA TOUR winner this season in a 69 man field event...plus he's arriving in good form and confident. That's worth a sprinkle.

Since the new 2020-2021 season started in September, we've hit 11 outright winners all over 25/1 and 3 first round leaders at 125/1 documented in this article or on Pat's "Not That Anyone Really Cares" betting card (posted on the Nut Hut and on Twitter). This article is now up 46 units since September. It ain't for betting favorites and it ain't for small balled bettors.
Outright Winner
Koepka 25/1 PointsBet $12
Hideki 40/1 PointsBet $8
Conners 45/1 DraftKings $7
Burns 55/1 DraftKings $6
Bradley 70/1 DraftKings $5
Champ 100/1 DraftKings $4
Leishman 130/1 DraftKings $3
Davis 150/1 PointsBet $2
Mitchell 1501/ DraftKings $2
Swafford 300/1 DraftKings $1