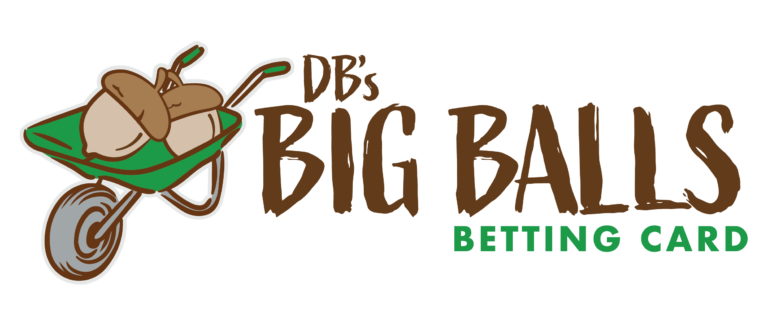 Outright Bets for The Arnold Palmer Invitational 2023
The Betting Approach for The Arnold Palmer Invitational 2023
Well it wasn't me, but good to see our Butterfly King, Pat Perry, get off the goose egg and hit Kirk at 35/1 last week. Hope you stuck with him! I've really been scratching my head as to why I didn't have Kirk on the card seeing as how I talked about him all week, but I had the blinders on for Jhonny V in that range. Oh well!
The PGA TOUR heads to Bay Hill (shit course) for the Arnold Palmer Invitational 2023, and we get another elevated field with the best players in the world. We've already heard a few things from our contacts at Bay Hill this week, and one things for sure...a lot of top end players that haven't made it a point to play here over the years...genuinely hate this golf course.
Of course, we're all waiting as long as possible here on this Wednesday afternoon to see what the Florida wind forecasts are going to show us as the winds are certainly gonna blow starting on Friday. This may not be a bad week to save some units on the front end of the tournament to either grab a live opportunity or just save them for The Players next week.
Bay Hill has really produced a lot of mid tier and favorite winners for the most part over the years with a few strange exceptions. Tiger made this course his biyatch with near perfect ball striking. We're expecting soft-ish fairways and hard AF greens this week. That's going to lend itself to longer hitters with shorter, more lofted irons approaching these bermuda surfaces.
All in all, regardless of weather, this field playing on Bay Hill is likely going to resemble that of a PGA Championship with difficult scoring giving us a winner in the -10 to -12 range. I'm going to pound the middle of the betting board and sprinkle in some triple digit ball strikers I pray can get lucky with the putter.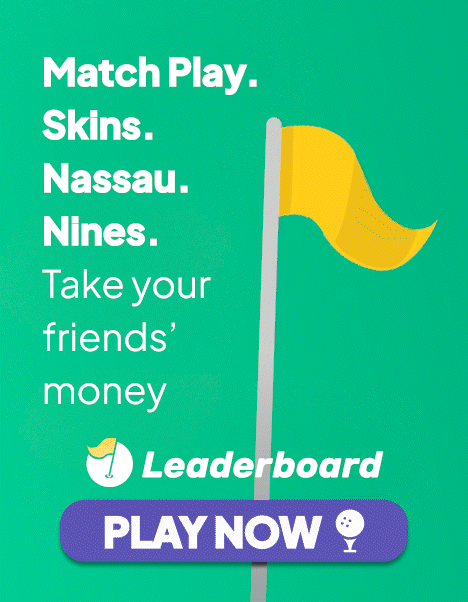 More Intel on Bay Hill
We're all quite familiar with Bay Hill, but in the event you'd like a little more insight into the golf course(s), the key stats to consider, and how the event has turned out in the past -- then we can't stress strongly enough why being a Nut Hut member is important. We provide all the research each week to save you countless hours and help you make informed decisions.
I also did this course breakdown video in 2022 that's still quite relevant today for understanding what it takes at Bay Hill.
Plus, we've got our 10+ year PGA TOUR caddie contributing every week in the Nut Hut , in John Rathouz. John will be in the Nut Hut weekly sharing insights on the courses, how they're playing and what he's hearing from ground zero that week.
If you're in the Nut Hut and you've not scrolled the #Caddie-Info channel this week...you're missing a TON of information. The chat tonight will cover everything from strategy in GPPs, cash games, betting, weather and tee time wave advantages, and of course picks & fades. If you'd like more detail on the weather and our thoughts, then check the Nut Hut and sign up for the Chalk Bomb email going out here in a few hours.
This is NOT Your Mama's Betting Article
I bet on golf for fun. You should too. Life is too short to bet favorites! Therefore, I don't get the betting erection I crave betting guys at 18/1 or 9/1. I realize that may be the sharper way to do things, but F that. I've felt the rush of having a big triple-digit winning golf bet hit...and Daddy likes!

Throughout the season, I'm going to show you my pre-tournament bets, including what I'm risking, odds, and some brief logic behind the pick. I'm actually betting on these guys. I'm taking $50 a week at $10 per unit to show you how I allot my dollars. Follow along, bet with me if you like, or completely fade everyone on this betting card. Up to you. I finished the 2019-2020 PGA Tour season up 10 units over 30 weeks, the 2020-2021 season up 41 units and the 2021-2022 season up 26 units strictly betting the long shot outrights (nothing shorter than 25/1).
Long Shot Outright Bets for The Arnold Palmer Invitational 2023
I'm up 22 units on the 2022-2023 PGA TOUR season and I'm not counting the +850 Si Woo hit I so brilliantly called on Saturday night of the Amex (I'm going to keep reminding Pat of that one).
I waited til the last possible minute here to get a grasp on the weather and hear from our friends on the ground at Bay Hill. Like I said, as tempted as I am by some of the triple digit talent, I'm pounding the middle as I'm more confident this bunch can close the door on the world's top talent in difficult scoring conditions.
I'm leaning on in form ball strikers with some higher swing speeds allowing them to hit more lofted irons into these firm greens. All of these guys have at least a solid finish at API before, with Lowry being the exception. I don't have a ton of time for the full write up as I've gotta get to the Nut Hut chat tonight! Let's go! Bend over your bookie!