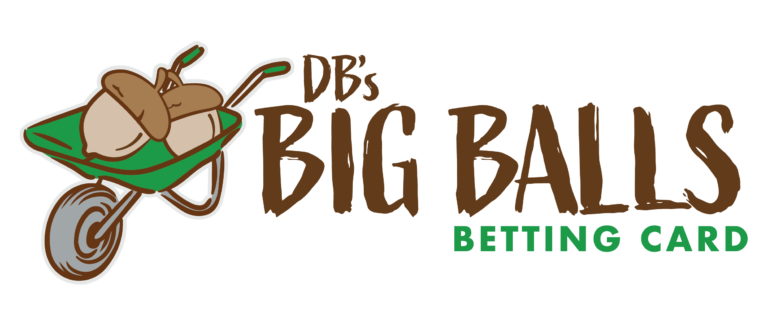 Betting Outrights for The American Express 2022
The Betting Approach for The American Express 2022
If you're looking to sweat some long shot options when it comes to betting the American Express from PGA WEST, then you've come to the right place to light your cash on fire. The PGA TOUR begins the California swing in the familiar desert of La Quinta for a 3 course rotation, 54 hole cut Pro Am.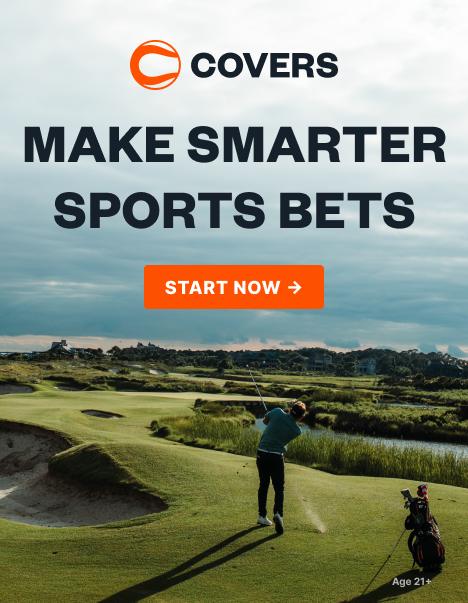 The sportsbooks have the O/U winning score line set at -25.5. The average winning score over the last few years has fallen under that total at around -24. Scoring conditions overall this week appear to be ripe for birdies and eagles, with the exception of possibly Saturday as it's the only day where the wind looks to play a factor at around 20-25mph.
This is an extremely unique event to handicap with factors like: 6 hour rounds playing with amateurs, easier pin positions for ams, course rotation wave advantages based on weather, and just the variance that a birdie fest like this brings. We've had 1 winner shorter than 40/1 at this event in the last 6 years (Rahm 10/1 in 2018). Adam Long won here in 2019 at 600/1 on the back of like eleventy million missed cuts and DFLs.
Overall, the courses at PGA West all play to around the same scoring average, despite the Pete Dye designed, Stadium Course being the more difficult track in theory. The Stadium Course is the one that can bite you the worst if you're off your game with the trouble that lurks off the tee and into the greens, but these guys still go stupid low in benign conditions on the Stadium. Hell, Patrick Cantlay shot a 61 at the Stadium Course on Sunday last year to break the course record by 2 shots.
More Intel on PGA West
If you're looking for a more in depth look at how the PGA West trio of courses will play, then check out the our Weekly Preview write up by Nut Hut Butler, Anthony Charter (aka AC). We've also got a new secret weapon every week in the Nut Hut as we've added John Rathouz (aka CaddieHouse), 10+ year PGA TOUR Caddie. John will be in the Nut Hut every week sharing insights on the courses, how they're playing and what he's hearing from ground zero that week.
If you're in the Nut Hut and you've not scrolled the #Caddie-Info channel this week...you're missing out on a TON of information. The chat tonight will cover everything from strategy in GPPs, cash games, betting, weather and tee time wave advantages, and of course picks & fades. If you'd like more detail on the weather and our thoughts, then check the Nut Hut and sign up for the Chalk Bomb email going out here in a few hours.
This is NOT Your Mama's Betting Article
I bet on golf for fun. You should too. Life is too short to bet favorites! Therefore, I don't get the betting erection I crave betting guys at 18/1 or 9/1. I realize that may be the sharper way to do things, but F that. I've felt the rush of have a big triple digit winning golf bet hit...and Daddy likes!

Throughout the season, I'm going to show you my pre tournament bets, including what I'm risking, odds, and some brief logic behind the pick. I'm actually betting these guys. I'm taking $50 a week at $10 per unit to show you how I allot my dollars. Follow along, bet with me if you like, or completely fade everyone on this betting card. Up to you. I finished the 2019-2020 PGA Tour season up 10 units over 30 weeks & the 2020-2021 season up 41 units strictly betting the long shot outrights and first round leaders (nothing shorter than 25/1).
Long Shot Outright Bets for The American Express 2022
And...we're now down 45 units since the start of the 2021-2022 PGA TOUR season as 150/1 bearded wonder, Michael Thompson was the top finisher on this card last week with his T5. I'm not panicking though. The season is long. A deficit like this can be made up with a single blow if you nail the right long shot. And well...this just happens to be a long shot bettors dream tournament given all the variance.
I mentioned on the podcast that when approaching the betting board this week for the American Express, you first must decide if you're going to wager on one (or both) of the two heavy favorites in Rahm and Cantlay. With implied odds to win of over 23%, it's obvious that these 2 are the cream of the crop at PGA West this week. That still means they're a MUCH greater chance that neither of them win! Nine of the last twelve winners here had opening odds of 55/1 or longer! #BonerAlert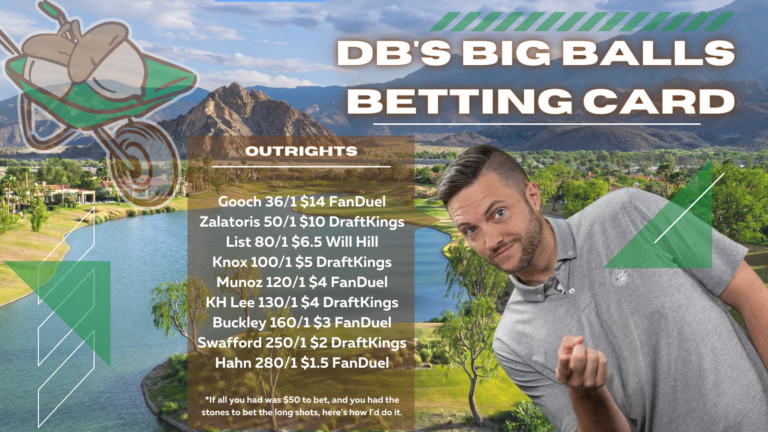 This may be the queasiest feeling card I've made in a while, but...I'm down 45 units so let's change it up fam! I say that because I'm really only in love with the first 2 selections in Gooch and Zalatoris. The rest of the names on the board seem to resemble names like Andrew Landry and Adam Long in terms of those likely to raise the trophy on Sunday.
Gooch, Knox, Lee, Buckley and Swafford make up those of which we've seen play already in 2022 with all of them having played the Sony last week (all made the cut w/ Lee and Swafford the worst finishers at T48). Fun fact: did you know that 11 of that last 14 winners of the American Express played at the Sony the week before (little podcast humor there for Pat)? Also, can you name the 1 player on the card that has won this event in the past...? He looks like Harris English, but his name rhymes with a D1 college whose mascot is a terrier (scary).
Munoz, Hahn and List are making their first start in 2022, but List and Munoz each had 2 top 10s in the fall. Hahn had some decent finishes in the fall as well, but he's gained 26 strokes total at PGA West in 7 attempts with only 1 MC and a top finish of T4. Hahn's just a west coast, birdie fest specialist.
All in all, I'm embracing the variance! I wanted to fit Finau and/or Conners on the card here, but they were the last 2 out as I wanted more outs and I had to commit to embracing the chaos and recent trends of this unique tournament. Welp...as my tequila brain came up with on the podcast that then forced its way out of my mouth...Bend over your bookie this week! #Bome