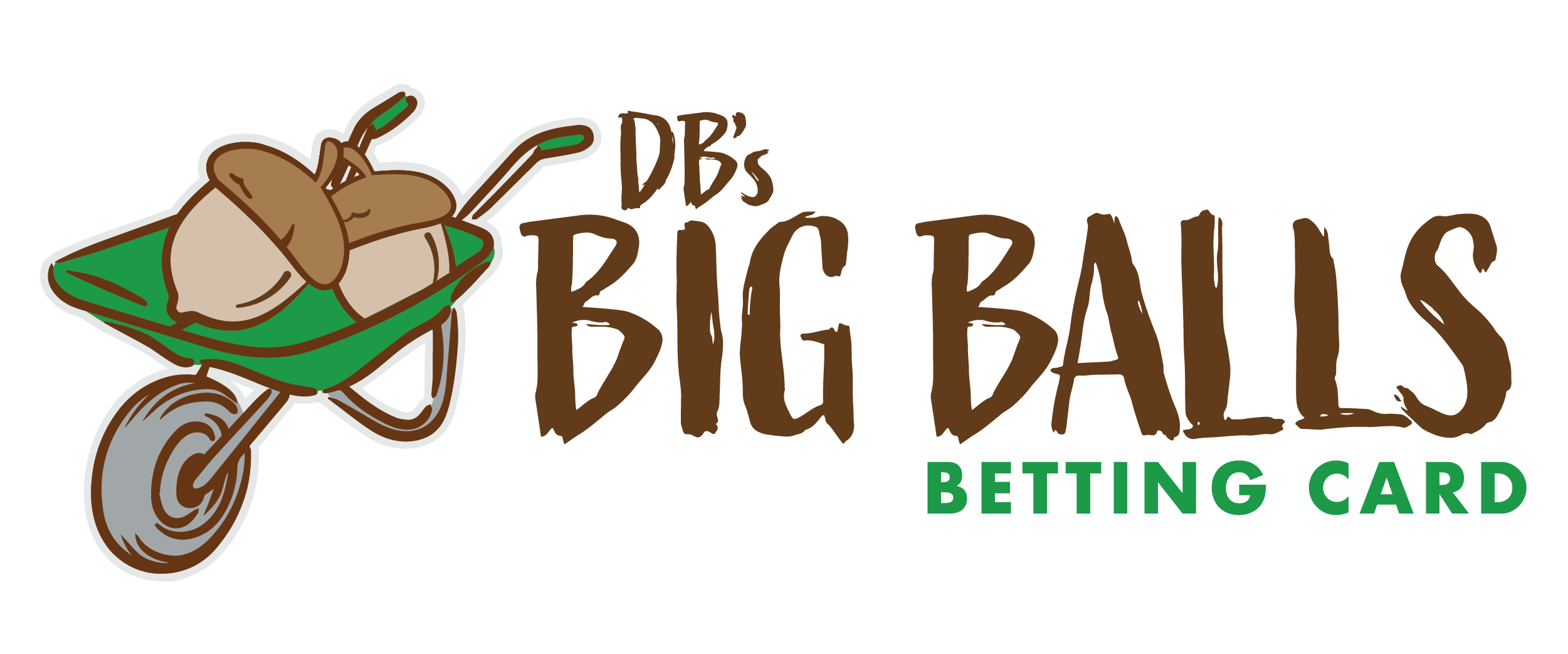 Betting Long Shots for The Shriners Children's Open 2021
The Betting Approach for The Shriners Children's Open 2021
Welp. Not gonna hit a winner on this card when the favorite wins like Sam Burns did last week. Time to move on. Vegas baby! The PGA TOUR heads to TPC Summerlin for the Shriners Children's Open. The field is solid, but long shots certainly have a good record here at the birdie fest track that is TPC Summerlin.
The sportsbooks have the O/U winning score line set at -22.5. You better show up here either already in form or having found something in your practice time during the off season because you need to be firing at flags and dropping putts from the jump. It does appear that the wind will play somewhat of a factor this week if the forecast holds. We broke it down in the Chalk Bomb email today, and we'll be discussing it further tonight in the Nut Hut.
More Intel on TPC Southwind
If you're looking for a more in depth look at how TPC Southwind will play, then check out the our Weekly Preview write up by Nut Hut Butler, Anthony Charter (aka AC). We've also got a new secret weapon every week in the Nut Hut as we've added John Rathouz (aka CaddieHouse), 10+ year PGA TOUR Caddie. John will be in the Nut Hut every week sharing insights on the courses, how they're playing and what he's hearing from ground zero that week.
If you're in the Nut Hut and you've not scrolled the #Caddie-Info channel this week...you're missing out on a TON of information. The chat tonight will cover everything from strategy in GPPs, cash games, betting, weather and tee time wave advantages, and of course picks & fades. If you'd like more detail on the weather and our thoughts, then check the Nut Hut and sign up for the Chalk Bomb email going out here in a few hours.
This is NOT Your Mama's Betting Article
I bet on golf for fun. You should too. Life is too short to bet favorites! Therefore, I don't get the betting erection I crave betting guys at 18/1 or 9/1. I realize that may be the sharper way to do things, but F that. I've felt the rush of have a big triple digit winning golf bet hit...and Daddy likes!

Throughout the season, I'm going to show you my pre tournament bets, including what I'm risking, odds, and some brief logic behind the pick. I'm actually betting these guys. I'm taking $50 a week at $10 per unit to show you how I allot my dollars. Follow along, bet with me if you like, or completely fade everyone on this betting card. Up to you. I finished the 2019-2020 PGA Tour season up 10 units over 30 weeks & the 2020-2021 season up 41 units strictly betting the long shot outrights and first round leaders (nothing shorter than 25/1).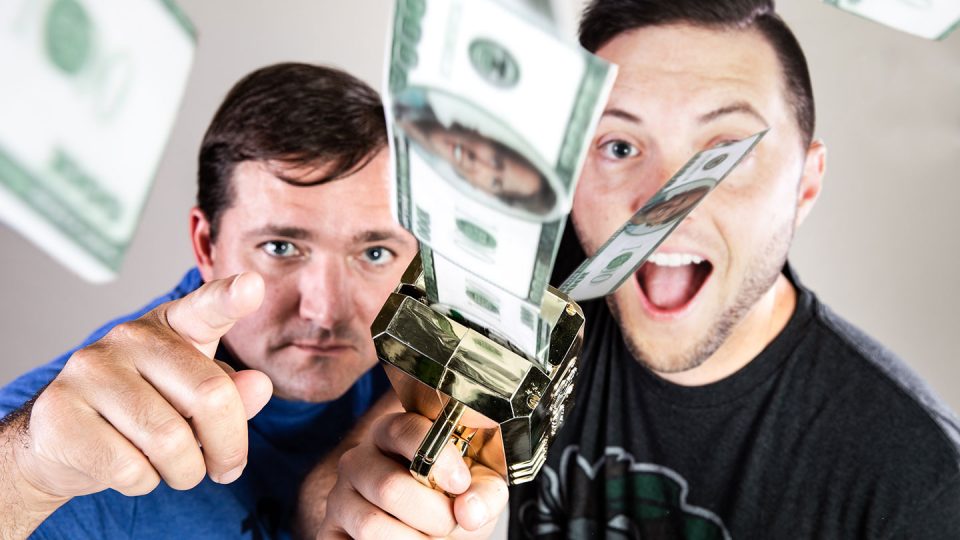 "Where can I legally place bets like this?"
More and more states are legalizing sports betting, and we've already begun striking up relationships with the best, legal sportsbooks around. Visit our Sportsbook page right here on TJ.com to examine your options and use our promo codes/links to get the best bonuses in the business!
Long Shot Outright Bets for The Shriners Childrens Open 2021
I'm fully sold on Webb this week at a course he's been incredible on with no concerns of Strokes Lost Motorboating™ strippers. Plus, he's got the good side of the draw as it stands now.
The PM/AM wave looks to have some wind to contend with on Thursday, but manageable. However, the PM guys on Friday look to be potentially dealing with gusts up to 30mph as it stands now on Wednesday afternoon. For that reason, all of my outrights except for Si Woo are PM/AM guys.
Si Woo has just started off the year so hot, and his record here is incredible. He's too good of a value to pass up on.
I can't stop betting McNealy considering I'm so pot committed at this point. I'd punch myself in the gooch if I missed his 1st win. He's playing well and he's learned a lot from being in the hunt late on a couple Sundays now. Plus, he's got Vegas ties.

The big number outrights are a clan of in form precision types that are known to go on birdie runs. Norlander has been real close to notching that 1st PGA TOUR win, and he's gained strokes putting (finally) in 4 of his last 5 events. Merritt, Watney and Lashley all arrive in form and having won on the PGA TOUR before.
Watney also has his career to play for right now given his status, plus he's a Vegas guy that finished runner up last week. Stranger things have happened.
Ryder is a wild card. He's a ball striker that makes a ton of birdies and eagles. If he can avoid the big numbers, then he can win here. He finished T3 and T18 a couple years back at the Shriners.

Finally, you'll notice the rare first round leader add for me. Given the AM advantage for just Thursday with the wind, I decided to sprinkle a few of these in. All 3 guys are AM. Mito and Perez are flashing some nice form and Steele has shown some signs of life of late.
As always, be prepared for ties up top after day 1 and dead heat rules. I'd like to live bet this event given the potential for some windy weather, so hitting a leader round 1 would be a nice start.
Outright Winner
Simpson 25/1 PointsBet $15
Si Woo 45/1 DraftKings $9
McNealy 60/1 PointsBet $6.5
Norlander 150/1 DraftKings $2.5
Merritt 150/1 PointsBet $2.5
Watney 150/1 DraftKings $2
Lashley 200/1 PointsBet $1.5
Ryder 250/1 PointsBet $1
First Round Leader
Pereira 60/1 DraftKings $5
Perez 80/1 DraftKings $3
Steele 130/1 DraftKings $2