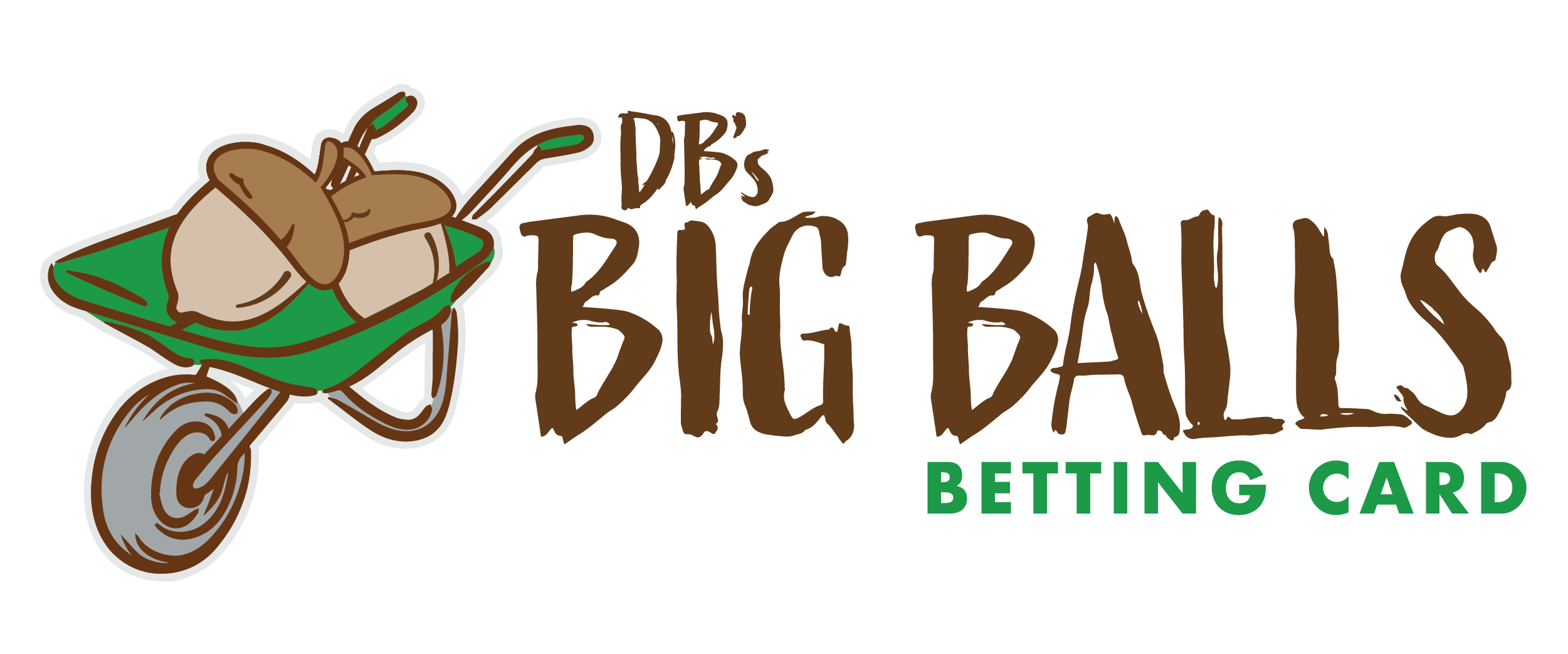 Betting Long Shots for The Sanderson Farms Championship 2021
The Betting Approach for The Sanderson Farms Championship 2021
The 2nd event of this new PGA TOUR season kicks off at the Country Club of Jackson for the Sanderson Farms Championship, and I'm here to get you a winning long shot ticket! Finishing last season up 41 units on this article alone has me itching to go ahead and notch that first big hit on the card to get the blood flowing. We nearly landed McNealy at the Fortinet a couple of weeks ago before he damn near shanked 3 shots on his back 9 Sunday.
The sportsbooks have the O/U winning score line set at -19.5. However, I may be leaning towards the under on that line as some things we're hearing about the rough this year may indicate the tournament officials want to see this course setup a little more challenging. We'll be in the Nut Hut tonight with more info.
More Intel on Country Club of Jackson
If you're looking for a more in depth look at how Country Club of Jackson will play, then check out the our Weekly Preview write up by Nut Hut Butler, Anthony Charter (aka AC). We've also got a new secret weapon every week in the Nut Hut as we've added John Rathouz (aka CaddieHouse), 10+ year PGA TOUR Caddie. John will be in the Nut Hut every week sharing insights on the courses, how they're playing and what he's hearing from ground zero that week.
If you're in the Nut Hut and you've not scrolled the #Caddie-Info channel this week...you're missing out on a TON of information. The chat tonight will cover everything from strategy in GPPs, cash games, betting, weather and tee time wave advantages, and of course picks & fades. If you'd like more detail on the weather and our thoughts, then check the Nut Hut and sign up for the Chalk Bomb email going out here in a few hours.
This is NOT Your Mama's Betting Article
I bet on golf for fun. You should too. Life is too short to bet favorites! Therefore, I don't get the betting erection I crave betting guys at 18/1 or 9/1. I realize that may be the sharper way to do things, but F that. I've felt the rush of have a big triple digit winning golf bet hit...and Daddy likes!

Throughout the season, I'm going to show you my pre tournament bets, including what I'm risking, odds, and some brief logic behind the pick. I'm actually betting these guys. I'm taking $50 a week at $10 per unit to show you how I allot my dollars. Follow along, bet with me if you like, or completely fade everyone on this betting card. Up to you. I finished the 2019-2020 PGA Tour season up 10 units over 30 weeks & the 2020-2021 season up 41 units strictly betting the long shot outrights and first round leaders (nothing shorter than 25/1).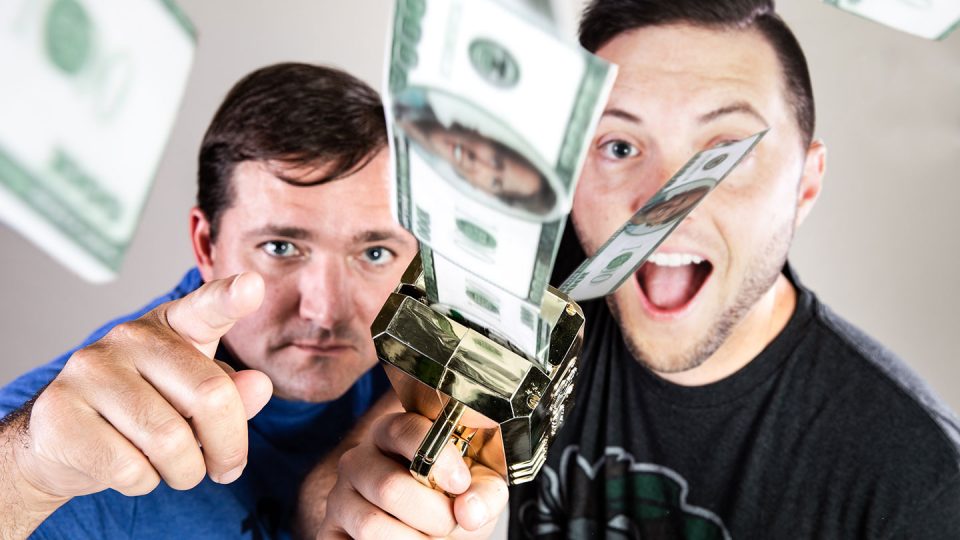 "Where can I legally place bets like this?"
More and more states are legalizing sports betting, and we've already begun striking up relationships with the best, legal sportsbooks around. Visit our Sportsbook page right here on TJ.com to examine your options and use our promo codes/links to get the best bonuses in the business!
Long Shot Outright Bets for The Sanderson Farms Championship 2021
Long Shot SZN™ continues in a field where we've seen 3 triple digit outright winners, 2 66/1 winners and a 70/1 winner since the event moved to CC of Jackson. With a weak field and no real superstar up top...time to load up on bombs. Mito and Hoffman check all the boxes from a course fit, to form, to win equity. Easy choices. I had a hard time leaving HV3 off the card, but he was the last man out. I just can't trust his putter on these fast, grainy bermuda surfaces. I
I love Ortiz here. He's got the all around game, and if he's close on Sunday, I believe he can close the door. Stallings sniffed the final group at the Fortinet, and he arrives at the Sanderson very familiar with this track and confident. Mitchell is a full send on driver heavy courses with pure bermuda surfaces. He's a killer if the irons are slightly better than average.

The triple digit selections feature 3 rookies off the KFT and Wyndham Clark. Wyndham is one of the best putters on Tour (albeit POA is his best by a mile), and he's one of the longest off the tee. He's a talented guy that just hasn't been able to put 4 rounds together most weeks, but he's got the chops. Hardy and Sigg are guys I believe have the fire in the belly to win NOW. Both are tremendous ball strikers and Sigg is a Sea Island Mafia member we hear taking heaps of cash off PGA TOUR regulars on those grainy bermuda surfaces in Sea Island. Novak got a right up in the Heavy Petting email this week, and he's our boy Will Wilcox's favorite rookies this year. He's worth a shot at glory one would get hitting a 300/1 bomb.

Outright Winner
Periera 33/1 PointsBet $13
Hoffman 33/1 PointsBet $13
Ortiz 45/1 PointsBet $7
Stallings 70/1 PointsBet $5
Mitchell 80/1 PointsBet $4
Hardy 125/1 PointsBet $3
Sigg 150/1 PointsBet $2
Clark 150/1 PointsBet $2
Novak 300/1 PointsBet $1