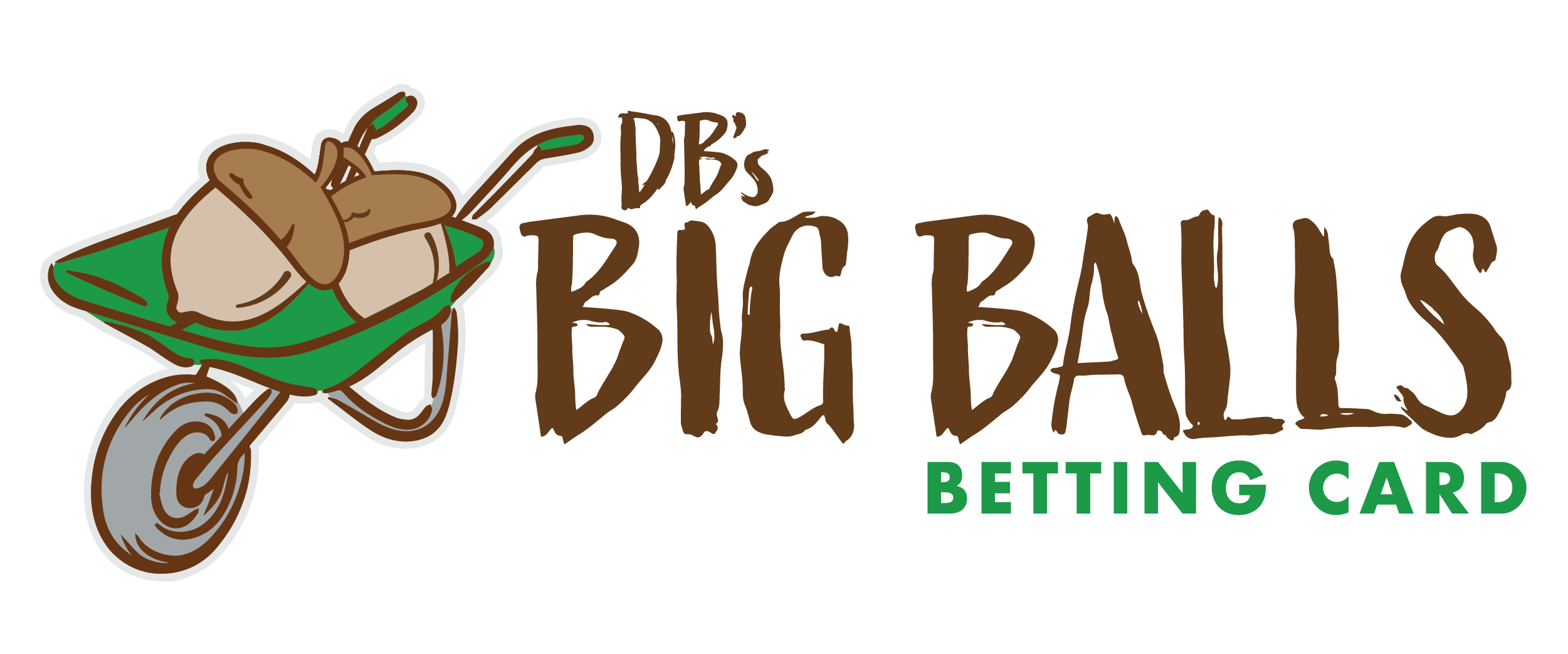 Betting Long Shots for The HP Houston Open 2021
The Betting Approach for The HP Enterprise Houston Open 2021
We've had four winners in seven events with odds of 25/1 or shorter. Folks...that's not good for #LongShotSZN and this betting card. However, my small-balled co host, Pat Perry, has hit 2 of those outright winners this year with Sungjae Im and last week with Viktor Hovland. Let's keep it moving as the PGA TOUR heads to Houston (the city of cheaters) for the HP Enterprise Houston Open from Memorial Park Golf Course.
We've got a decent field this week with around 128 players and T65 and better making the weekend. Carlos Ortiz is our defending champ, but he WD'd earlier this week with a shoulder injury.
The sportsbooks have the O/U winning score line set at -13.5. Carlos won in 2020 at -13, but that was with relatively no wind by Texas standards. This year, Thursday looks to be rather windy with gusts consistently in the mid 20s all day. This course was the 5th most difficult on the PGA TOUR last season outside of the majors. Let the carnage begin!
More Intel on Memorial Park Golf Course
If you're looking for a more in depth look at how Memorial Park Golf Course will play, then check out the our Weekly Preview write up by Nut Hut Butler, Anthony Charter (aka AC). We've also got a new secret weapon every week in the Nut Hut as we've added John Rathouz (aka CaddieHouse), 10+ year PGA TOUR Caddie. John will be in the Nut Hut every week sharing insights on the courses, how they're playing and what he's hearing from ground zero that week.
If you're in the Nut Hut and you've not scrolled the #Caddie-Info channel this week...you're missing out on a TON of information. The chat tonight will cover everything from strategy in GPPs, cash games, betting, weather and tee time wave advantages, and of course picks & fades. If you'd like more detail on the weather and our thoughts, then check the Nut Hut and sign up for the Chalk Bomb email going out here in a few hours.
This is NOT Your Mama's Betting Article
I bet on golf for fun. You should too. Life is too short to bet favorites! Therefore, I don't get the betting erection I crave betting guys at 18/1 or 9/1. I realize that may be the sharper way to do things, but F that. I've felt the rush of have a big triple digit winning golf bet hit...and Daddy likes!

Throughout the season, I'm going to show you my pre tournament bets, including what I'm risking, odds, and some brief logic behind the pick. I'm actually betting these guys. I'm taking $50 a week at $10 per unit to show you how I allot my dollars. Follow along, bet with me if you like, or completely fade everyone on this betting card. Up to you. I finished the 2019-2020 PGA Tour season up 10 units over 30 weeks & the 2020-2021 season up 41 units strictly betting the long shot outrights and first round leaders (nothing shorter than 25/1).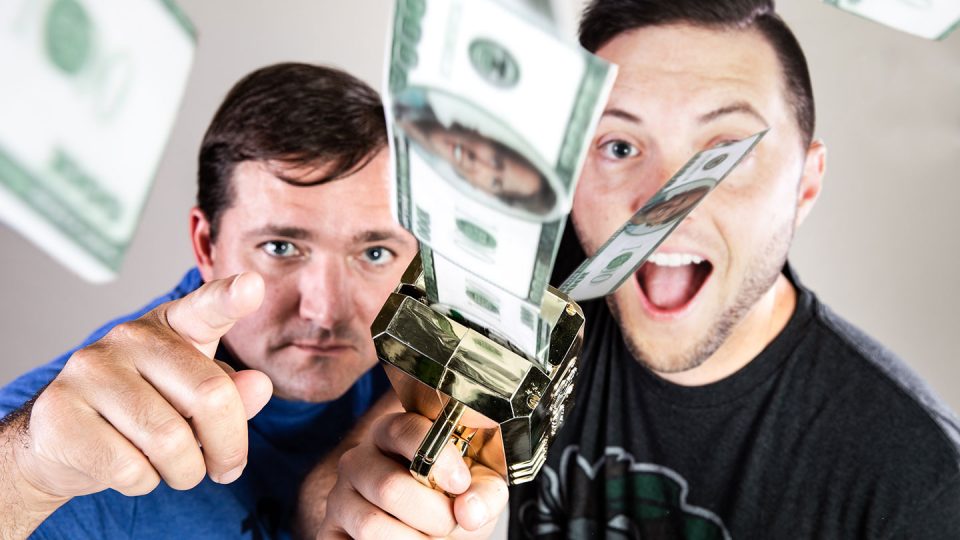 "Where can I legally place bets like this?"
More and more states are legalizing sports betting, and we've already begun striking up relationships with the best, legal sportsbooks around. Visit our Sportsbook page right here on TJ.com to examine your options and use our promo codes/links to get the best bonuses in the business!
Long Shot Outright Bets for The HP Enterprise Houston Open 2021
With this betting card now down 25 units on the short season, I'm giving myself plenty of outs this week with 11 outrights on the card. The weather on Thursday doesn't really give an edge to either wave, so I'm avoiding the FRL markets this week. However, I do think the PM/AM wave gets a slight bump as they'll see a less beat up golf course on Friday morning. Nothing major, but it played a role in some tie breaker scenarios.

I went pretty heavy with 3 horses in the mid range and then sprinkled my partial units on a bunch of bomber/ball strikers with some boom or bust potential. Wise and Wolff have been playing extremely well in this new season, and Wise's sole PGA TOUR victory came in Texas. This place is perfect for both of those bombers.
I'm not going to quit Maverick McNealy as long as he stays in form. I've come too far. I've sprayed far too many units on Mav to miss out when he finally closes the door. It's not a matter of "if"...it's a matter of "when."
The rest of the crowd consists of guys that hit it plenty long, arrive with some flashes of form, and appear to be comfortable on grainy bermuda greens. I'm leaning heavily on distance and bermuda performance this week. Plus, the more the forecast shapes out, I'm starting to consider past performance in windy conditions on Fantasy National.

Outright Winner
Wise 30/1 PointsBet $12
Wolff 30/1 PointsBet $11.5
McNealy 40/1 DraftKings $8
Vegas 90/1 PointsBet $3.5
Pendrith 110/1 DraftKings $3
Higgs 125/1 PointsBet $2.5
Schenk 130/1 DraftKings $2.5
List 150/1 DraftKings $2
Norlander 150/1 DraftKings $2
Mitchell 150/1 DraftKings $2
Mullinax 300/1 PointsBet $1