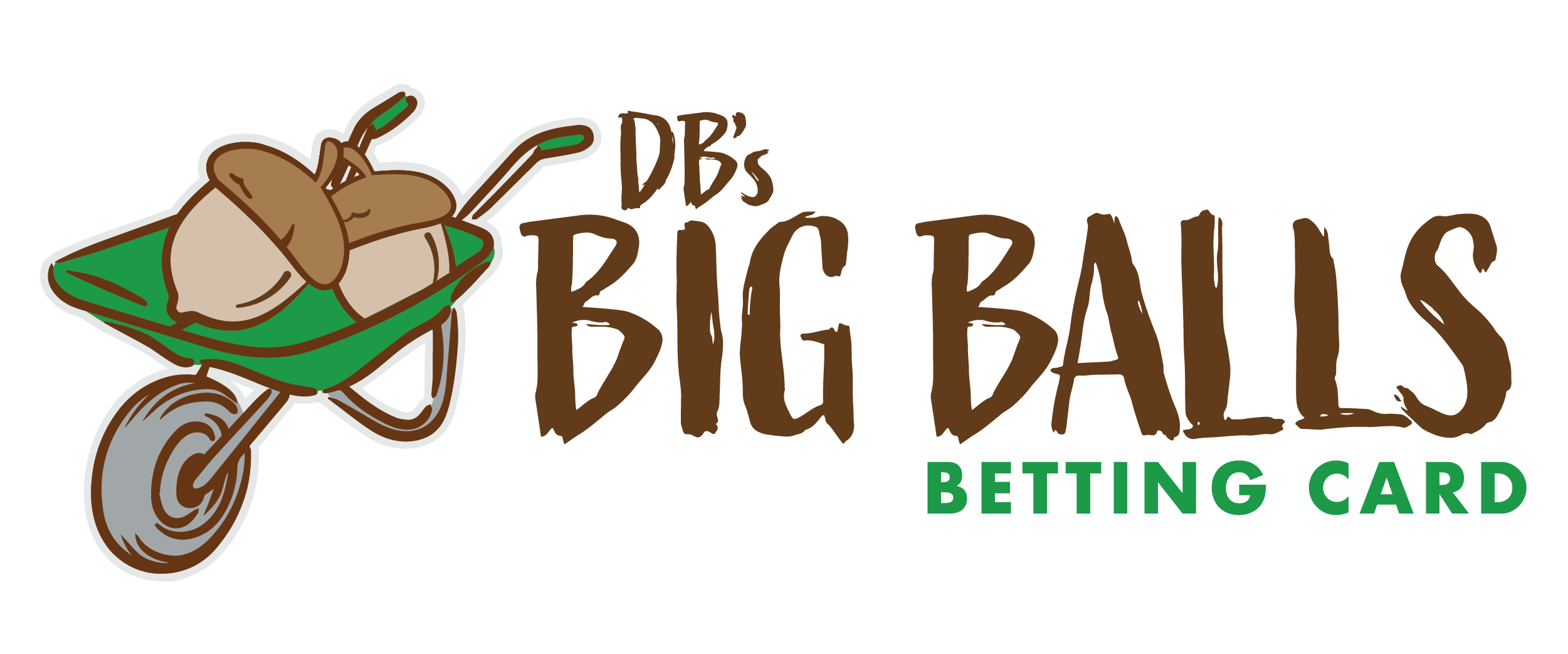 Betting Long Shots for The CJ Cup 2021
The Betting Approach for The CJ Cup 2021
Winner winner (but not on this card)! We have 2 official betting cards each week; this one and Pat's Not That Anyone Really Cares Betting Card that is released every Wednesday evening on Twitter and in the Nut Hut. He had Sungjae on there at 33/1 and we bet it! Credit to us for being great at this. Nevermind about my picks. Moving on.
The PGA TOUR moves down the strip this week to The Summit Club for the CJ Cup in Las Vegas. It's a 78 man, no cut money grab week where some of the biggest names in golf are set to tee it up and either go stupid low or just "shake the rust off" whilst making money just for showing up and partying in Vegas.
The sportsbooks have the O/U winning score line set at -21.5. Virtually every player in their press conference this week has mentioned how soft and easy this place is set up to play. If the Shriners got to -24, I don't see how this stays below -25 with this level of talent, these conditions and this Tour makeshift resort course. Your boys better be ready to go stupid low this week.
More Intel on The Summit Club
If you're looking for a more in depth look at how TPC Southwind will play, then check out the our Weekly Preview write up by Nut Hut Butler, Anthony Charter (aka AC). We've also got a new secret weapon every week in the Nut Hut as we've added John Rathouz (aka CaddieHouse), 10+ year PGA TOUR Caddie. John will be in the Nut Hut every week sharing insights on the courses, how they're playing and what he's hearing from ground zero that week.
If you're in the Nut Hut and you've not scrolled the #Caddie-Info channel this week...you're missing out on a TON of information. The chat tonight will cover everything from strategy in GPPs, cash games, betting, weather and tee time wave advantages, and of course picks & fades. If you'd like more detail on the weather and our thoughts, then check the Nut Hut and sign up for the Chalk Bomb email going out here in a few hours.
This is NOT Your Mama's Betting Article
I bet on golf for fun. You should too. Life is too short to bet favorites! Therefore, I don't get the betting erection I crave betting guys at 18/1 or 9/1. I realize that may be the sharper way to do things, but F that. I've felt the rush of have a big triple digit winning golf bet hit...and Daddy likes!

Throughout the season, I'm going to show you my pre tournament bets, including what I'm risking, odds, and some brief logic behind the pick. I'm actually betting these guys. I'm taking $50 a week at $10 per unit to show you how I allot my dollars. Follow along, bet with me if you like, or completely fade everyone on this betting card. Up to you. I finished the 2019-2020 PGA Tour season up 10 units over 30 weeks & the 2020-2021 season up 41 units strictly betting the long shot outrights and first round leaders (nothing shorter than 25/1).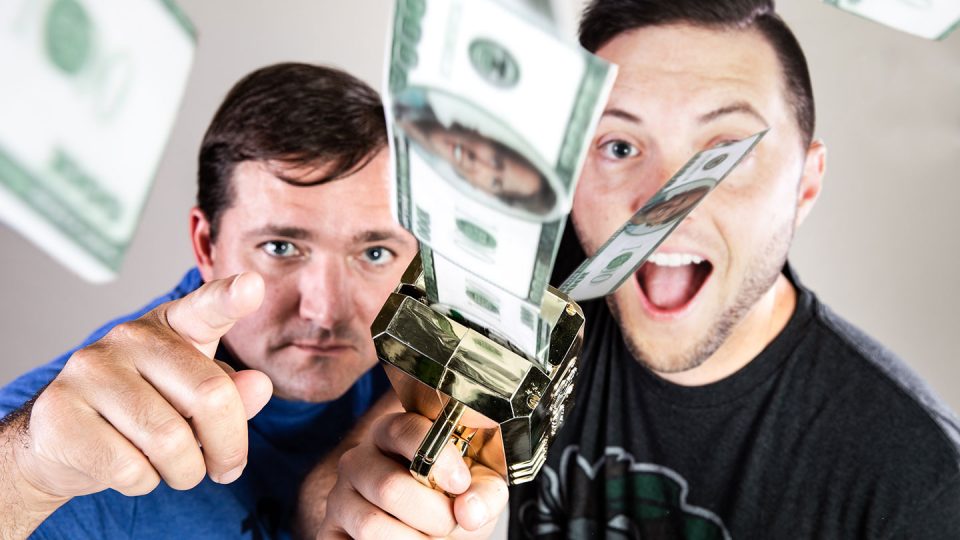 "Where can I legally place bets like this?"
More and more states are legalizing sports betting, and we've already begun striking up relationships with the best, legal sportsbooks around. Visit our Sportsbook page right here on TJ.com to examine your options and use our promo codes/links to get the best bonuses in the business!
Long Shot Outright Bets for The CJ Cup 2021
I went for volume, bombers, and the scoring type for the card this week for the CJ Cup. It was tough leaving Finau and Burns off the card, but I could only afford one shorter number and Hovland is my horse this week. Last week was fluky (even for him) as he lost over 8 strokes around the green to negate the 10 he gained OTT and APP.

I love this cluster of boom or bust names in the 60s range with the male cougar Aussie, Adam Scott being the more queasy selection. However, it's a no cut event with wide fairways and pure, bent greens. Wise, Si Woo and Mav have all had top 10 finishes already in this brief PGA TOUR season. I prefer guys coming in that have already knocked the rust off with one of these first three events.

Finally, the trio of long hitting long shots round out the card with the promise of scoring in bunches and having tons of short clubs into most of these holes. These numbers are what we typically find for these guys in a full field event from week to week, so despite the much stronger field, I still like the value. Davis flashed some form last week at the Shriners and he's always a lean with four par 5's and a couple of driveable par 4's.
Outright Winner
Hovland 28/1 DraftKings $15
Scott 60/1 PointsBet $7
Wise 60/1 PointsBet $7
Si Woo 65/1 DraftKings $7
McNeally 66/1 PointsBet $7
Davis 125/1 PointsBet $3
Bradley 130/1 DraftKings $2.5
Mitchell 250/1 PointsBet $1.5