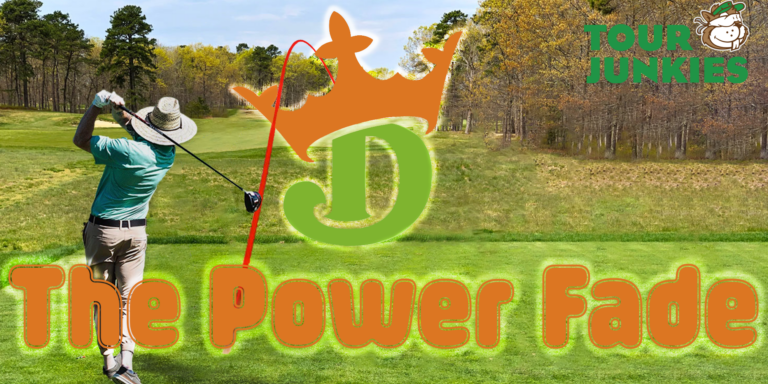 The Power Fade: 2023 BMW Championship
The Approach to fading big names for the 2023 BMW Championship
What's going on TJ Nation! Allen Klutts YOUR TOUR JUNKIES NUT HUT LISTENER LEAUGE CHAMPION!! here bringing you the season finale of the Power Fade, The Fades You need to smash your GPP's!
The second leg of the Fed Ex Cup Playoffs rolls into Chicago for the BMW Championship. Our field is only 50 men in this no-cut event, and the Top 30 will advance to the Tour Championship at East Lake next week. Lucas Glover looks to win his third straight event this week, and with Ryder Cup implications on the line, we have an exciting field lined up to take over the Windy City.
Olympia Fields is another Par 70, but unlike TPC Southwind, we are going to see a stern test of golf. We last saw this course in 2020 where we saw US Open scoring with Jon Rahm and DJ battling in a playoff at -4.
With 8 straight successful Power Fades, we are looking to make it a Perfect 10 to end the season! With that said, let's get into the Power Fades for the BMW Championship!
Jordan Spieth kicks off our Power Fades this week at $10,000. While Jordan was in contention last week until dinner time on Sunday, this week I feel we will have a different outcome.
Why The Fade Works:
As we dive into the stats this week, Spieth fares especially poorly compared to his peers in the 10K and above range on DraftKings.
Off the Tee has been a Spieth bug-a-boo for awhile now, and he ranks 25th in this field for SG OTT. TPC Southwind gave you somewhat of an ability to spray the ball off the tee. This week however will not be the case. Spieth's errant driver will leave him in a much more difficult position than the 100 yard pitch shots we saw in Memphis.
Colt Knost can be a Jordan stan all he wants, and make claims that Spieth has fixed his putting woes, but the stats say we still have a problem.
Spieth ranks 31st in this field for Strokes Gained Putting. Only Scottie Scheffeler ranks worse than the Golden Boy, and Spieth damn sure doesn't have Scottie's off the tee game. In a scenario where we have to trust the full game over four days, I'd look elsewhere. One bad day can shoot you out of the tournament, even in a no-cut event. I just don't trust Spieth at $10,000 at Olympia Fields.
Lucas Glover has been on one hell of a run these last few weeks. Even before his two wins, Glover was trending with multiple Top 10 finishes. Reality has to set in for the now #30 ranked player in the world, and while people love hopping on the flavor of the month, I believe it's time to hop off.
Why The Fade Works:
Glover has been on a heater, there is no doubt about that. However, we now face a Glover who is priced up like a high class player in this field.
Glover's stats are amazing, and he will rate out well in the models this week. Real life has to take effect at some point. Lucas has to be drained mentally after back to back wins and having to grind out those tournaments.
In these playoff formats, people gravitate toward players who are hot because "there is no way the heater can stop" and "he needs it so much" narratives.
Look, many of us including myself have missed out on the Glover wins these last two weeks in the betting market. Shoutout to DB for getting that slump buster at 90/1 at St. Jude! While people will still play him on DK thinking the stats will carry him to a Top 10, I can see the inverse happening. Glover is locked into East Lake and should be more focused on a great finish in Atlanta versus the Windy City. Let's fade Glover this week, and pivot to a Tyrell Hatton or Cory Conners.
That's it folks for this week's edition of the Power Fade. We will be taking a break for the next few weeks but we will be returning to you for the Fall Swing!
Until then Be Bold, Be Brave, and Let's Ride the Power Fade!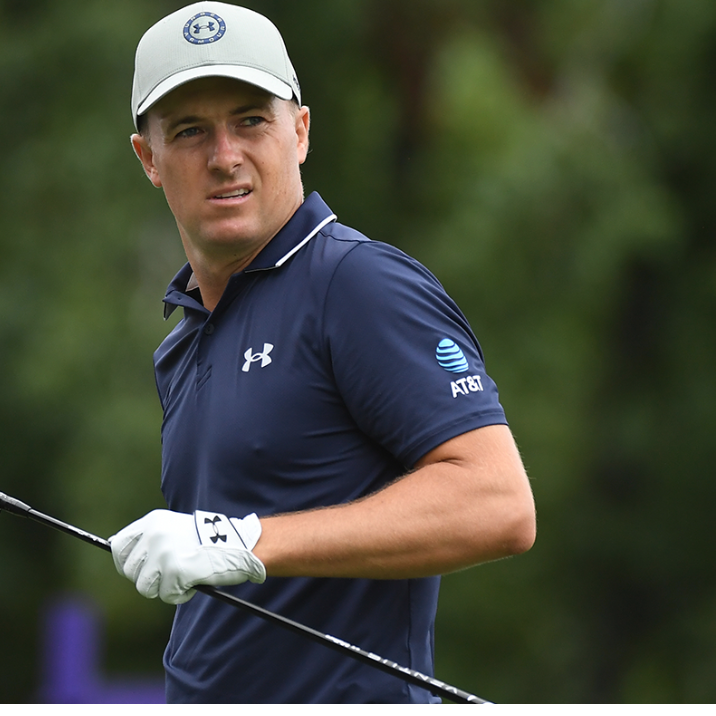 "Colt Knost can be a Jordan stan all he wants, and make claims that Spieth has fixed his putting woes, but the stats say we still have a problem"
— AK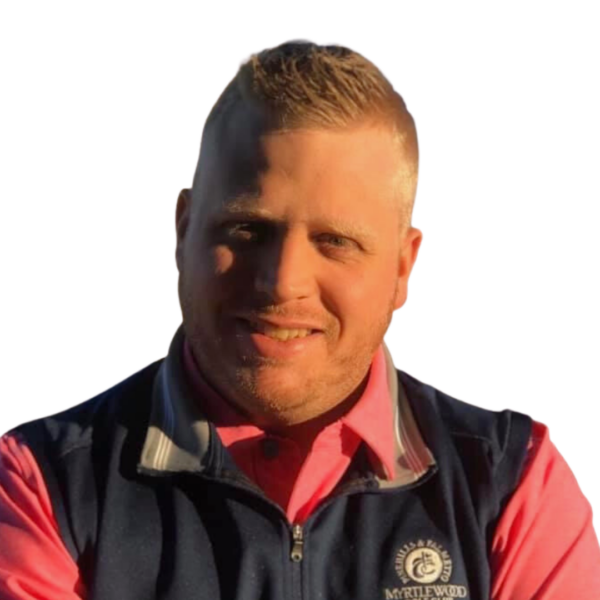 Allen Klutts
A long time Tour Junkies fan and Nut Hut Member, Allen has always been an enthusiastic PGA DFS player and is looking to bring that passion to his writing. A frequent participant on the Wednesday Night Live Stage Chat, who DB once compared to Norm from the TV show "Cheers" for always kicking off the live stage segment, Allen lives in Ann Arbor, Michigan with his wife and two year old son.
Disclaimer: The views, opinions, and commentary in this post belong to its author and do not necessarily represent the Tour Junkies as a whole.