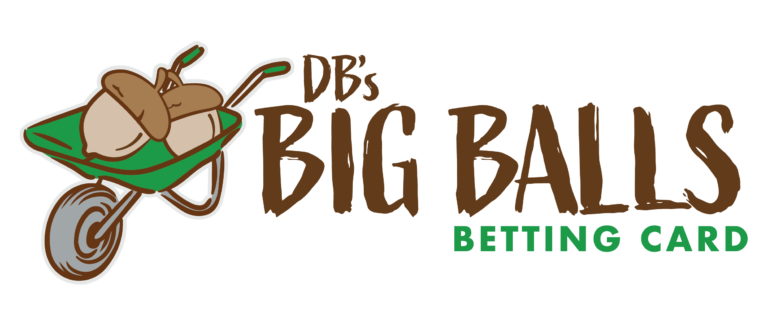 Outright Bets for The Waste Management Phoenix Open 2023
The Betting Approach for The Waste Management Phoenix Open 2023
Welp...the BBBC sucked and we couldn't make it 2 in a row. However, we did have an extensive chat about Rose & Kuch on this week's betting pod that many tailed. Hope you got it done.
But now we move on to the 1st "Designated Event" of the PGA TOUR season at The Waste Management Phoenix Open from TPC Scottsdale, and we are PUMPED! This field is elite, and the strongest we've seen at WMPO. We haven't seen a triple digit winner since 2014 when Kevin Stadler waddled his way to victory at 125/1. Given the field is even stronger, it's likely this card won't hit a damn thing with 25/1 being the floor. That won't stop me from firing though!
The weather this week looks damn near perfect and identical to 2022 with zero rain, a little breeze, and plenty of sunshine. The course will get firmer and faster as the week goes on, and that's exactly what happened last year. TPC Scottsdale isn't going to play it's full scorecard yardage when it's that firm and at elevation, but I still lean bombers with a few average hitters sprinkled in.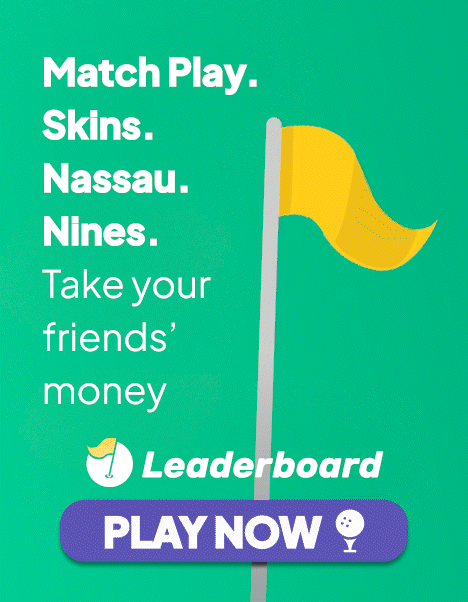 More Intel on TPC Scottsdale
We're all quite familiar with TPC Scottsdale, but in the event you'd like a little more insight into the golf course(s), the key stats to consider, and how the event has turned out in the past -- then we can't stress strongly enough why being a Nut Hut member is important. We provide all the research each week to save you countless hours and help you make informed decisions.
Plus, we've got our 10+ year PGA TOUR caddie contributing every week in the Nut Hut , in John Rathouz. John will be in the Nut Hut weekly sharing insights on the courses, how they're playing and what he's hearing from ground zero that week.
If you're in the Nut Hut and you've not scrolled the #Caddie-Info channel this week...you're missing a TON of information. The chat tonight will cover everything from strategy in GPPs, cash games, betting, weather and tee time wave advantages, and of course picks & fades. If you'd like more detail on the weather and our thoughts, then check the Nut Hut and sign up for the Chalk Bomb email going out here in a few hours.
This is NOT Your Mama's Betting Article
I bet on golf for fun. You should too. Life is too short to bet favorites! Therefore, I don't get the betting erection I crave betting guys at 18/1 or 9/1. I realize that may be the sharper way to do things, but F that. I've felt the rush of having a big triple-digit winning golf bet hit...and Daddy likes!
Throughout the season, I'm going to show you my pre-tournament bets, including what I'm risking, odds, and some brief logic behind the pick. I'm actually betting on these guys. I'm taking $50 a week at $10 per unit to show you how I allot my dollars. Follow along, bet with me if you like, or completely fade everyone on this betting card. Up to you. I finished the 2019-2020 PGA Tour season up 10 units over 30 weeks, the 2020-2021 season up 41 units and the 2021-2022 season up 26 units strictly betting the long shot outrights (nothing shorter than 25/1).
Long Shot Outright Bets for The Waste Management Phoenix Open 2023
I'm up 37 units on the 2022-2023 PGA TOUR season and I'm not counting the +850 Si Woo hit I so brilliantly called on Saturday night of the Amex (I'm going to keep reminding Pat of that one).
As you can see, I'm pounding the middle of the board with strong value in Sungjae and Young. Plus, I'm hitting 4 studs in the triple digit range that I believe truly have win equity with Steele & Poston having tremendous records here and Kitayama & Thompson having knocked on the winning door in recent history.
No. I'm not worried about Cam Young coming over from Saudi (having finished runner up again...). No, I'm not worried about the late Monday finish with Kitayama from Pebble Beach. Both of those guys have multiple runner ups and top 5 finishes over the last 12 months in addition to the skill set necessary to take down this field and TPC Scottsdale.
Finally, I'd recommend you grab these numbers ASAP. I did the 1st look show Sunday afternoon, and I posted this card early in the NUT HUT Discord, and almost all of the guys have shortened since both.