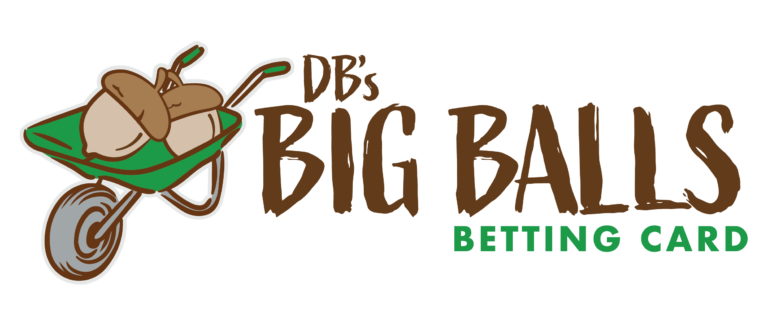 Outright Bets for The WWT Mayakoba 2022
The Betting Approach for The WWT Mayakoba Championship 2022
The PGA TOUR heads to Mexico for the World Wide Technology Championship at Mayakoba (geez...that's a mouthful). The field is decent. There are a few studs at the top, and the depth isn't bad. This will likely be the last time we see the Greg Norman design as I was told last week in Miami that LIV Golf struck a deal with Mayakoba's resort to host a LIV event next year. So...enjoy the last full field event at Mayakoba.
The sportsbooks project the winning score O/U at -21.5 this year as we prepare to see Hovland attempt a historic 3 peat as victor. The course is soft, it's short, and the weather looks to be quite benign. All of this will add up to a birdie fest at a resort course where hitting the ball in the fairway is a must, and throwing darts and making putts will separate everyone.
This is NOT Your Mama's Betting Article
I bet on golf for fun. You should too. Life is too short to bet favorites! Therefore, I don't get the betting erection I crave betting guys at 18/1 or 9/1. I realize that may be the sharper way to do things, but F that. I've felt the rush of having a big triple-digit winning golf bet hit...and Daddy likes!

Throughout the season, I'm going to show you my pre-tournament bets, including what I'm risking, odds, and some brief logic behind the pick. I'm actually betting on these guys. I'm taking $50 a week at $10 per unit to show you how I allot my dollars. Follow along, bet with me if you like, or completely fade everyone on this betting card. Up to you. I finished the 2019-2020 PGA Tour season up 10 units over 30 weeks, the 2020-2021 season up 41 units and the 2021-2022 season up 26 units strictly betting the long shot outrights (nothing shorter than 25/1).
Long Shot Outright Bets for The WWT Mayakoba Championship 2022
Up 15 units going into this week, DESPITE! the damn run of short number favorite winners we've seen recently. And in true DB form, I'm ignoring the top of the betting board as I limit myself to a 25/1 or longer format. I do like Hovland and Horschel up top, but too short for my large betting balls to stomach.
Grillo, Power, KH Lee, Long, Sigg & Griffin were all names I covered on the Monday morning 1st look show. Those were all first clicks at great numbers. Grillo, Lee, and Long all saw their numbers shorten by Monday afternoon.
The H2H market making books and bettors are quite bullish on Todd, Grillo, & KH Lee. I came around late on past champion, Todd, but I'm enthusiastic considering his incoming form and course fit.
I continue to argue that Power at 50/1 is ridiculous coming off a win last week at a very similar course. He's a 2x winner on the PGA TOUR. What am I missing?
Lower and Dahmen are wonderful course fits arriving in very strong form at near 3 digit numbers on the outright board.
Sigg, SH and Griffin are all coming in with some strong finishes in addition to their course fit.