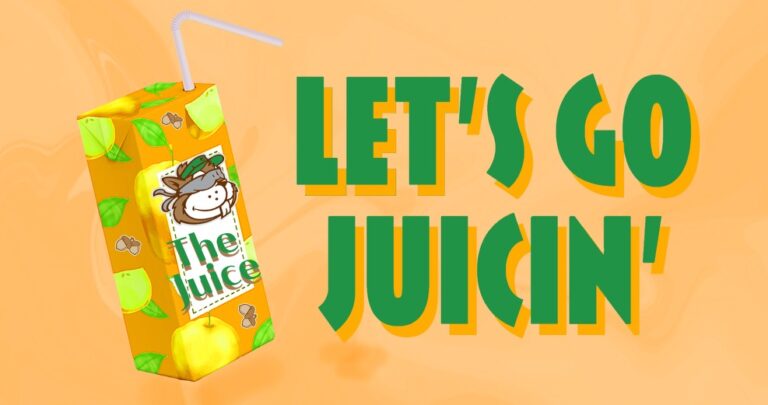 The 2023 BMW Championship Betting Favorite Cross Sport Parlay
What's up, Golf Addicts?
Vince "Money Marg" back this week for the 2023 BMW Championship. The top 50 golfers in Fedex Cup points along with the rest of the golf world have descended upon Chicago for the second round of the playoffs. Last week we saw a red hot "and sweaty" Lucas Glover outlast the best in the world to win his second tournament in as many weeks. The challenge this week will be Olympia Fields, which we last saw cause havoc in 2020 when John Rahm came back from 6-strokes down to win. Our boy Nasty Nate is back this week with a Course Rundown worthy of your attention. The stats and recent form will both be important this week to nail down a winner and the field is stacked.

The Top of The BMW Championship Betting Board
Who Wins in the Windy City?
As what has been the trend for the entire season, the top of the betting board is headlined by the Big 3. Rory, Scheffler, and Rahm have been trading spots here and this week the Irishman gets the top spot this week in most sportsbooks. Rory has been on fire and this should be another setup where he plays well. We all know about Scottie's ball-striking and John Rahms history at this course and while all three are great options, the odds are too short for me this week in another no-cut field where so many guys are playing well. 
Patrick Cantlay arrives in Chicago coming off a late Sunday surge and eventual playoff loss to Glover. He has continued to play well, but that hasn't translated into a win this season. Viktor Hovland, who I was high on last week, has the game for this course. If his putter and short game keep up, he should contend again. Xander rounds out the top of the betting board this week. The X Man has been consistent but also hasn't had the stuff over four rounds to give me confidence in him. My winner this week is a golfer who has been playing well for a while now, has contended at big events, and his putter and short game fit the mold for a winner at this course.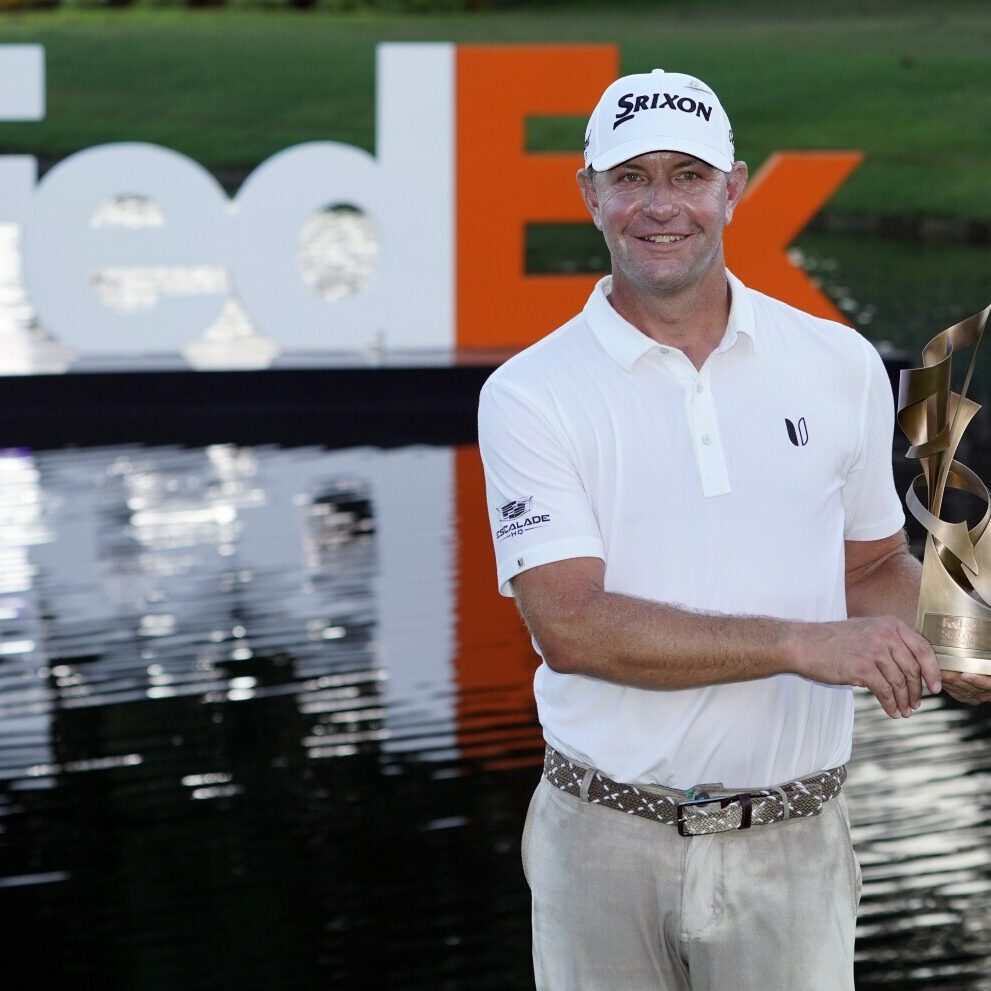 OUR OUTRIGHT FAVORITE FOR THE BMW Championship
Tommy Takes Home the Trophy!
My pick to win the BMW Championship is none other than Tommy Fleetwood. Tommy Lad has been knocking on the door his whole career. There are many questions about him closing the door but I trust his game and with some variance, aka a difficult course, we could see Tommy break through. His game shows up when conditions get difficult and he seems to find his way into the final groups more often than not. Over his last 24 rounds, Fleetwood is top-10 in the field in almost all of the relevant stat categories including Ball-Striking, Short Game, Putting, and Fairways Gained. With seven par-4 holes being over 450 yards this week, it will be critical to score in that bucket and Tommy is 4th in the field in Strokes gained from that proximity as well. 
The 2020 course setup began extremely difficult for the golfers and progressively played easier as the week went on. The course should play a bit more even keeled throughout the tournament this week and if so, bogey avoidance will be critical. Tommy leads the field in bogey avoidance over his last 24, which should bode well for the Brit. Finally, Tommy's putter has been solid, gaining almost a stroke per round on the field. You heard it here first, people! Tommy Fleetwood gets his first win on US soil this week in Chicago. Now Let's Go Juicin!
Best Odds for Tommy Fleetwood to Win: +2200 on Fanduel
Cross Sport Pick to Parlay
For the final taste of Juice we will have this season, we are back to one of my favorite spots. The UFC Octagon will be electric this week in Boston for UFC 292. The main card is headlined by Bantamweight champ Aljamain Sterling and Sugar Sean O'Malley. This fight has been in the works for a while and O'Malley has cruised through the UFC after his debut win at Dana White's Contender series. 
Sterling is coming off a split-decision victory a few months back against Henry Cejudo. The fight was a clash between two of the world's best wrestlers at their weight class. Similarly, Sugar Sean won his last fight against Bantamweight staple Piotr Yan, in which some thought the decision should've gone the other way. I like Sterling to put pressure on O'Malley to keep the fight on the floor. If he opens up he could risk a KO from the fierce striking O'Malley. With rumors Sterling will move up in weight class after this fight, I like The Funkmaster to cement his legacy as one of the best Bantamweights ever and win this fight by decision.
The Pick: Aljamain Sterling to win by decision at UFC 292 on 8/19: +225 on Draftkings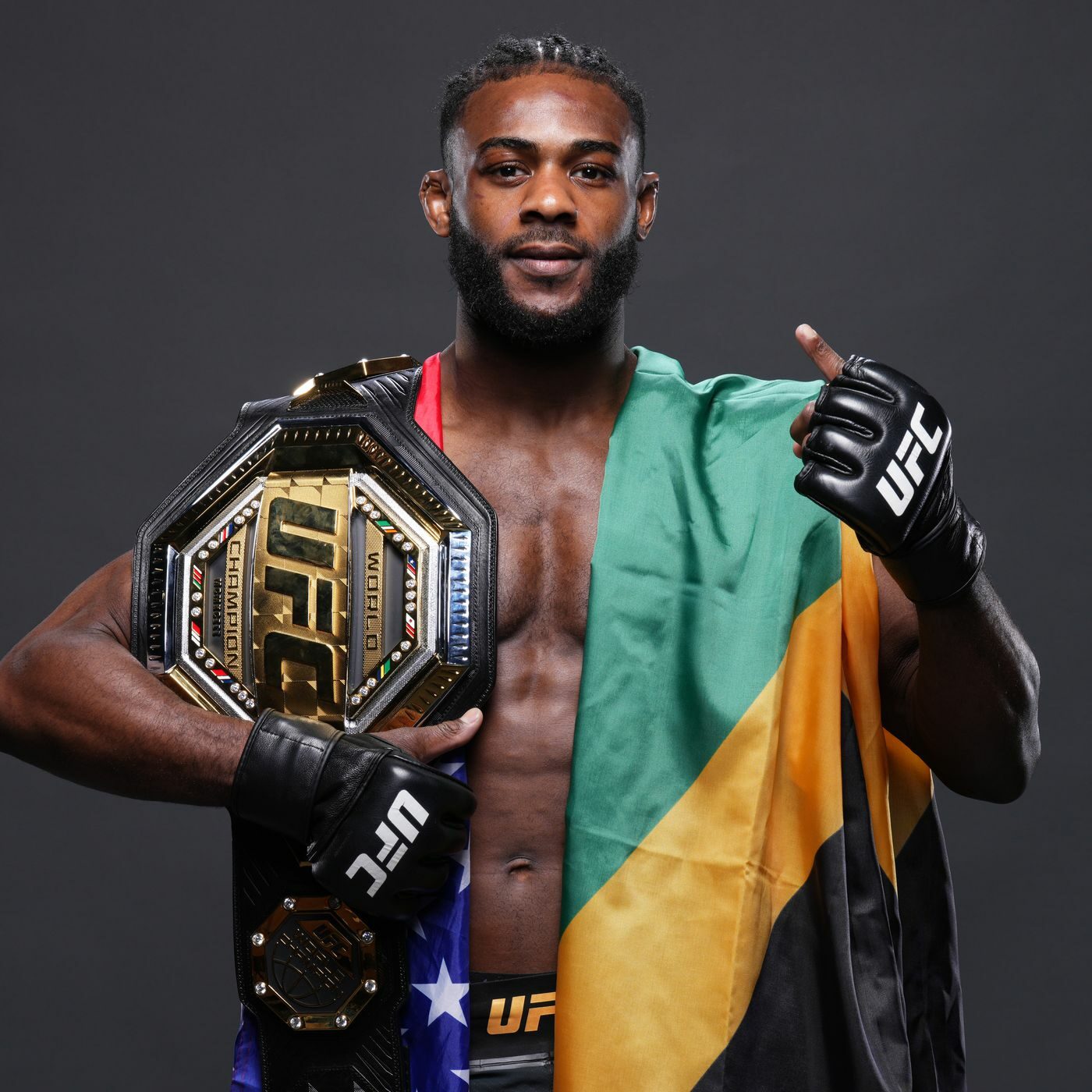 The Juice of the Week: +6725 on DraftKings
The finale of Let's Go Juicin this year is all about Legacy. Both Tommy Fleetwood and Aljamain Sterling have the opportunity to win on the biggest stages. Both athletes are cruising right now in their respective fields and I'm going to ride the hot hand of consistency and hammer the parlay to cash for us. Fire up Fleetwood to win the BMW and Sterling to win by Decision at UFC 292! (1 Unit to win 67 Units!)
In addition to the weekly Juice, be sure to stay up on all things Tour Junkies related. Check out the Tour Junkies Blog for weekly picks, our boy AK's Power Fades of the Week, golf insights, and gained leverage in the betting and DFS space.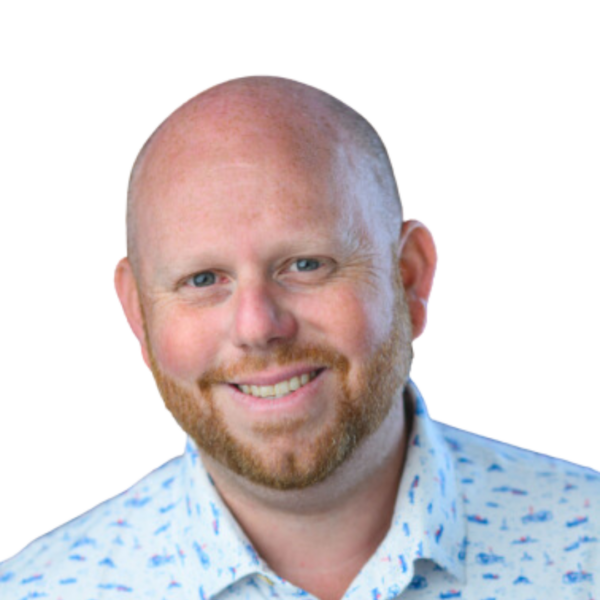 Vincent Margiotta
Vince "Money Marg" Margiotta is a born and raised New Yorker from downtown Manhattan. Vince credits his love of golf and sports betting to his grandfather, whom he partnered with way back during his childhood to learn the game of golf and provide info and stats to support his grandfather's betting picks.
Disclaimer: The views, opinions, and commentary in this post belong to its author and do not necessarily represent the Tour Junkies as a whole.