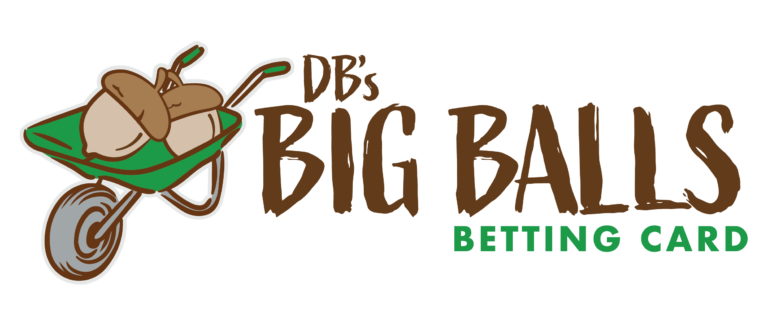 Outright Bets for The 3M Open 2022
The Betting Approach for The 3M Open 2022
Heyyyyyy Ohhhhhh! We hit our 6th winner of the PGA TOUR season here on the Big Balls Betting Card with Cam Smith winning us 39 units at The Open! I couldn't be happier with how Sunday went down. It was one of those rare days where things just went my way on the back nine. Love to see it.
The 3M hasn't seen a winner shorter than 125/1 in it's 3 year history and 2022 could be set up to continue the trend. The field is weak. The names that sit atop the odds board are traveling back from Scotland. The course is very gettable, and the weather looks perfect for scoring. The sportsbooks have the O/U winning score total at -18.5.
I'm looking for guys that can bomb it, hit plenty of GIR's, and get hot with the putter. That's it. That's the formula. I need scorers that drive it well enough to avoid the water hazards. While SG: OTT stats haven't been off the charts from the winners the first 3 years, I think some of that is due to a small sample size. If you get nuclear (a la Michael Thompson) with the putter, then you can afford to hit Pat Perry level drives out in the fairway, but I'd rather take my chances with the big boys.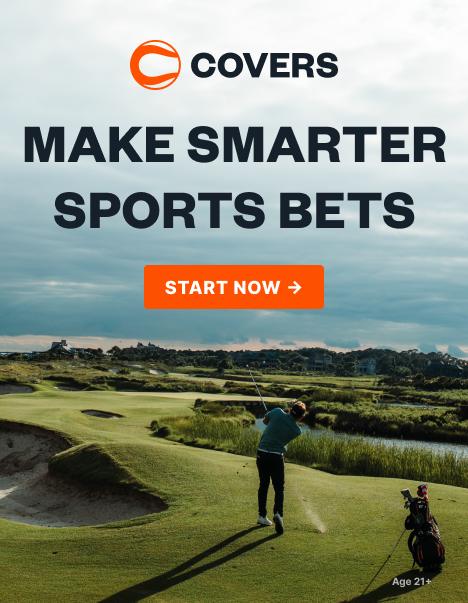 More Intel on TPC Twin Cities
If you're looking for a more in depth look at how TPC Twin Cities will play, then check out the our Weekly Preview write up by Nut Hut Butler, Anthony Charter (aka AC).
You can also watch this 13 minute video where I break it all down with features, stats, trends, player quotes and more on TPC Twin Cities. This is everything you need to know and NOTHING you don't.
We've also got a secret weapon every week in the Nut Hut as we've added John Rathouz (aka CaddieHouse), 10+ year PGA TOUR Caddie. John will be in the Nut Hut every week sharing insights on the courses, how they're playing and what he's hearing from ground zero that week.
If you're in the Nut Hut and you've not scrolled the #Caddie-Info channel this week...you're missing out on a TON of information. The chat tonight will cover everything from strategy in GPPs, cash games, betting, weather and tee time wave advantages, and of course picks & fades. If you'd like more detail on the weather and our thoughts, then check the Nut Hut and sign up for the Chalk Bomb email going out here in a few hours.
This is NOT Your Mama's Betting Article
I bet on golf for fun. You should too. Life is too short to bet favorites! Therefore, I don't get the betting erection I crave betting guys at 18/1 or 9/1. I realize that may be the sharper way to do things, but F that. I've felt the rush of have a big triple digit winning golf bet hit...and Daddy likes!

Throughout the season, I'm going to show you my pre tournament bets, including what I'm risking, odds, and some brief logic behind the pick. I'm actually betting these guys. I'm taking $50 a week at $10 per unit to show you how I allot my dollars. Follow along, bet with me if you like, or completely fade everyone on this betting card. Up to you. I finished the 2019-2020 PGA Tour season up 10 units over 30 weeks & the 2020-2021 season up 41 units strictly betting the long shot outrights and first round leaders (nothing shorter than 25/1).
Long Shot Outright Bets for The 3M Open 2022
We're now up 51 units on the PGA TOUR season after hitting Cam for 39 units! You've got to have thick skin to tail my card all year. You're going to lose a lot of weeks not having anyone shorter than 25/1. But in the weeks you hit...you can make up a lot of lost units.
After being negative in the unit category for the majority of the season, we're comfortably in the black with probably 5 PGA TOUR events (not betting Tour Championship likely) left to add to the total this season. Shout out to those of you that have been riding with me all year. In fact...let's hide a little giveaway here in the article for those of you that loyally read this. Reply to the Chalk Bomb email that goes out this week telling me how thankful you are for my tremendous card. I'll choose 2 of you to send a special gift.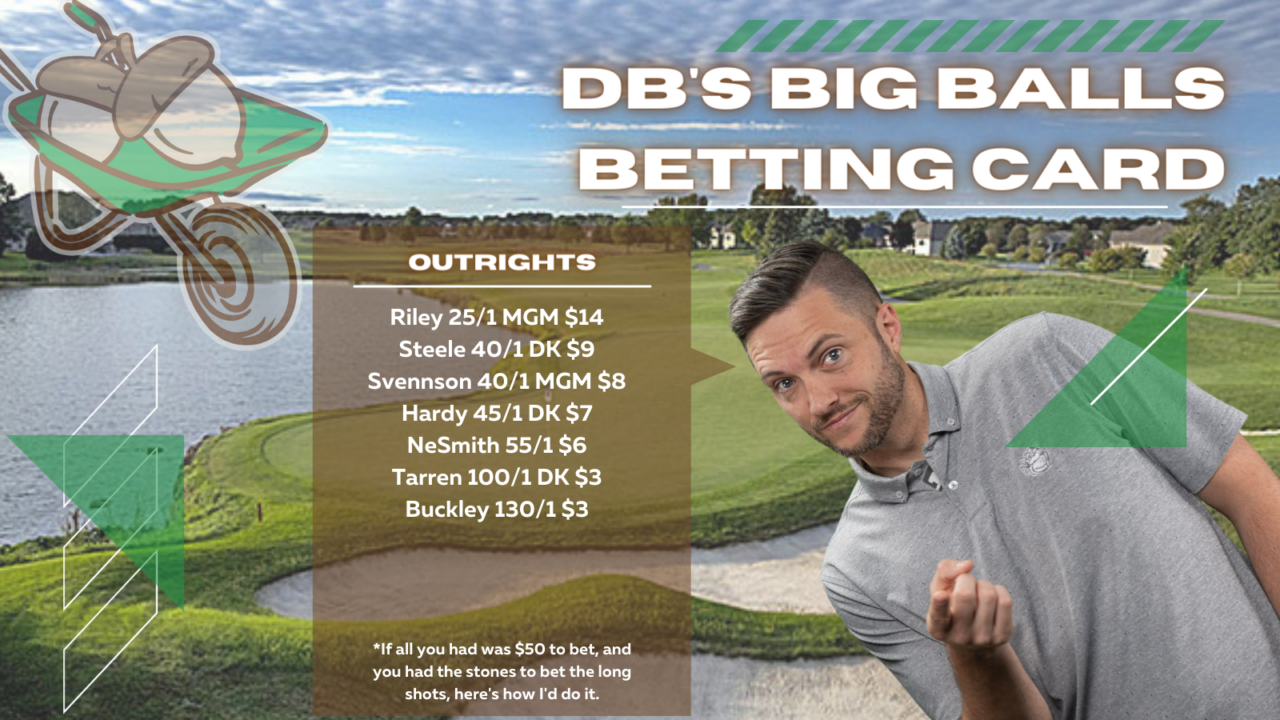 The card didn't turn out like I thought it would. I anticipated a card with maybe 9+ names on it and some more triple digit bombs. However, I just couldn't stay away from the guys in that mid range and I had to have my D Riley exposure.
While we've seen a trio of triple digit winners here so far at TPC Twin Cities, I just have a feeling we may not this week. I didn't really get too lathered up (in a good way) about anyone I didn't mention on the podcast as the week progressed, so none of these names should surprise listeners. The last man out was Grillo at 65/1, but I just couldn't fit him in with the budget.
Alright, off to write the Chalk Bomb! Have a great week and #BendOverYourBookie!