Betting the LPGA US Women's Open
Welcome to the LPGA US Women's Open week! (USWO for the rest of the article) This is one of my favorite weeks of the year, up there with the Men's US Open and The ANA... RIP. Ok enough of that literally no one is here to watch me try and butcher the English language to death to stretch out my intro as long as I possibly can. I'll get straight to the stuff you want.
We are at the Pine Needles Lodge and Golf Club in Southern Pines, NC. The Par 71 Donald Ross design is gonna play around 6,600 and has hosted three previous USWO (96,01,07) with all their winning scores have been between -5 and -8. Like many years at this event you're gonna want someone that is strong off the tee and especially here with the Ross green complexes someone that is a strong around and on the greens. I think this week is gonna be a real challenge and a pleasure to watch on TV. Anyways now taking that into consideration and doing my highly scientific quantitative analysis of this field breaking down the stats and building my models. I'm leaning towards whoever golfs their ball better than the field will have the best chance to win. 
Lexi Thompson / 14/1 / $9800 - We are watching a resurgent Lexi this season, her game is back to the one we know.  Two runner ups in her 6 starts this year. I said in the pre season article that she will win and win big this year. This feels like it.
Nelly Korda / 20/1 / $9400 - NELLY IS BACK. Coming off surgery for a blood clot in her arm and hasn't played since February. I think she's a play regardless of where you think her recovery is. If she's 100% you wont see her at this high of odds again. If she's not I still don't see her at these odds again.
Atthaya Thitikul / 28/1 / $9100 - Thitikul has never competed in an USWO which isn't too big of a concern but is alleviated by knowing she is no longer foreign to winning on US soil with her victory at the LPGA JTBC Classic earlier this season. The 5th ranked golfer in the world still seems to go rather unnoticed for the elite talent she is.
Madelene Sagstrom/ 28/1 / $8500 - I've been beating the Madelene drum since the ANA, she has been playing the best golf of her career the last two months just hasn't been able to put the final nail in a victory. The swede is no stranger to contending in a major as her 2nd place finish at the women's British Open shows, decent USWO record as well.
Mao Saigo & Maja Stark / 50/1 / $8000 - I'm gonna lump these two together as they are at the same price and odds both slightly unknown but will gain steam as the week goes. They are absolutely dominating their respective tours. Saigo with 5 wins and 2nd in her last 10 JLPGA events. Then Stark with 6 top 10's including a win in her last 6 starts on the LET along with two prior top 16's at the USWO.
Megan Khang / 60/1 / $7400 -  She has bee hit or miss this year so far. Though as of late her game has been looking up with two top 10's in her last 3 starts. She does have a sneaky great record in this event. I will 100% be suckered into this trap.
Pia Babnik / 65/1 / $7400 -  Call me a fan of the Slovenian after her performance at the ANA. She followed that performance up with a 3rd and 5th on the LET. The 18 year old has also shown no fear already winning twice in Europe.
Gabi Ruffels / 250/1 / $6800 - She's mini major killer. Not in the fact she's won but in the 5 majors she's played in her young career she's only finished outside the top 25 once and that was a 33rd. At the price I think this is a no brainer.
PGA / LPGA Unadvisable Doubles
Just like Nelly. THESE ARE BACK!
Lexi x Rory - 179/1
Lexi x Fitzpatrick - 389/1
Thitikul x Rory - 347/1
Thitikul x Fitzpatrick - 753/1
Sagstrom x Rory - 347/1
Sagstrom x Fitzpatrick - 753/1
How We Did Last Week
NO article last week because of match play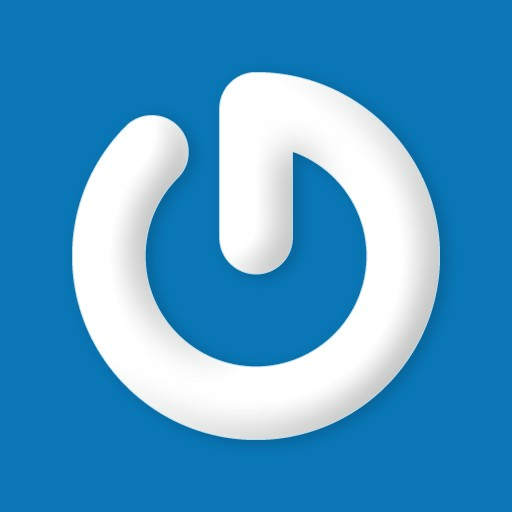 Marcus Miklovich
Disclaimer: The views, opinions, and commentary in this post belong to its author and do not necessarily represent the Tour Junkies as a whole.