Palos Verdes Championship 2022
Betting the LPGA Palos VErdes Championship
Time for a brand new event on the LPGA tour schedule. The Palos Verdes Championship at well you guessed it, the Palos Verdes Golf Club. The Par 71 coming in at just a shade under 6300 yards has hosted the Northrop Grumman Regional Challenge a college golf event for the last 25 years. We've seen winners in this field such as Leona Maguire and Bronte Law among a handful of others. Looking those names and what I have gathered you're gonna want to hit the fairways and make sure that short game is up to the challenge. Anyways now taking that into consideration and doing my highly scientific quantitative analysis of this field breaking down the stats and building my models. I'm leaning towards whoever golfs their ball better than the field will have the best chance to win. 
Lexi Thompson / 14/1 / $10200 - I don't think I've seen Lexi this confident in awhile The ball striking is there and now she is finally starting to putt… watch out.
Minjee Lee / 14/1 / $9600 - With a 3rd place finish last week it marks her fifth top 5 since her win at the 2021 Evian. Man that putter could really use some livening up though
Hannah Green / 16/1 / $9100 - This next Australian has been knocking on the door of a win all season, a distant runner up last week may be the final thing to push her to breakthrough on the LPGA for the first time since 2019.
Ryann O'Toole / 50/1 / $8100 - I will not be getting off the Ryann train until she wins or DB revokes my writing privileges, the 27th place finish was a little hiccup in an otherwise trending golfer.
Madelene Sagstrom / 65/1 / $7700 - Madelene has been flying under the radar with her consistency this season. We saw this highlighted by the 3rd place finish last week.
Yealimi Noh / 100/1 / $7400 - After what I wouldn't say was a down start to the season, she has been making cuts just hasn't been in the hunt. That started to change last week with her first top 10 this year. Her price has been beat down from 130/1 since I started typing.
Lauren Stephenson / 100/1/ $7400 - An article mainstay since its humble beginnings. She has been producing some of the best golf in the last five months, I think that first win is coming soon just needs to clean up that around the green game and this may be the week.
Gemma Dryburgh / 250/1 / $6900 - A name I've had my eye on in the $6ks for awhile now, she has been putting up a handful of decent finishes this year. more of a Draftkings play. 
What To Know From the Last Tournament
I was informed we hit yet another winner on the LPGA Tour this week. That's cool, I guess. Nasa Hataoka ran away with this tournament winning by 5 shots, she didn't really have any sweat on Sunday as Hannah Green (also in the article last week *cough*) was the only player that even had a shot to chase her down. Though the Australian just couldn't put up enough birdies to keep her within reach. The most surprising of all this week was tied for the lead when Jin Young Ko went bogey, QUAD on her Saturday back nine to send her stumbling down the leaderboard and out of contention. Hey I'm not complaining though.
How We Did Last Week
Atthaya Thitikul / 16/1 / 47th
Xiyu Lin / 16/1 / 27th
Hannah Green / 35/1 / 2nd
Na Rin An / 35/1 / MC
Nasa Hataoka / 40/1 / WIN
Ryann O'Toole / 40/1 / 27th
Stephanie Meadow / 130/1 / MC
Lauren Stephenson/ 150/1 / 17th
Brittany Altomare / 100/1 / 17th
Wichanee Meechai/ 400/1 / MC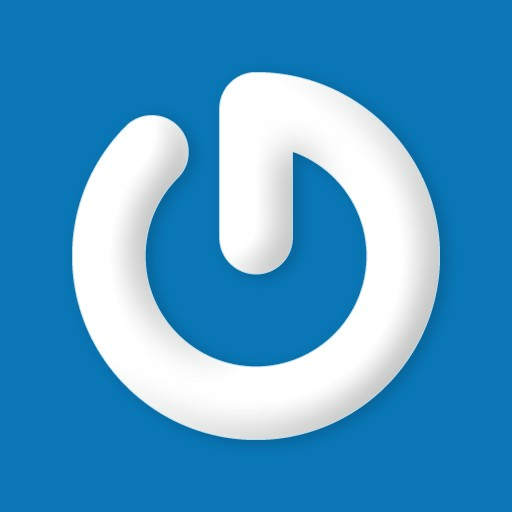 Marcus Miklovich
Disclaimer: The views, opinions, and commentary in this post belong to its author and do not necessarily represent the Tour Junkies as a whole.