Cognizant Founders Cup 2022
Betting the LPGA Cognizant Founders Cup
Hi, me again. The LPGA is back this week and we are at yet another new course, well not a new course but new to this event course... sorry about the mental gymnastics there. We are at the Upper Montclair Country Club in Clifton, NJ, this course has hosted events on PGA, Champions and of course the LPGA tour last hosting the Sybase Classic from 2007-09. We've seen winners in that event anywhere from =10 to -18. This course has water coming in play on almost half the holes  add in that that these may be the fastest greens we've seen since The Chevron, I expects this to be a fair test this week. Although Jin Young Ko could always post -30 and none of that matters. Anyways now taking that into consideration and doing my highly scientific quantitative analysis of this field breaking down the stats and building my models. I'm leaning towards whoever golfs their ball better than the field will have the best chance to win. 
Celine Boutier / 20/1 / $9200 - Booty as she's affectionately called in the Nut Hut has been knocking the door all season with top 10s in half of her starts, most of those being top 5s. It's only a matter of time. 
Ryann O'Toole / 28/1 / $9000 - I'm out of things to type after six weeks. Play her. Officially using my "one time" card here.
Sei Young Kim / 28/1 / $8800 - Kim is finally starting pop up again from a bit of a lull after her magnificent 2020 season. We know she can win, feels like it might be soon.
Madelene Sagstrom / 40/1 / $8500 - She's been hot fiya over the last month and more or less this entire season. The Swede is still in search of what would be her second win on tour.
Allisen Corpuz / 60/1 / $7900 - The rookie has had a fantastic start to the season with three top 20s in her first five starts. The ball striking has been there, lets hope for a hot putter and see where that takes her.
Andrea Lee / 100/1 / $7400 - 5th and 12th her last two starts off a victory on the Symetra tour. She does also have a top 10 at the Woman's British Open, there's talent there. 
Gemma Dryburgh / 180/1 / $7200 - Plugging her back in from last week. Gemma flirted with the top of the leader board all week until the Sunday 73 sent her tumbling to 21st.
What To Know From the Last Tournament
I'm gonna be blunt here, I watched absolutely zero of last week's tournament. All I do know is we had three of the top four heading into Sunday and didn't hit the winner. Marina Alex did find the winner circle though as she fired a 66 in the final round to out duel Jin Young Ko to claim her second victory on tour.
How We Did Last Week
Lexi Thompson / 14/1 / 13th
Minjee Lee / 14/1 / 13th
Hannah Green / 16/1 / 5th
Ryann O'Toole / 50/1 / 5th
Madelene Sagstrom / 65/1 / 9th
Yealimi Noh / 100/1 / MC
Lauren Stephenson/ 100/1 / MC
Gemma Dryburgh / 250/1 / 21st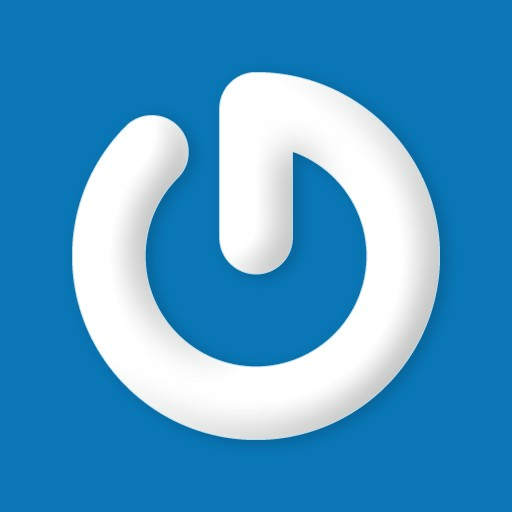 Marcus Miklovich
Disclaimer: The views, opinions, and commentary in this post belong to its author and do not necessarily represent the Tour Junkies as a whole.