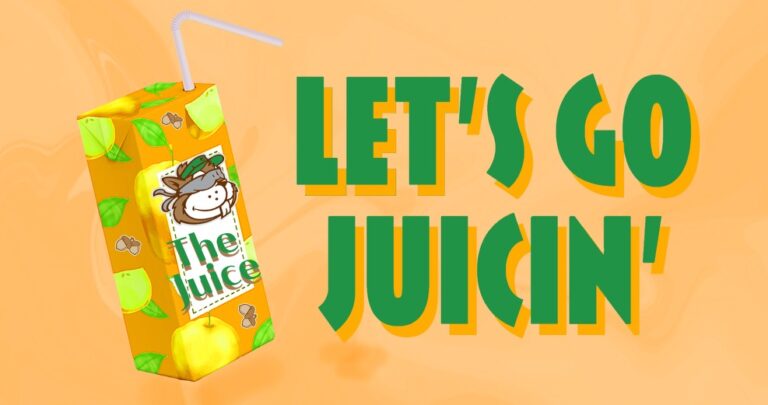 The 2023 Sanderson Farms Championship Betting Favorite Cross Sport Parlay
What's up, addicts?
Money Marg here and we are live for the 2023-24 golf season! The fall swing has begun and we have golf for 7 straight weeks leading up to Thanksgiving! This week the Tour lands at the Country Club of Jackson in Mississippi for the Sanderson Farms Championship. Fellow TJ writer Nate Dogg highlights the course and its history in this week's Rundown. I'm excited for a Birdie Fest in a bombers paradise this week. With some rain in the forecast, the course should be softer and primed for scoring.

The Top of The Sanderson Farms Championship Betting Board
Bombs Away at the Country Club of Jackson!
This week's field in Jackson is downright awful. While some might see this as a reason to not tune in, I see it as a way to grab some value off the betting board. One surprise this week is that Ludvig Aberg is in town for the event, fresh off his win at the Ryder Cup. Aberg is the favorite this week and with so much volatility in an event like this, he's a clear fade for me.
Eric Cole, Stephan Jaeger, Emiliano Grillo, and Keith Mitchell round out the top of the betting board at the Sanderson. Historically, we've seen a variety of different golfers have success and none of the previous winners are exceptionally accurate off the tee. Grip it and rip it boys!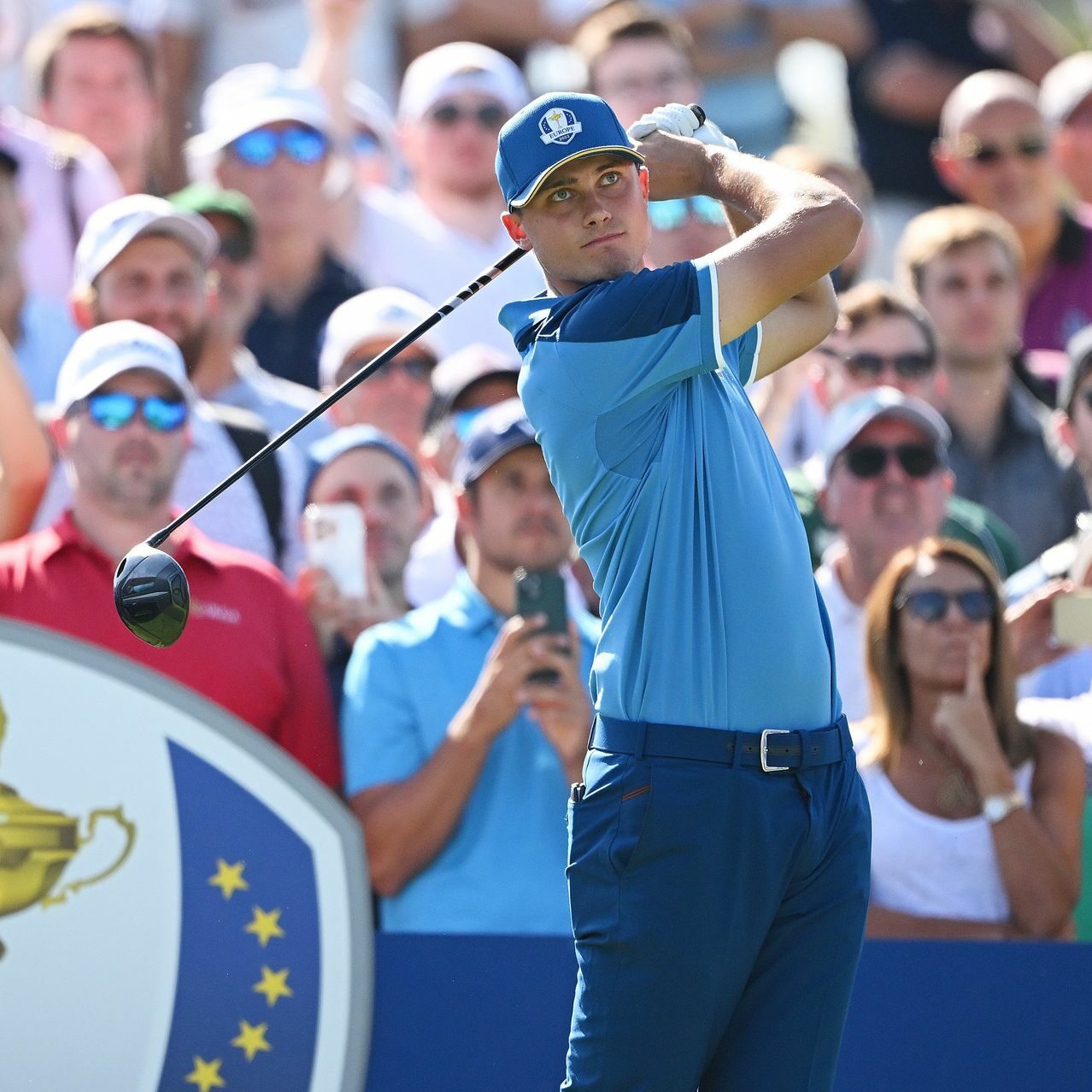 OUR OUTRIGHT FAVORITE FOR THE Sanderson Farms Championship
Jaeger Bombs The Field in Mississippi!
As a refresher for our readers, what we do here is target one of the top golfers on the betting board and juice it up with another bet outside of golf. In fields similar to this, I tend to dive a bit deeper down the board rather than focusing on the top few guys. This week however, I'm targeting a golfer who rates well coming in and can score early and often. 
Stephen Jaeger had a solid year in the 22-23 season. We know he can pound the ball off the tee, but on this course, I love his ability to score on Par-5's. Over his last 24 rounds, Jaeger leads the field in Strokes Gained: Tee-to-Green and total strokes gained. He putts better than even during that time and his putting stats slightly improve on Bermuda greens. In addition, the German ball-striker is top-10 in Birdie or Better rate and leads the field in bogey avoidance. Earlier I stressed the importance of par-5 scoring at this course. Jaeger Bombs is second in the field in that category and I see that as his biggest factor for success this week. I'm taking Stephan Jaeger to win this week's Sanderson Farm Championship. Now Let's Go Juicin!
Best Odds for Stephen Jaeger to Win: +1800 on Fanduel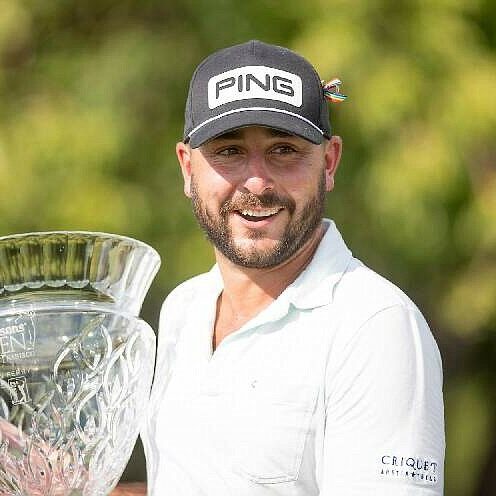 Cross Sport Pick to Parlay
For this week's juiced bet we head down to Columbia, Missouri again for an SEC matchup between the 5-0 Missouri Tigers and the 3-2 LSU Tigers. Missouri comes in scorching hot and Head Coach Eli Drinkwitz has his team playing confident football.
LSU has been a rollercoaster this season. Coming off a conference loss vs. Ole Miss, there are many questions about the Tiger defense and Coach Brian Kelly needs to go back to the drawing board as he now faces an offense led by stud Wide Receiver Luther Burden. LSU is favored in the matchup on the road by 6.5 points. While I think that playing on the road might be difficult, the LSU offense is too good and the freeze point in this game is way too high for Missouri to compete. QB Jayden Daniels is electric and I think the program bounces back in a big way this week in a blowout. I'm taking LSU to cover 6.5 points this Saturday. 
My lock of the week is LSU to cover 6 over the Missouri Tigers at Noon EST on Saturday. -110 on DraftKings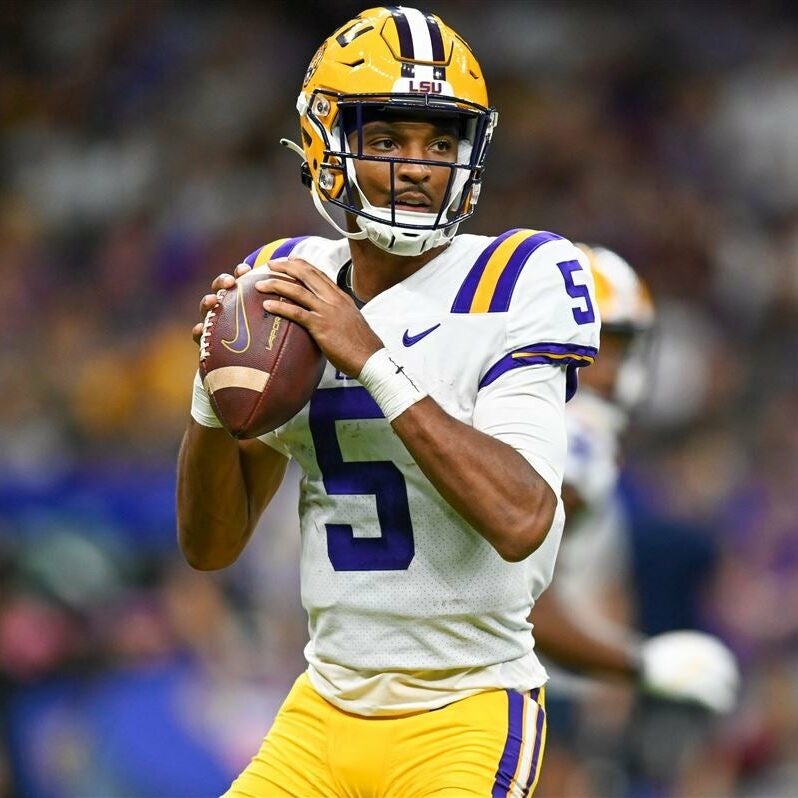 The Juice of the Week: +3145 on DraftKings
You have to love weekly golf and football on the weekends during the fall! The TOUR needs to figure out a way to get some high profile events scheduled during this part of the year. We saw how fun a weekend could be with the Ryder Cup stacked up against football. Let's be smart Jay Monohan! Make our fall weekends even better! Fire up Stephan Jaeger to win the Sanderson Farms and LSU to cover 6.5 at Missouri this Saturday at Noon ET. Have a great week and see you all next week for the Shriners! (1 Unit to win 31 Units).
In addition to the weekly Juice, be sure to stay up on all things Tour Junkies related. Check out the Tour Junkies Blog for weekly picks, our boy AK's Power Fades of the Week, golf insights, and gained leverage in the betting and DFS space.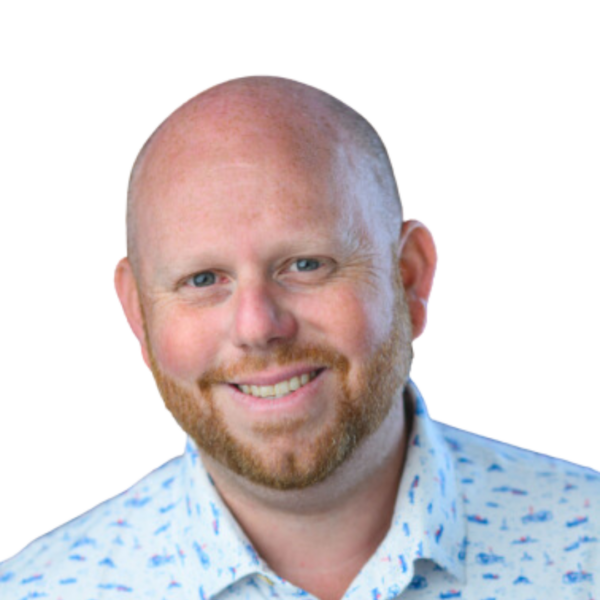 Vincent Margiotta
Vince "Money Marg" Margiotta is a born and raised New Yorker from downtown Manhattan. Vince credits his love of golf and sports betting to his grandfather, whom he partnered with way back during his childhood to learn the game of golf and provide info and stats to support his grandfather's betting picks.
Disclaimer: The views, opinions, and commentary in this post belong to its author and do not necessarily represent the Tour Junkies as a whole.